4NIX | The Dream Box
January 2018
4NIX | The Dream Box
January 2018
The new independent French brand, 4NIX (pronounced 'for-nix'), is the brain child of Yohan Dodeler from Bordeaux. For the last 2 years in the 'Dream Box', as the 'fornix' part of the human brain is affectionately known, Yohan has been feverishly developing not only the brand but also the recently released 'Atome' frame after a series of prototypes … and it's pretty interesting.
Dodeler has poured his 25 years racing experience, finishing up at Elite level in France, into the 'Atome', concentrating on achieving 'rigidity, efficiency and handling' and those sexy looking rear drop outs, which are supplied in 10mm, 14mm and 20mm with each frame. The frames come in all the sizes you would expect from 'expert' up to '24 Pro XXL'. Check out the 4NIX site for all the in-depth details.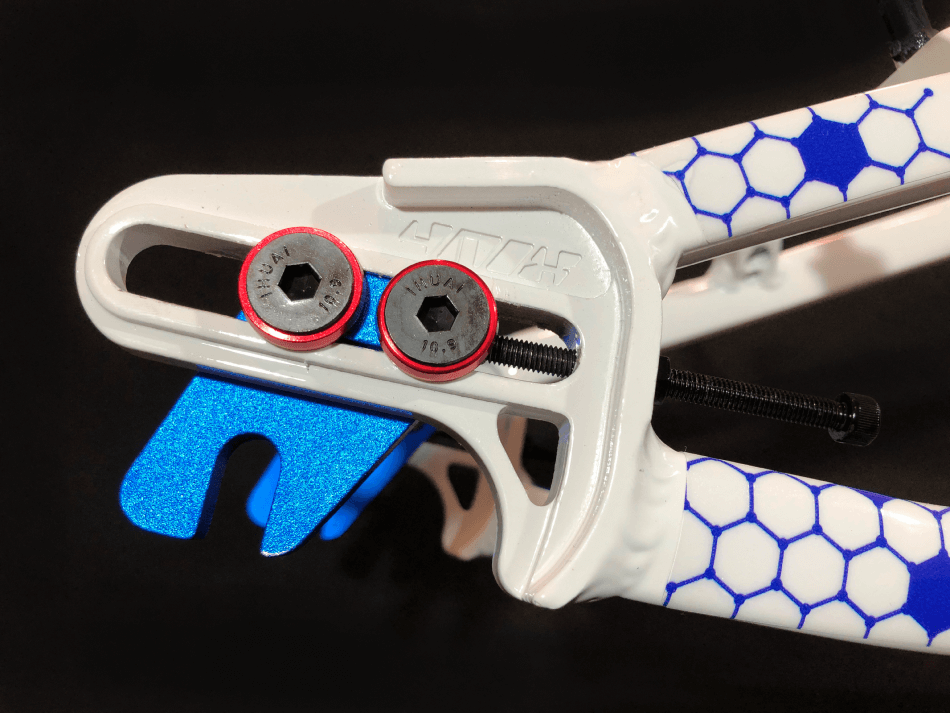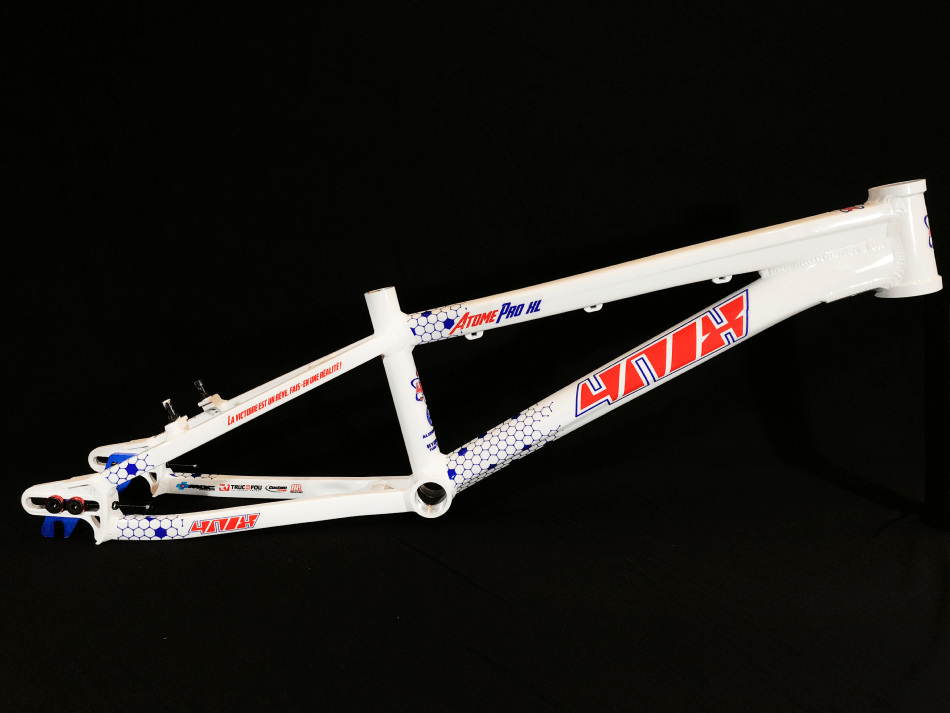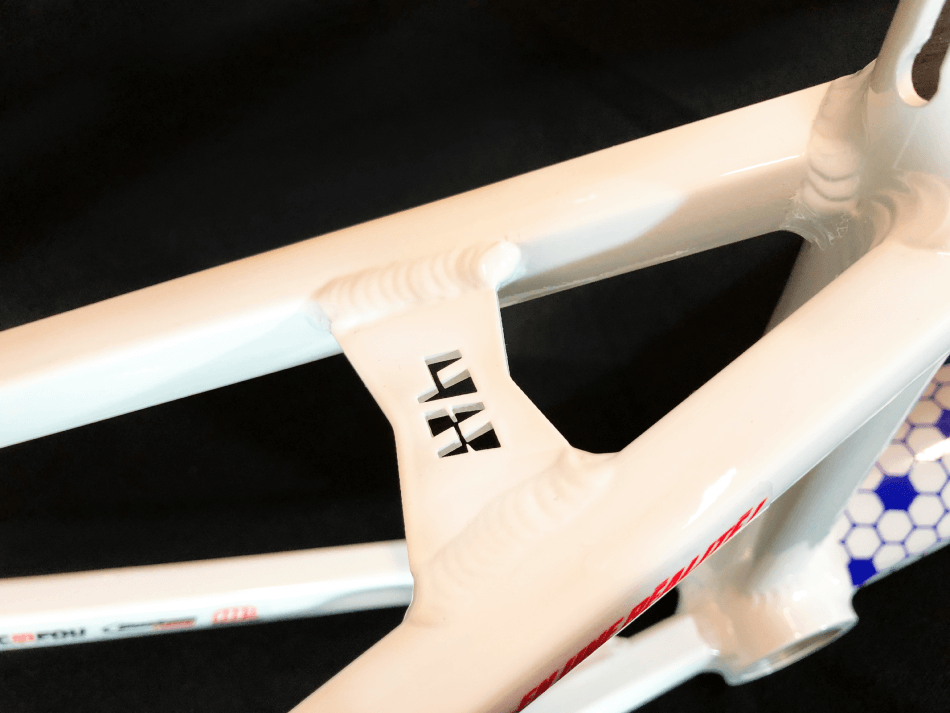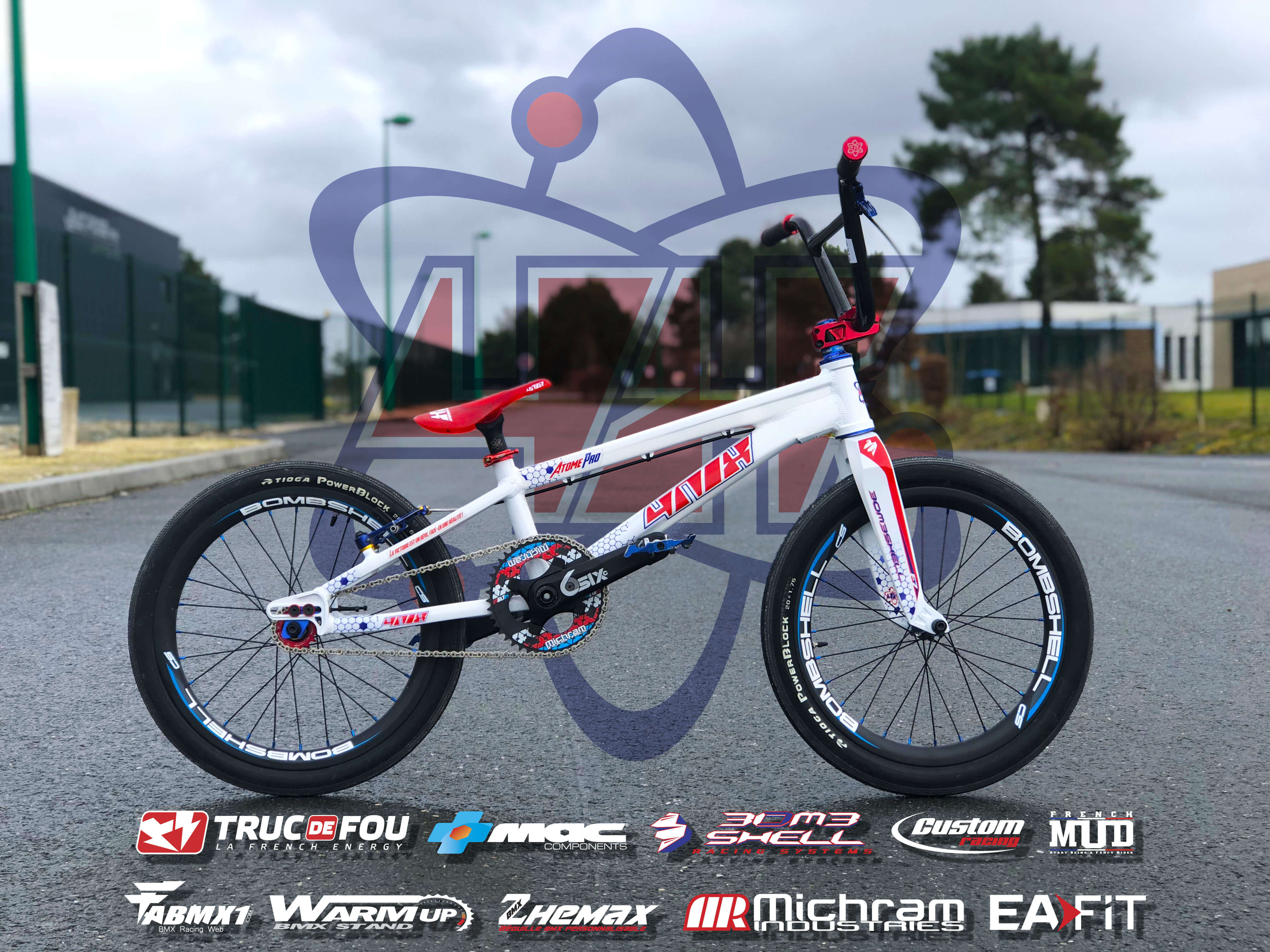 4NIX are now supporting a team of regional riders who they are working with to develop 'new products that riders want'.
Yohan told us "We want to work with riders of different abilities to develop frames and parts for everybody, but we want to ensure that those riders do not forget that BMX racing was created to have fun with friends on jumps, whether it is in competition or just for laughs"
When you consider that the brand is driven, singularly, by Yohan Dodeler, it's impressive what he has achieved in such a short period of time.  4NIX now seems to be gaining traction at national level in France but the brand now faces the uphill task of spreading the message worldwide … Check out the 4NIX website and various social media accounts (links below) for more information.