Andrew Hughes | 

Rider Profile
October 2017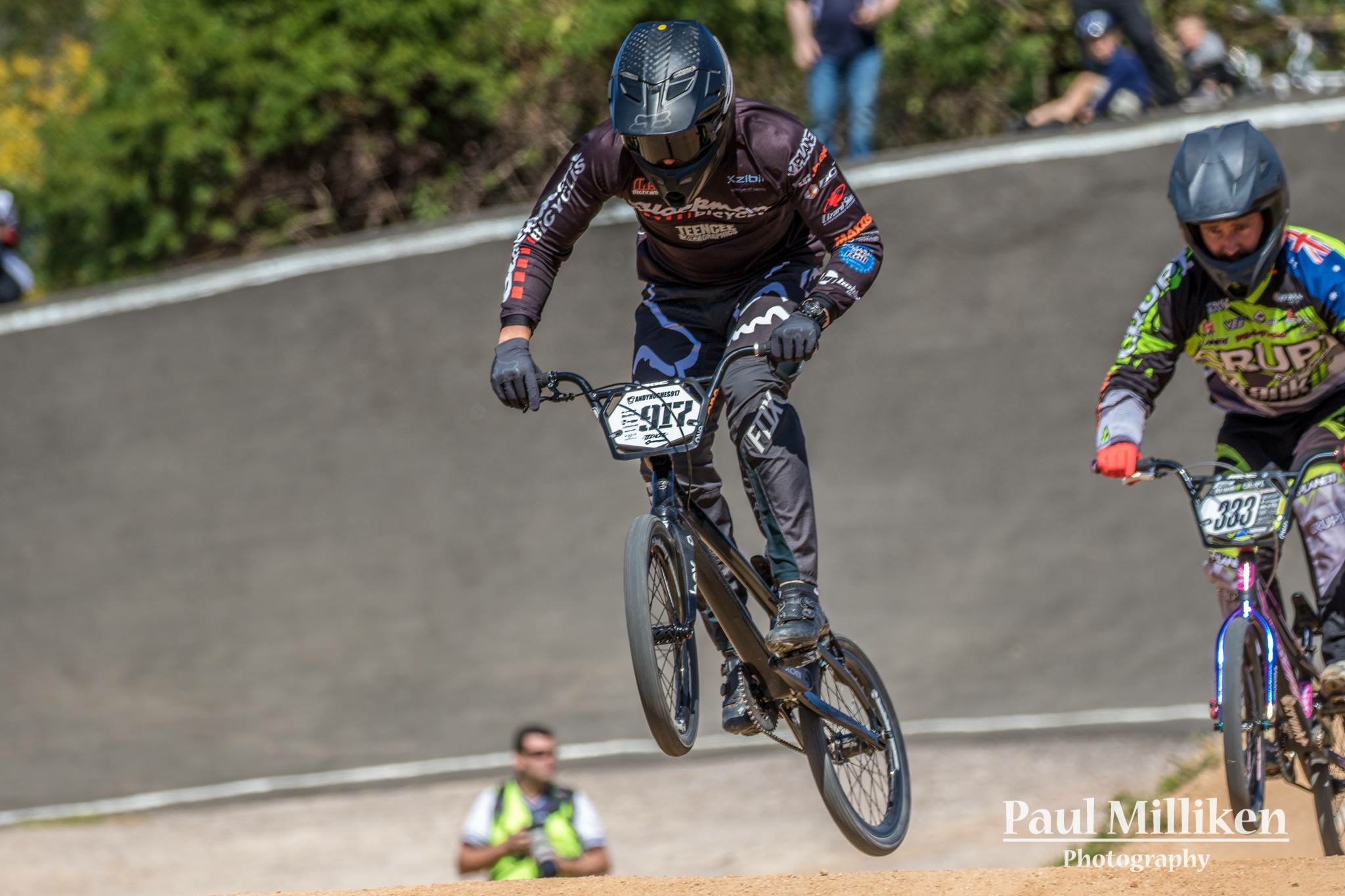 Name: Andrew Hughes
Plate Number: 917
Race Class: Elite Men. 
Home Town: Campbelltown, Sydney, Australia.
How many years have you been racing? 16 years.
Any BMX idols growing up? Luke Madill.
Favourite place to ride / train? LMX (Luke Madills track).
Favourite track you have raced? Papendal.
Supercross or 'traditional' track? I like supercross but think I'm better on traditional tracks.
Lights or beeps? Beeps.
Training or racing? Racing.
Favourite riders race against? I enjoy racing Kai Sakakibara, we always have good battles.
Favourite event you've raced so far?  2017 Papendal UCI World Cup.
How did the 2017 season go for you? 2017 was tough in my rookie year of Elite my results weren't the best. Finishing top 8 in our national series.
What are you plans / goals / hopes for the 2018 season? Plans for 2018 are to complete our national series and do all UCI World Cups and races necessary to qualify for the Worlds Team.
Long term BMX goals? Make world elite podium, be living in America and racing there.
What one thing would you do to improve the sport? Try to make it more noticeable in the TV world.
What do you do when you're not riding BMX? Working, snowboarding, motocross, surfing most of the time …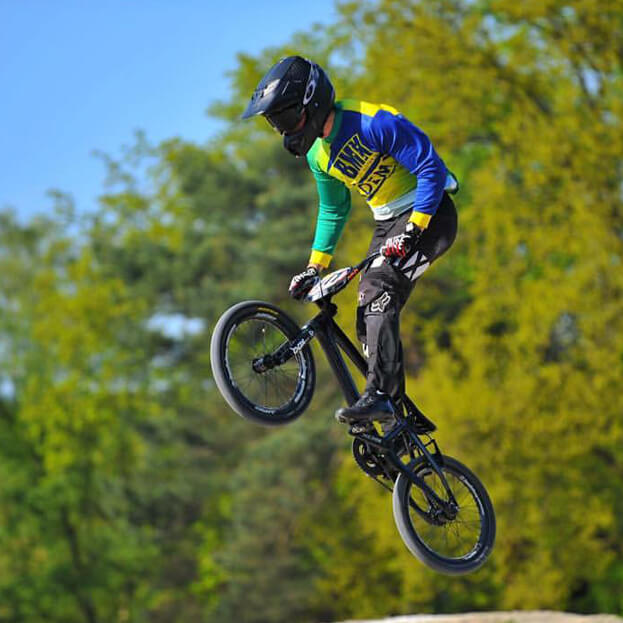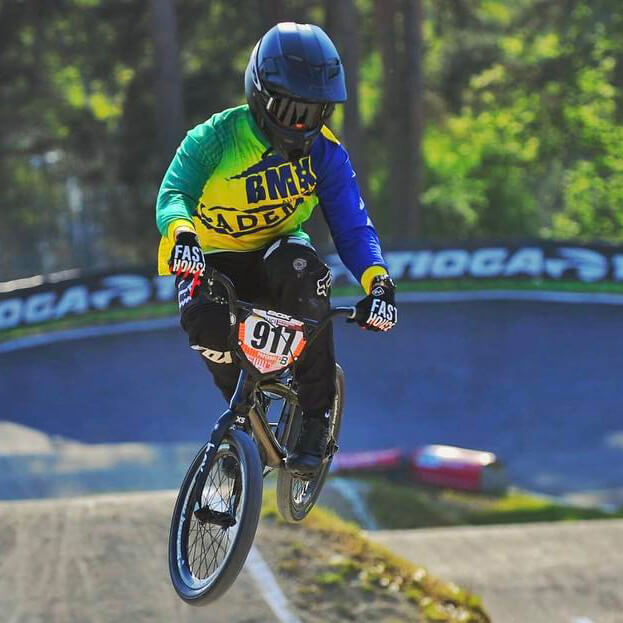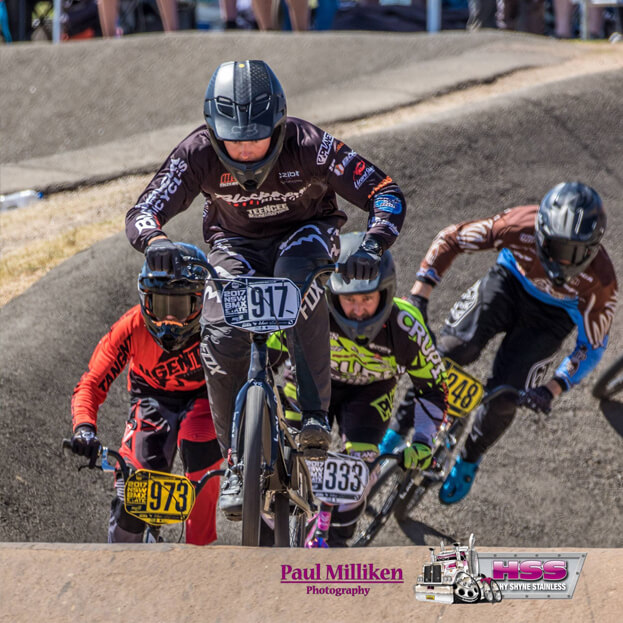 BIKE CHECK:
Frame: Speed Co. Velox Carbon
Forks: BOX X5
Bars: 8″ BOX Components
Grips: Lizard Skin Northshore
Stem: BOX Components
Headset: Promax
Seat: BOX Components
Post: BOX Components Carbon 
Seat Clamp: Kingstar
Cranks: BOX Vector 175mm
BIKE CHECK:
Sprocket: Mitch Ramm Carbon 44/16
Bottom Bracket: Praxisworks
Pedals: Shimano spd
Brake Caliper: BOX Eclipse
Brake Leaver: BOX Components
Front Hub: Onyx 20mm
Rear Hub: Onyx Ultra SS
Rims: Bobby Noss Carbon
Tyres: Maxxis Torch 1.95 front / 1.75 rear
Plate: MAC Components
BIKE CHECK:
Frame: Speed Co. Velox Carbon
Forks: BOX X5
Bars: 8″ BOX Components
Grips: Lizard Skin Northshore
Stem: BOX Components
Headset: Promax
Seat: BOX Components
Post: BOX Components Carbon 
Seat Clamp: Kingstar
Cranks: BOX Vector 175mm
Sprocket: Mitch Ramm Carbon 44/16
Bottom Bracket: Praxisworks
Pedals: Shimano spd
Brake Caliper: BOX Eclipse
Brake Leaver: BOX Components
Front Hub: Onyx 20mm
Rear Hub: Onyx Ultra SS
Rims: Bobby Noss Carbon
Tyres: Maxxis Torch 1.95 front / 1.75 rear
Plate: MAC Components