Is Argentina all about the Dutch?
With the last two rounds of the 2019 UCI Supercross Series upon us would you bet against a Dutch double …
Is Argentina all about the Dutch?
With the last two rounds of the 2019 UCI Supercross Series upon us would you bet against a Dutch double …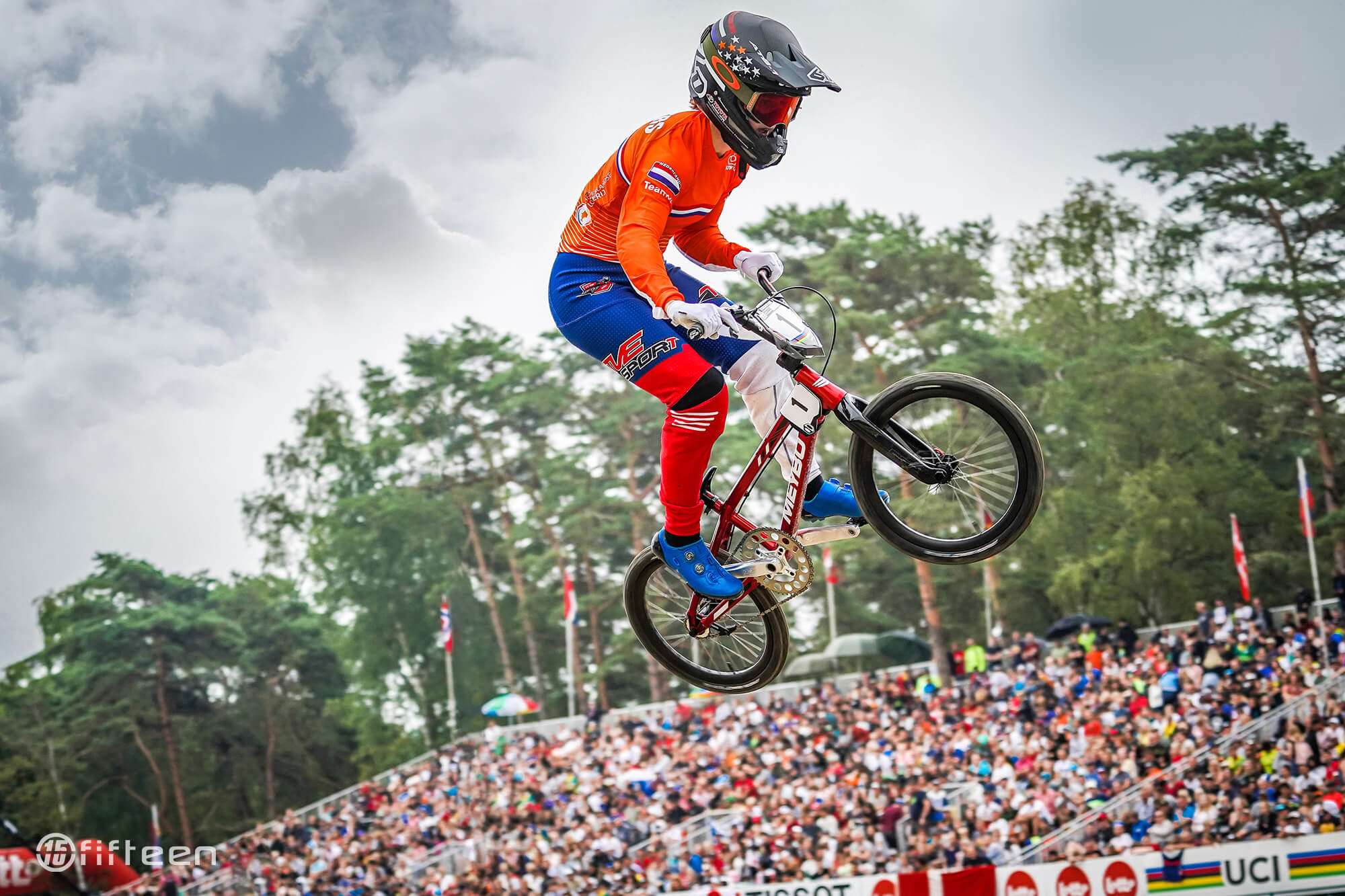 As the UCI Supercross World Cup Series makes the arduous journey to Santiago del Estero in northern Argentina for the last two rounds of the 2019 Series, we know one thing for sure … Niek Kimmann will retain the title for the second year in a row, and he has done it in emphatic fashion. Already having taken five wins from the first eight rounds of the series, Niek could have skipped Argentina had it not been for the relentless pursuit of Olympic points. The Netherlands are sitting on top of that leader board right now too … in both the Men's and Women's competition.
Kimmann has amassed 1005 points in the series to date and with his closest rival, Ecuador's Alfredo Campo, currently sitting on 700, its mathematically impossible for him to be overtaken. Even if Campo where to bag the maximum 300 points available in Argentina and if Kimmann where to crash and burn, the Dutchman still has this series in the bag.
France's Joris Daudet, who is still out after his horrific crash at the Zolder Worlds in July, is currently sitting in third with 680 points but is in real jeopardy of losing that season podium finish to Rencurel, Graf or André, who are all close behind.
As for picking the winner this weekend in rounds 9 and 10 … well it's hard to look past the Dutch. Kimmann will want to finish strong going into an Olympic year and Twan van Gendt will be looking to flex his muscles in that rainbow jersey. But, there's a long list of men who are capable of ruining the South American party for the Dutch … Graf will want redemption after Rock Hill, Fields is looking hungry, André … never discount André, Campo's bad luck is bound to expire soon … and on and on and on the list goes!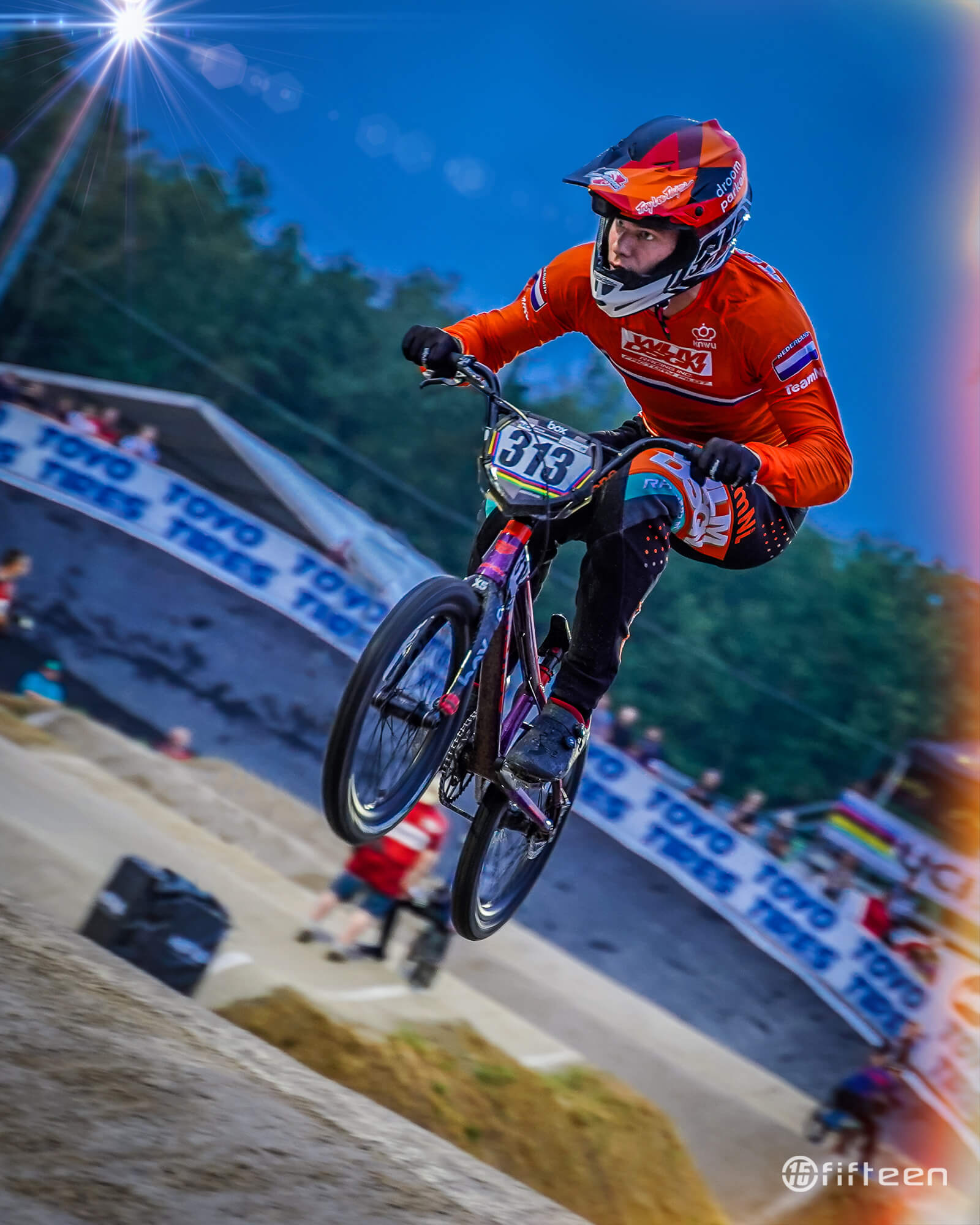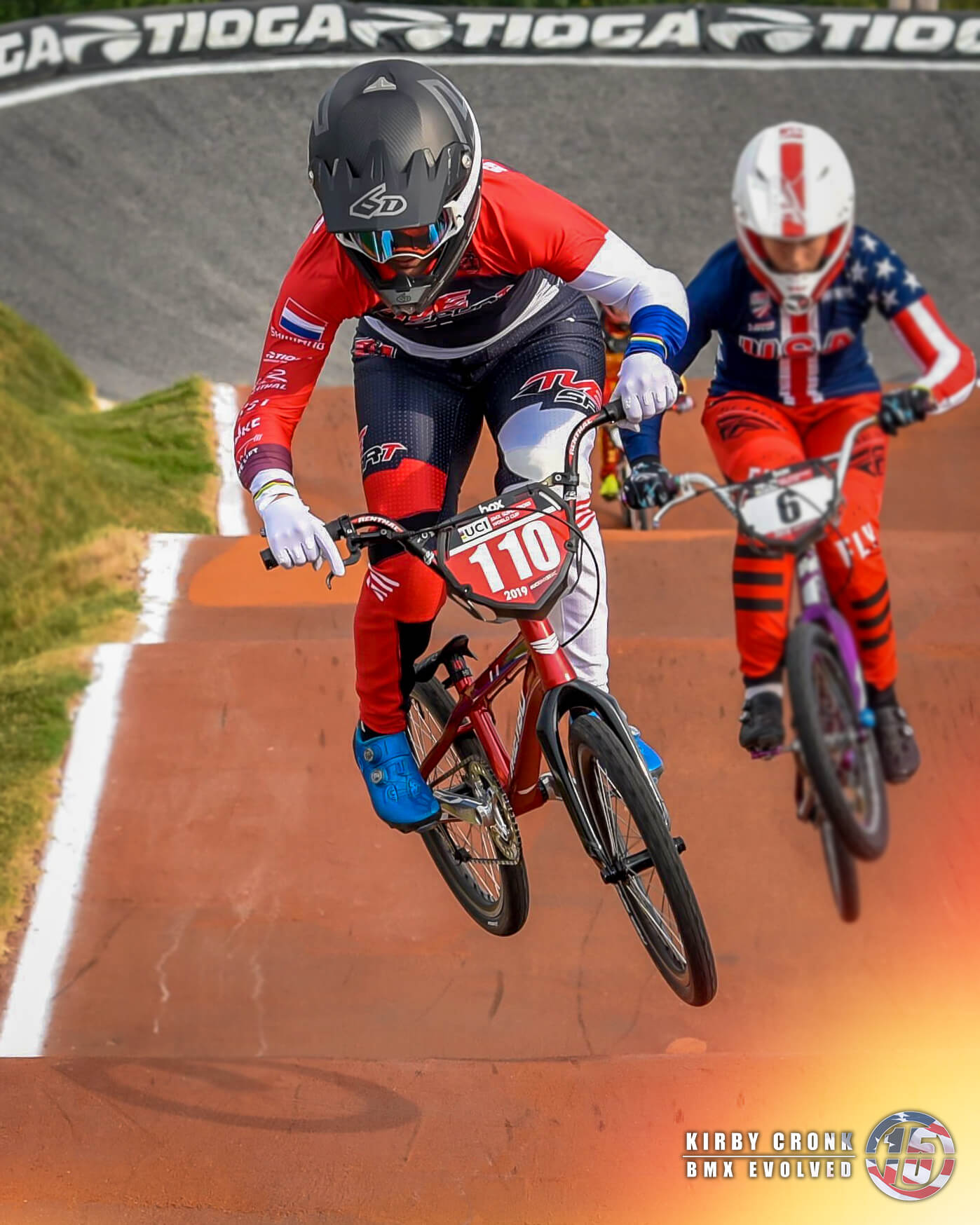 Santiago del Estero holds a little more intrigue when it comes to the Women's side of the track. Laura Smulders will have the red plate on her Meybo when the gate drops for round 9 but the USA's World Champion, Alise Willoughby, is only 60 points behind. Realistically, the battle for the title is between these too but Laura has her wheel in front, just! After a slow start to the 2019 series, Smulders has won 4 of the last 5 rounds with the only blip being a second in Paris for round 6. It's also worth pointing out that Smulders has won the Series for three years on the trot now, 2016, 2017 and 2018 … she will do everything in her power to make it four! Saying all that though, after what we all witnessed Willoughby produce in Zolder, under pressure, we're not about to call this one …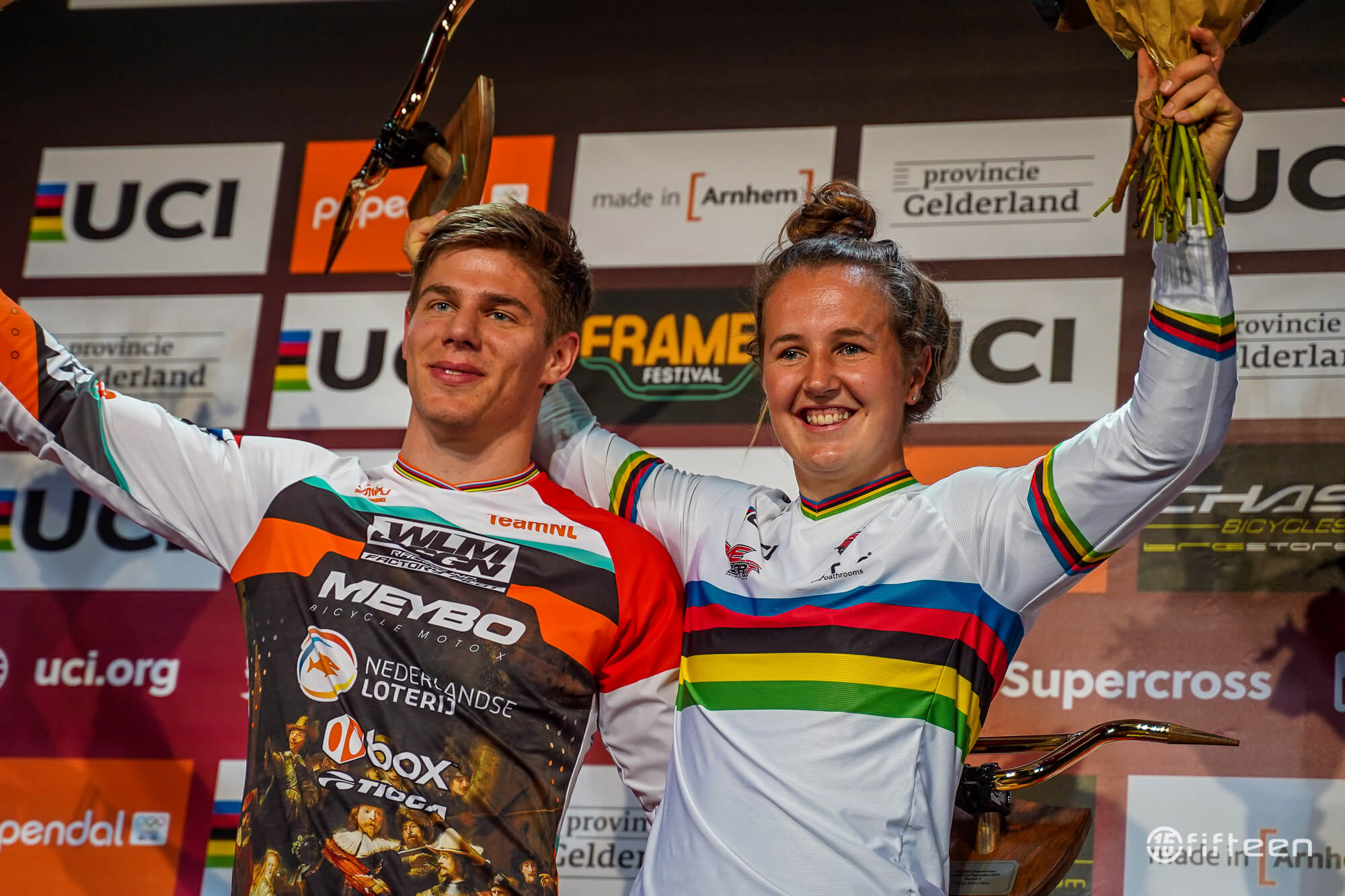 There are others who could spoil the weekend party for both the favourites though. Stancil has been looking smooth in practice and we think this track suits her, Valentino has won twice this year already, Afremova will be riding high after her two podiums in Rock Hill. Simone … well you get the point, there are so many potential winners on the women's circuit now. And let's not forget Mariana, a win is coming … and when it does …
It's shaping up to be an intriguing weekend.
Catch all this weekend's action LIVE from Santiago del Estero on Fifteen BMX HERE.