The mystery of who the current UCI points leader, Arthur Pilard, will ride for in 2022 has been resolved, we now know that Pilard will suit up for the Inspyre Bicycles Factory Team. The French brand sign the Frenchman up to the Paris 2024 Olympics, 'I am super stoked to join Inspyre for the next 3 years, to be accompanied and followed until the 2024 Paris Olympics. Everyone is so motivated, it's really nice to see guys who love their job while developing high-end product. I received my new bike few weeks ago, I really like it, I quickly got settled on it. It is a very good bike with a different geometry from my previous bike. It fits perfectly with my riding style, super playful, super nice to ride and really stiff! I think we will go far together.' Pilard told us.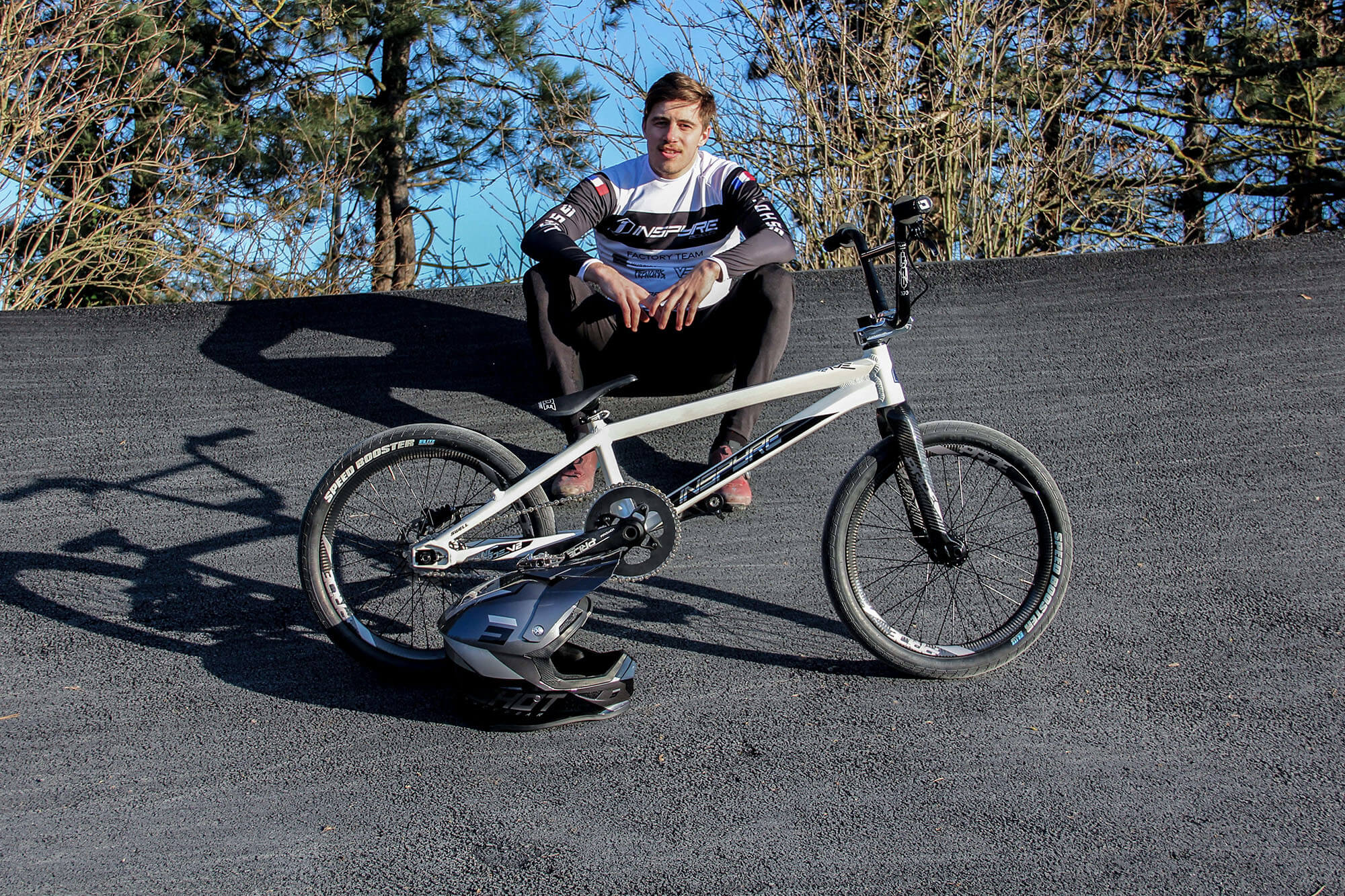 Pilard has been on a rampage to the top in the last 24 months, not only did he garner the most UCI points on the Supercross World Cup Series in 2021 but he also wears the European Champions jersey, he finished a solid fifth at the Papendal Worlds, and grabbed an impressive second in the stacked French National Championships.
Pilard joins an increasingly impressive Inspyre team that includes a returing from injury, and to form, Jeremy Rencurel (Elite), as well as Chloé Binetruy (Elite) Alexis Pieczanowsky (U23), Mateo Colsenet (U23) and Léa Brindjonc (Jr Women).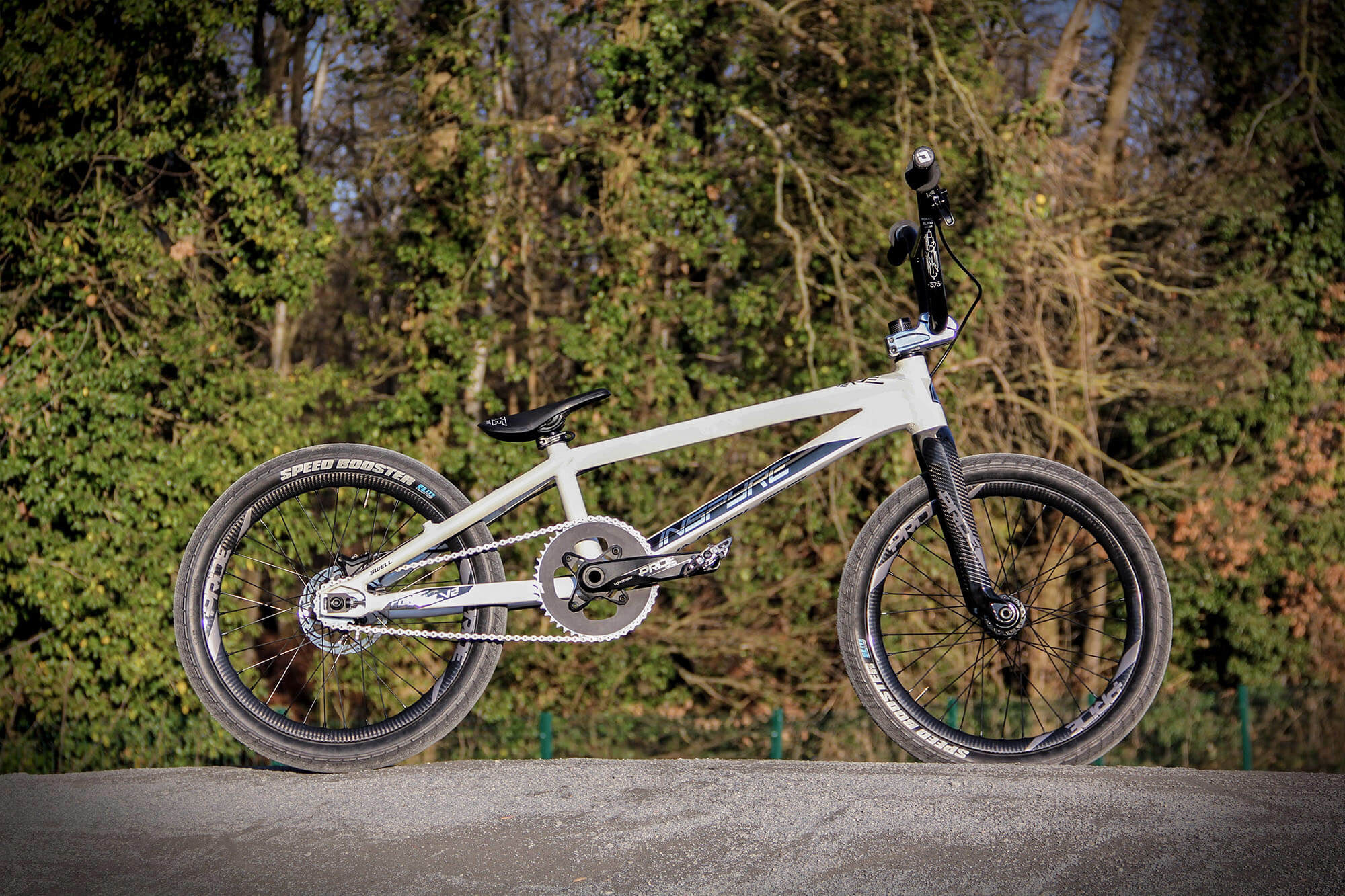 Dorian Riou, Director and Co-Founder of Inspyre Bicycles, knows exactly what they are getting with Pilard, 'I've know Arthur since a very young age, we originally come from the same region, I still remember joking with his father around the track. I been really impressed by Arthur since the beginning, technical, incredible flow and super-fast on the track. I am super happy to have Arthur on board. Without a doubt Arthur has the head and the ability to be at the top of the world cup races as he has shown these last few seasons.'