Anthony Bucardo Joins Haro
Just as Nic Long exits the building, 21-year-old USA BMX 'Rookie Pro of the Year', Anthony Bucardo strolls into Haro HQ and signs a 2-year contract with the brand …
Anthony Bucardo Joins Haro
Just as Nic Long exits the building, 21-year-old USA BMX 'Rookie Pro of the Year', Anthony Bucardo strolls into Haro HQ and signs a 2-year contract with the brand …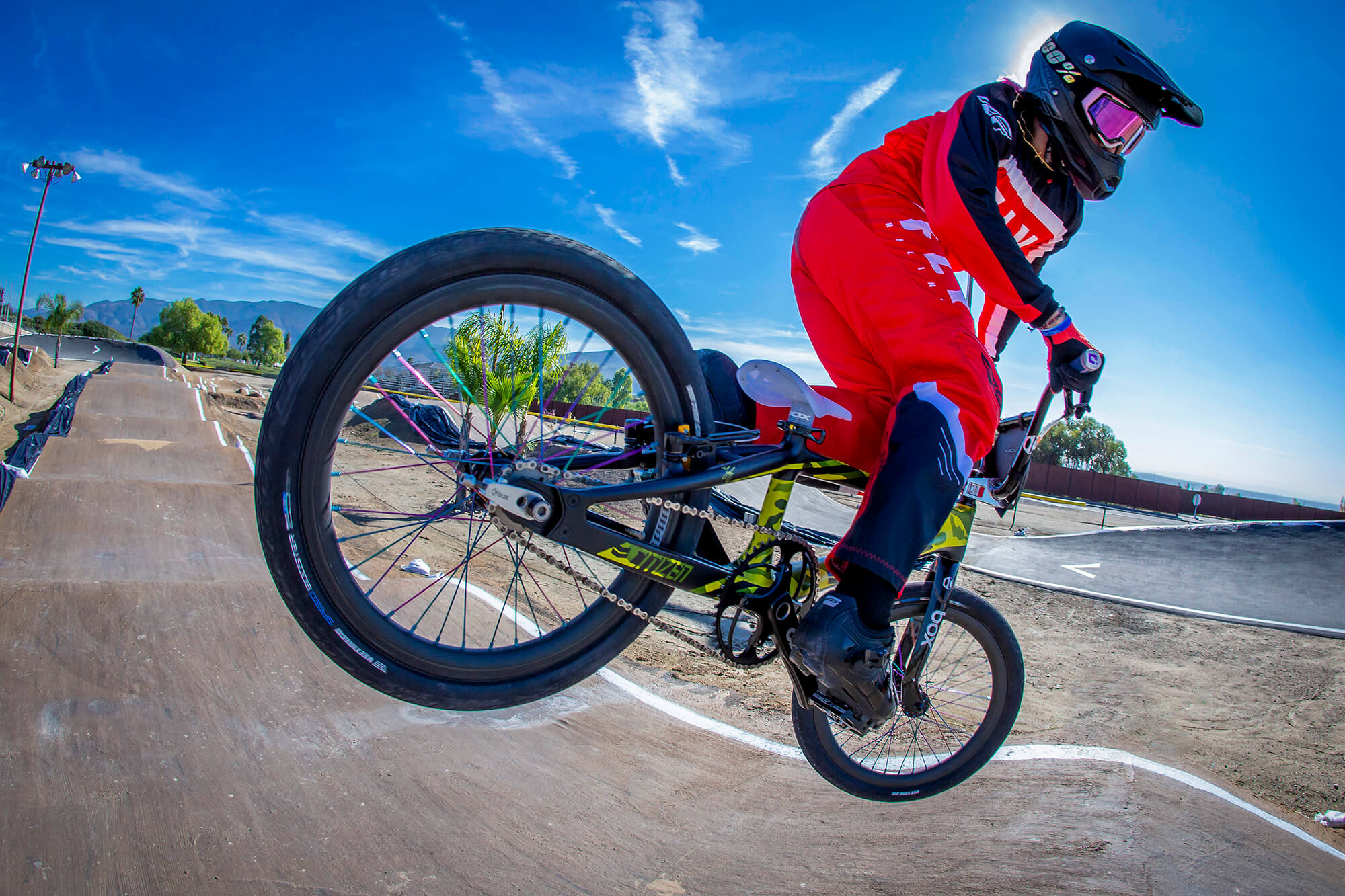 It was early August when Bucardo parted ways with Alpha Bicycles and has since been racing without a bike sponsor in his corner. We've heard rumours that he was talking to a few different brands but the recent onslaught of Anthony and Nic pics kinda let the cat out of the bag.
2019 has been a banner year for the new Haro rider in 'A Pro', culminating with the 'Rookie Pro of the Year' Golden Crank at the USA BMX Grands. Of the award Anthony told us, 'man, it was crazy… it was defiantly something I can say I'm proud of, it's been a long journey and just to know I made my friends and family proud is a good feeling. Just want kids to know anything is possible no matter where you start. '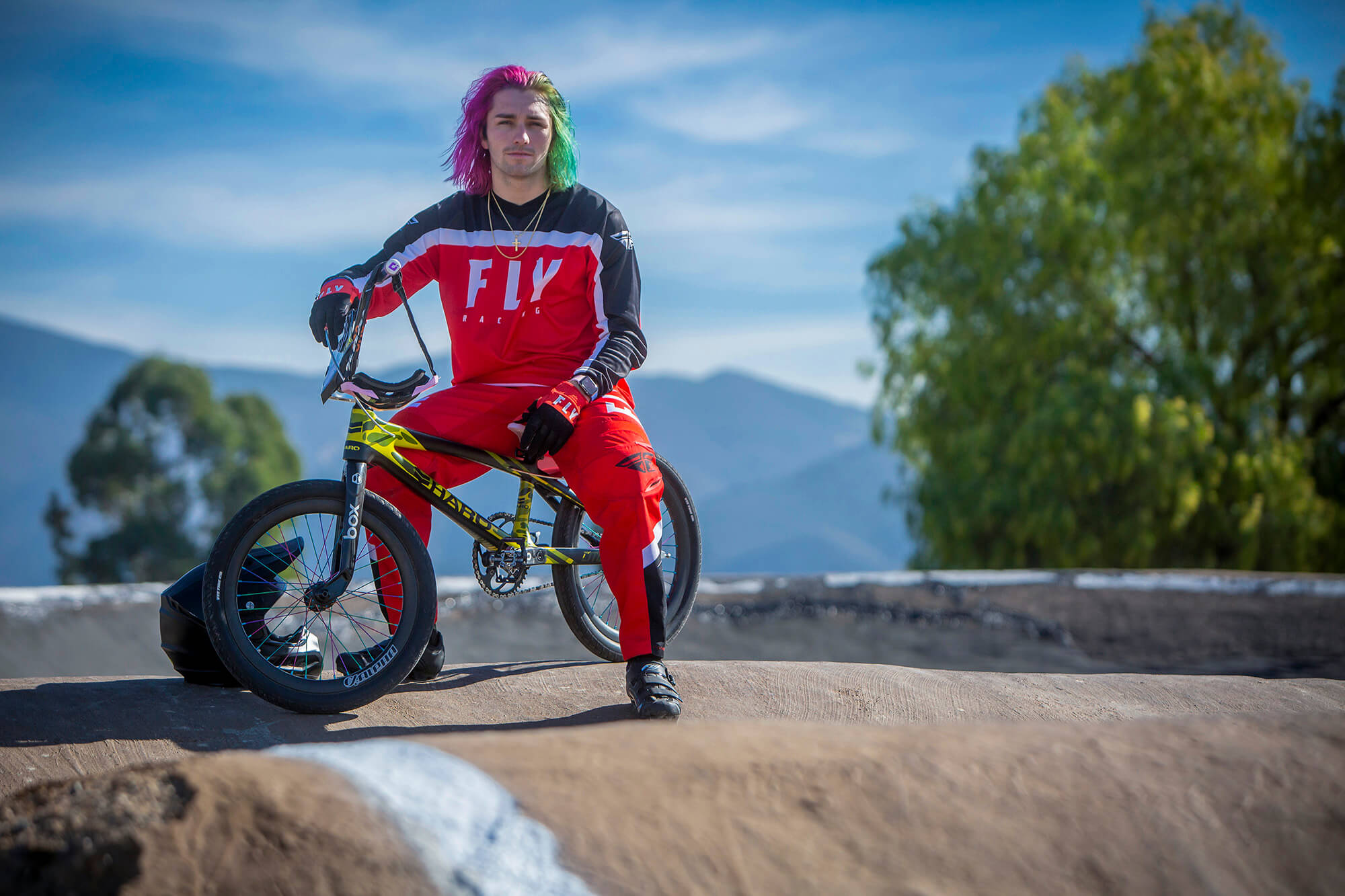 2020 will see Bucardo step into the 'AA Pro' / Elite ranks where he plans to hit all the USA BMX races with the goal of a top 5 finish … 'I don't have major goals or expectations for next year as it will be a little tough transitioning, but I'm ready to work my ass off to get where I need to be' … 'let's get a few main events, hopefully a podium and just improve my riding in general.'
All going well, we expect Anthony's first race on the Nic Long signature carbon Citizen frame to be at the first UCI World Cup on February 1st in Shepparton, Australia, with his new teammate Brooke Crain. Then it's back to the States for the US Pro season opener at Black Mountain BMX in Phoenix a couple of weeks later. Anthony is also hoping to make an appearance at the Houston UCI Worlds at the end of May as part of the USA Team … big year coming up!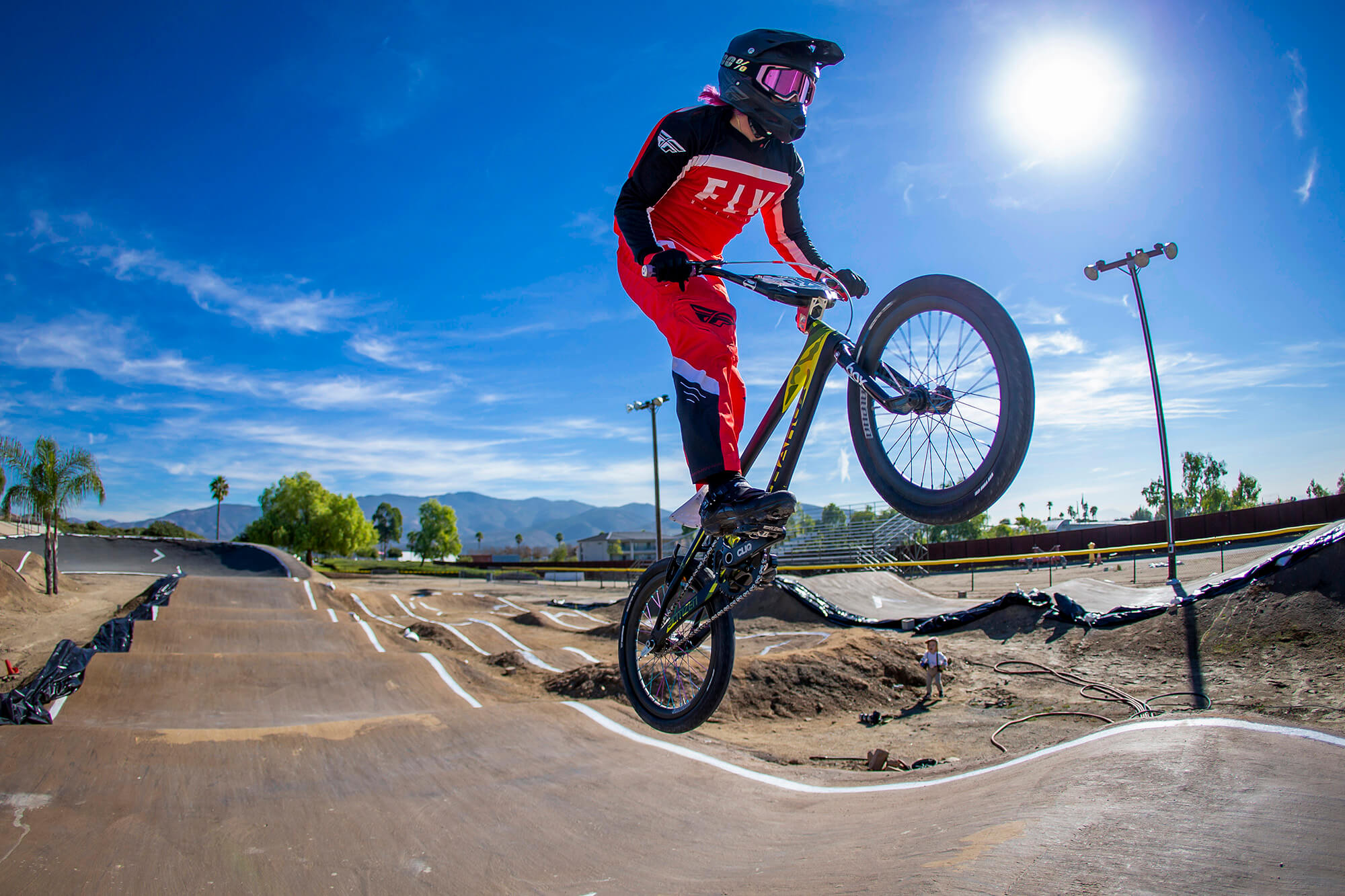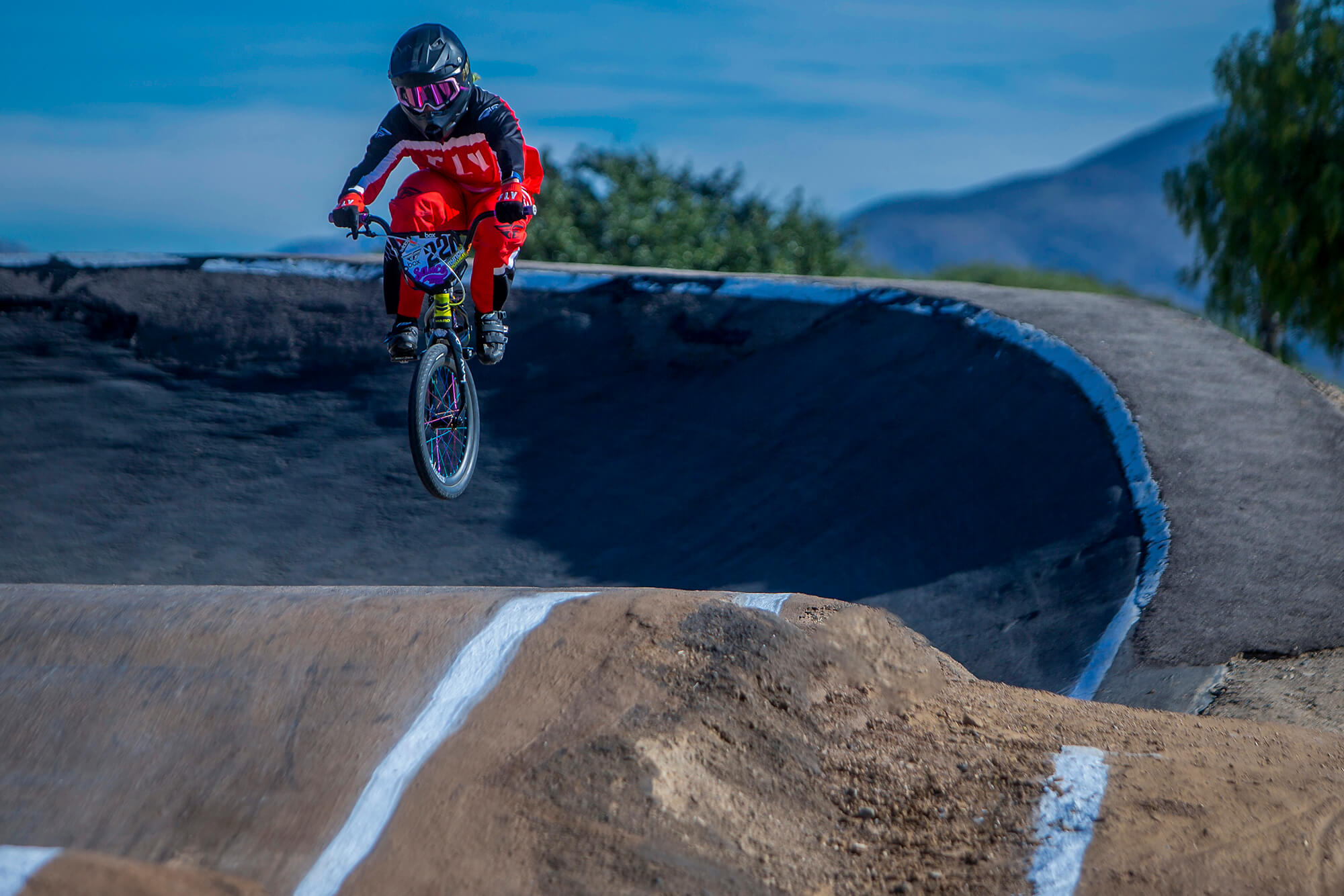 Subscribe to Fifteen >> HERE