CHASE/LUXBMX TEAM | a new team down under
Updated: 22 December 2017
CHASE/LUXBMX TEAM | a new team down under
Updated: 22 December 2017
Two major forces of Australian BMX have partnered to form a new race team for 2018 and beyond. Australian Chase Bicycles Distributor Elite Cycle Imports, and Brisbane bike shop LUXBMX have a long-established business relationship, with ECI supplying the shop with various brands stretching back to the opening of LUX in 2010. Established as a freestyle shop, LUXBMX decided to go "racing" in 2017 with a philosophy of reconnecting freestyle to racing like it was in the beginning and immediately struck a chord with the race community off the back of the enviable reputation already built by LUX owners, Mitch Wood and Evan Jaques.
LUX has supported riders from the beginning and currently have a killer team roster that includes a couple of ex-racers carving up the freestyle world; and they were itching to add racers to the line-up. It was through a connection between LUXBMX race program manager Bruce Morris and world-renowned BMX coach Sean Dwight, that sparked a conversation with ECI owner Gary Brookes about combining many years of BMX racing experience to form a team. Elite Cycle Imports also has a long history of supporting riders and teams in Australia since 1997 from its conception and continues to distribute some Quality Race BMX Products, Brookes is as excited as the riders to be involved. Thus, the Chase/LUXBMX team was created.
Speaking of riders, the first four riders on the roster below are mentored by Sean Dwight and one of the cornerstones of the team's philosophy is that of personal development, with as much emphasis placed upon it as all other aspects of the training program. Dwight, amongst many of his other world class achievements, took Connor Fields to a gold medal and Alise Post to a silver medal at the 2016 Rio Olympics, he will be a huge asset to the team.
Following the first four riders are a collective of Victorian racers that ECI was already supporting under the Chase banner, with new comer Phoebe Wallen rounding out the gate of 8 riders. Anyone following Australian BMX racing over the past several years will read the list and recognise the names immediately, having either seen them on podiums around the country, or result's lists from races like the recent USA BMX Grands. An enviable line-up of depth and potential.
THE TEAM
MAX CAIRNS | Elite Men (VIC)
WADE TURNER | Elite Men (VIC)
IZAAC KENNEDY | Junior Elite Men (QLD)
ASHLEE MILLAR | Junior Elite Women (NSW)
SHANNON PETRE | 15 Years Girls (QLD)
DEAN PATCH | 45-49 Men (VIC)
PHOEBE WALLEN | 16 Year Girls (VIC)
HARVEY BROOKS | 7 year Boys (VIC)
BRUCE MORRIS | Team Manager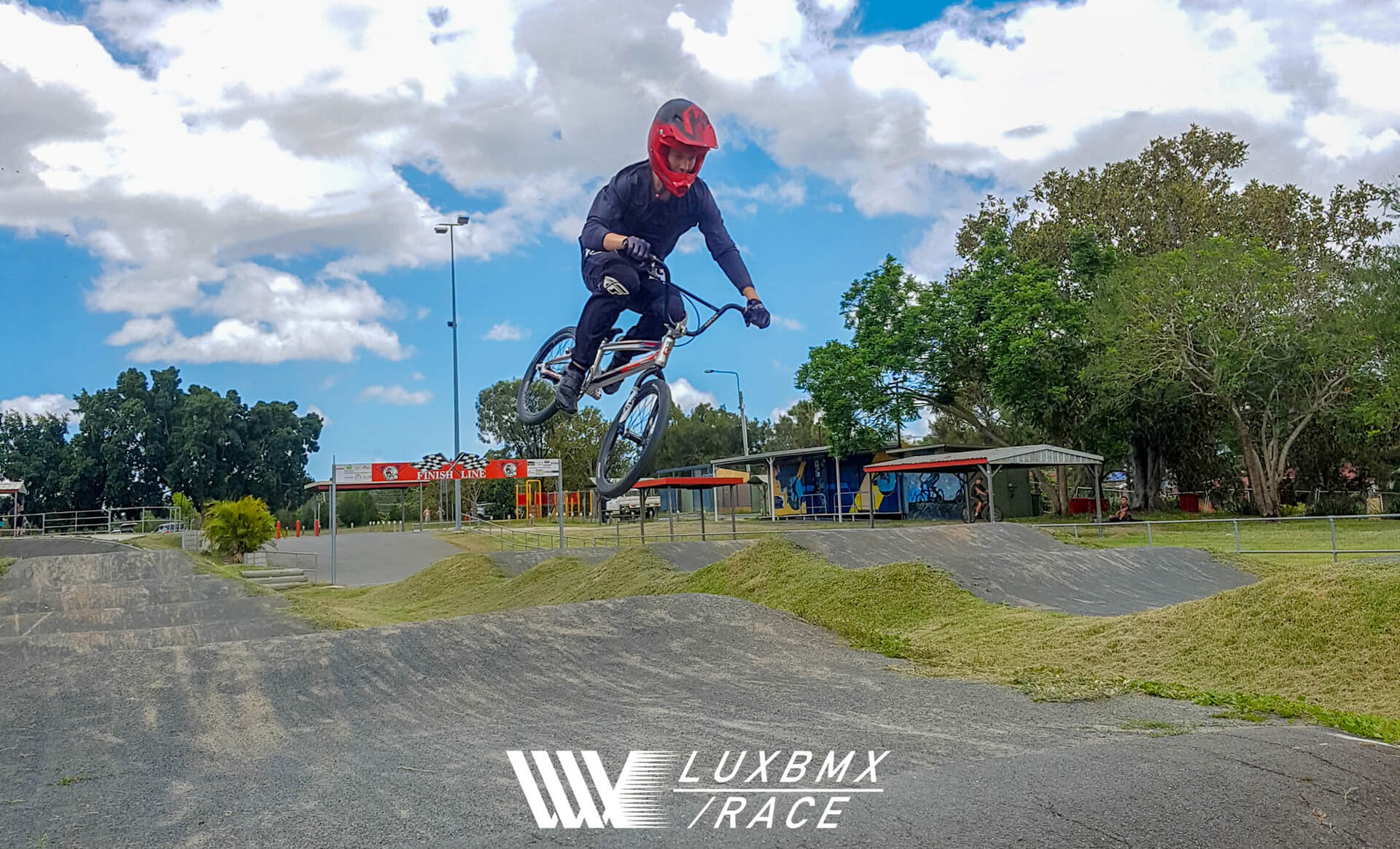 Underpinning the team is the support of Chase Bicycles owner, Christophe Leveque and team manager, Pete Dylewski. Brookes and Dwight met with Leveque and Dylewski at the recent USA BMX Grands to discuss the formation of a national Australian Chase team and were onboard immediately, recognising that the potential of the team and its association with Dwight would see the Chase brand's profile lifted even higher here in Australia. In addition, Sean's relationship with Christophe and other key industry people, along with his professionalism and experience provides an opportunity for the riders to tap into the broader BMX world beyond Australia, elevating their racing development and ultimately providing long-term sustainability in the sport.
Congratulations to the selected riders and all the success in the upcoming 2018 race season.