Qiansen Trophy UCI C1 Event | Massive Cash Payouts
September 15th 2018
Qiansen Trophy UCI C1 Event | Massive Cash Payouts
September 15th 2018
French track building outfit Pro Tracks are currently knee deep in Chinese soil building the soon to be 'National Training Centre', a state of the are BMX facility with both 5m and 8m hills. What's really interesting, from an international perspective, is that the first event at the facility is gearing up to be something special.
On September 15th 2018, the track in Chifeng City, China, will host a UCI C1 event with what looks like the biggest pay-out for a single event in recent history … 62,000 US Dollars to be exact. And because of the C1 status and the date of the race it may well be the first chance to gather Olympic points.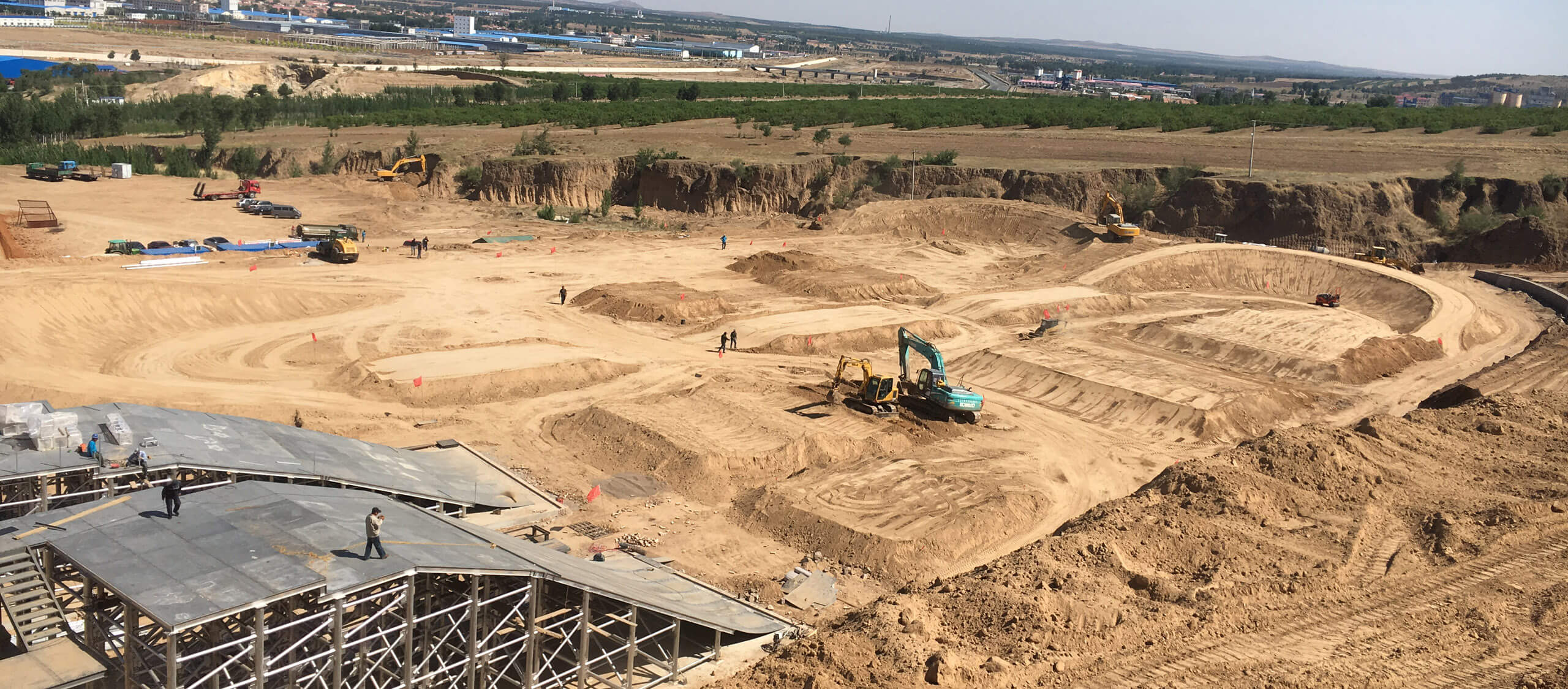 The Qiansen Group, who are the event promotors will provide athletes with transport from Beijing to the facility as well as accommodation while at the event in addition to the huge prize money.
The pay-out, which will be the same for both Male and Female, breaks down as follows*
1st $10,000
2nd $8000
3th $5000
4th $3000
5th $2000
6th $1500
7th $1000
8th $500
So now the question is … who's going to China for some ca$h and Olympic points?
UPDATE
Download the Qiansen Trophy Competition Guide > HERE <