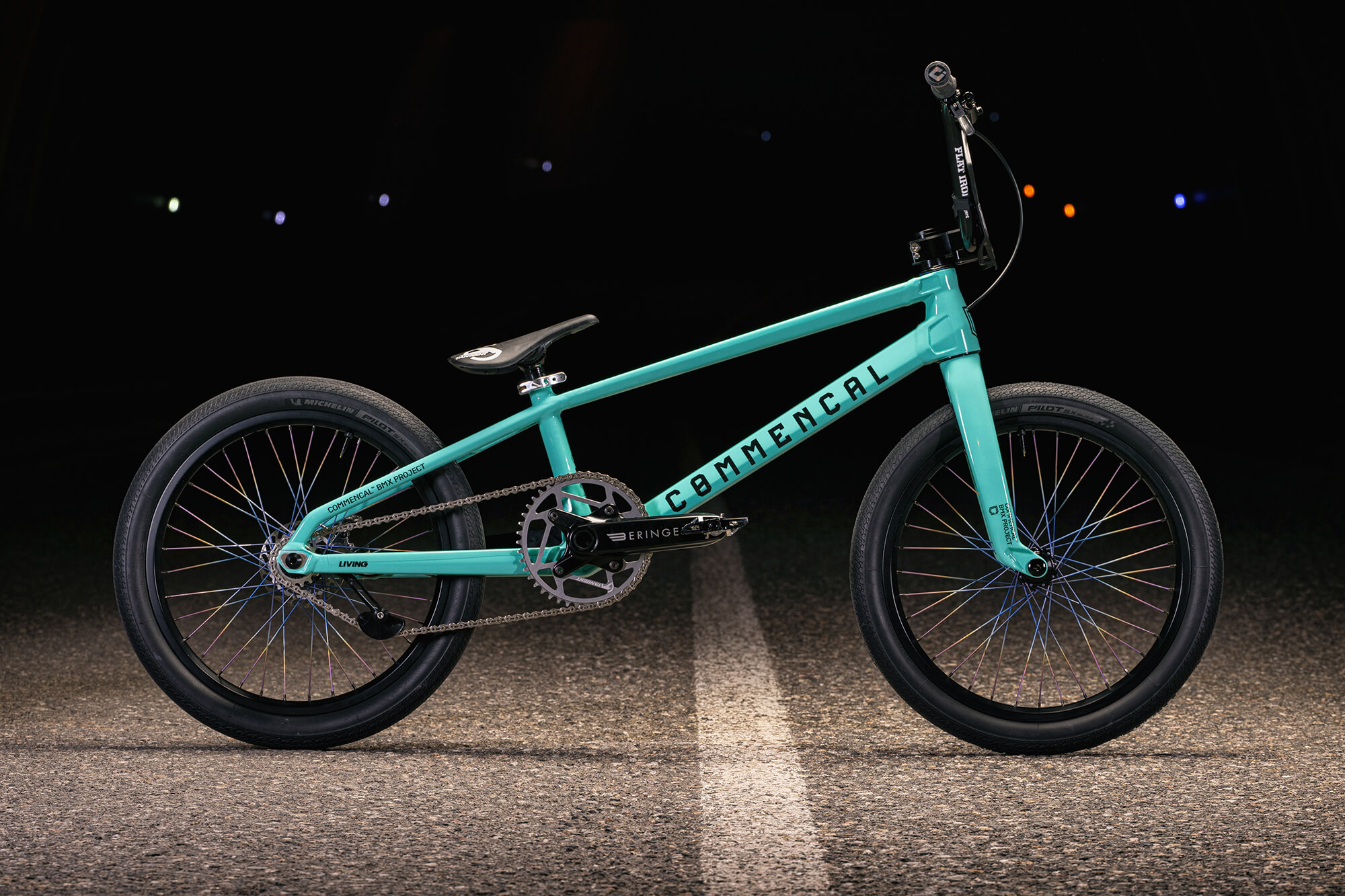 Commencal Press Release | 19 June 2023
The new COMMENCAL P038 is our first ever BMX Project bike. It is based around our extensive knowledge in manufacturing aluminium race frames and experience of pushing boundaries in a professional racing environment. We will be fully dedicated as we're known to be in downhill and enduro World Cup racing.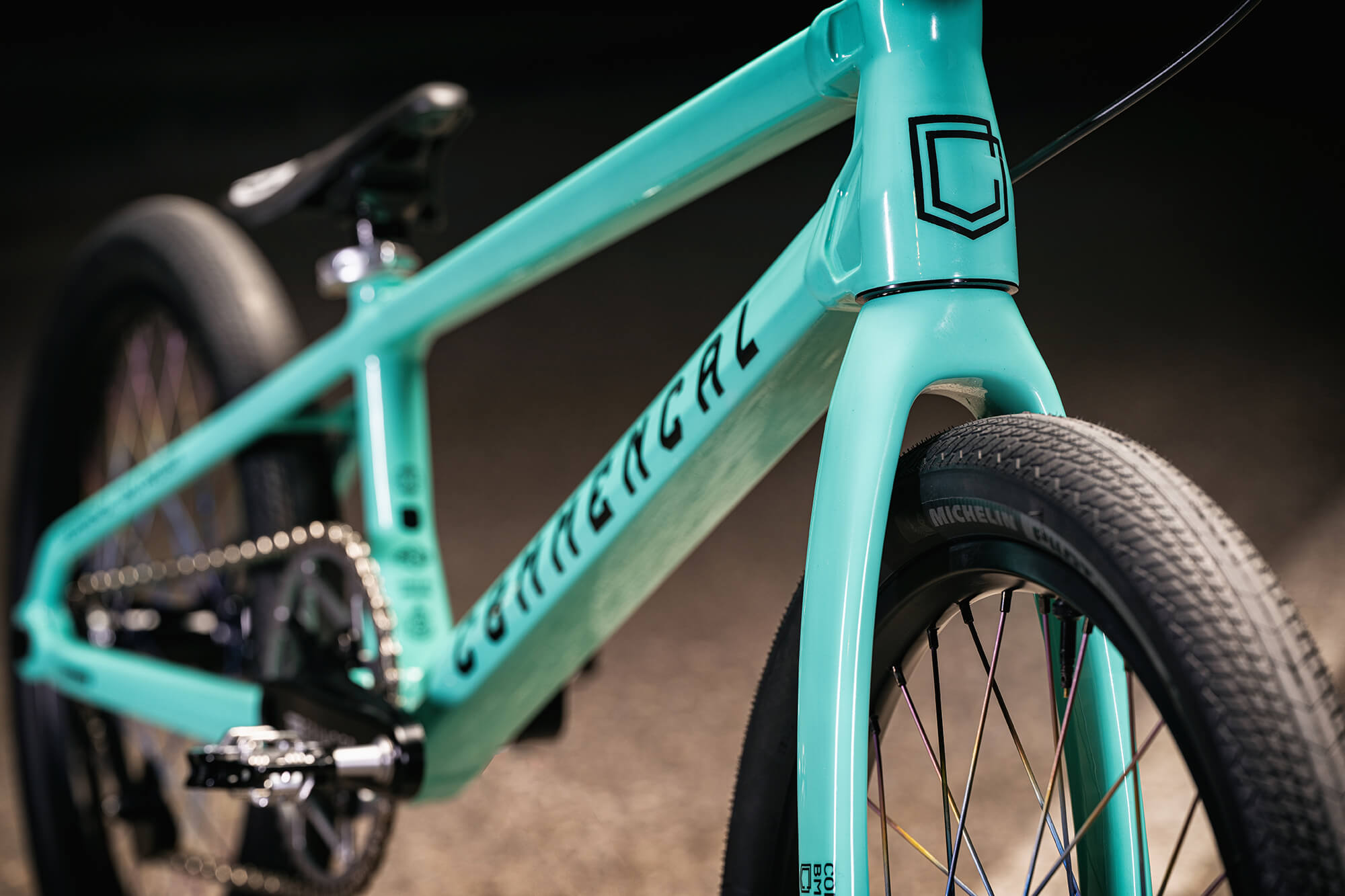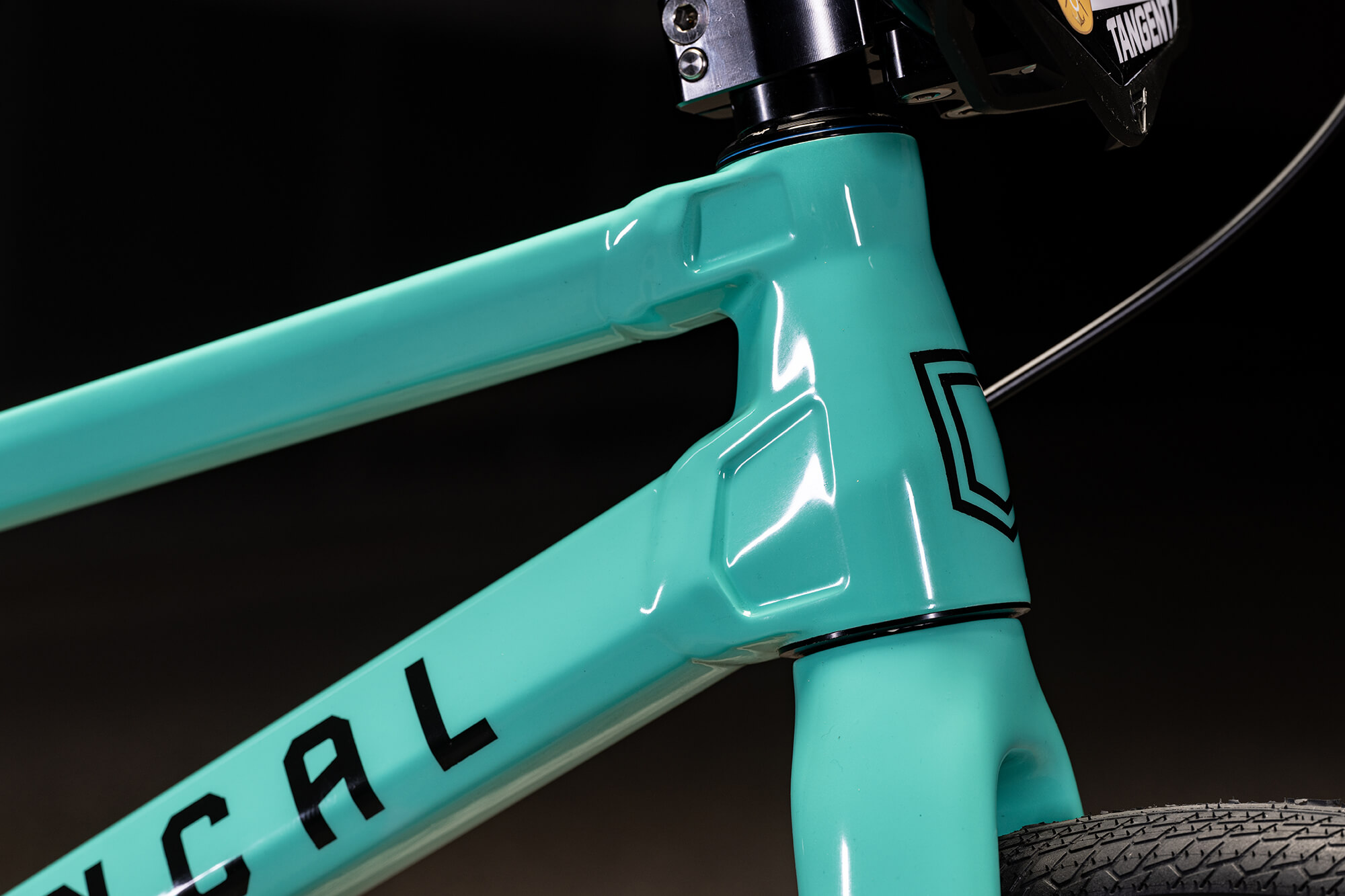 The project started in 2022 and from the very beginning Sylvain André joined the family. Thanks to his experience and hundreds of hours spent working with our R&D department, we were able to test the first prototypes. As the BMX Project grew, we also welcomed Laura Smulders at the start of 2023 to further help design and test the bike.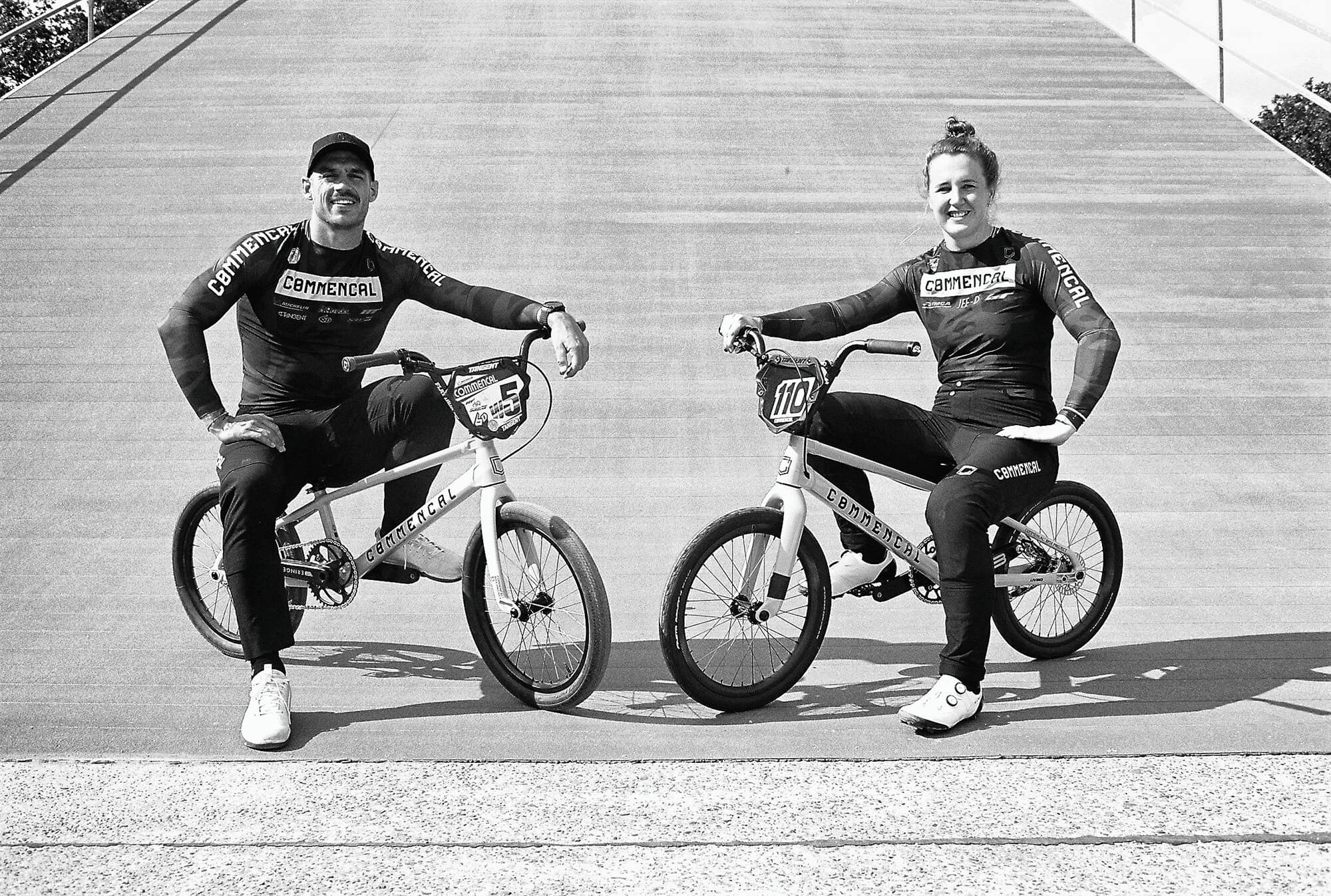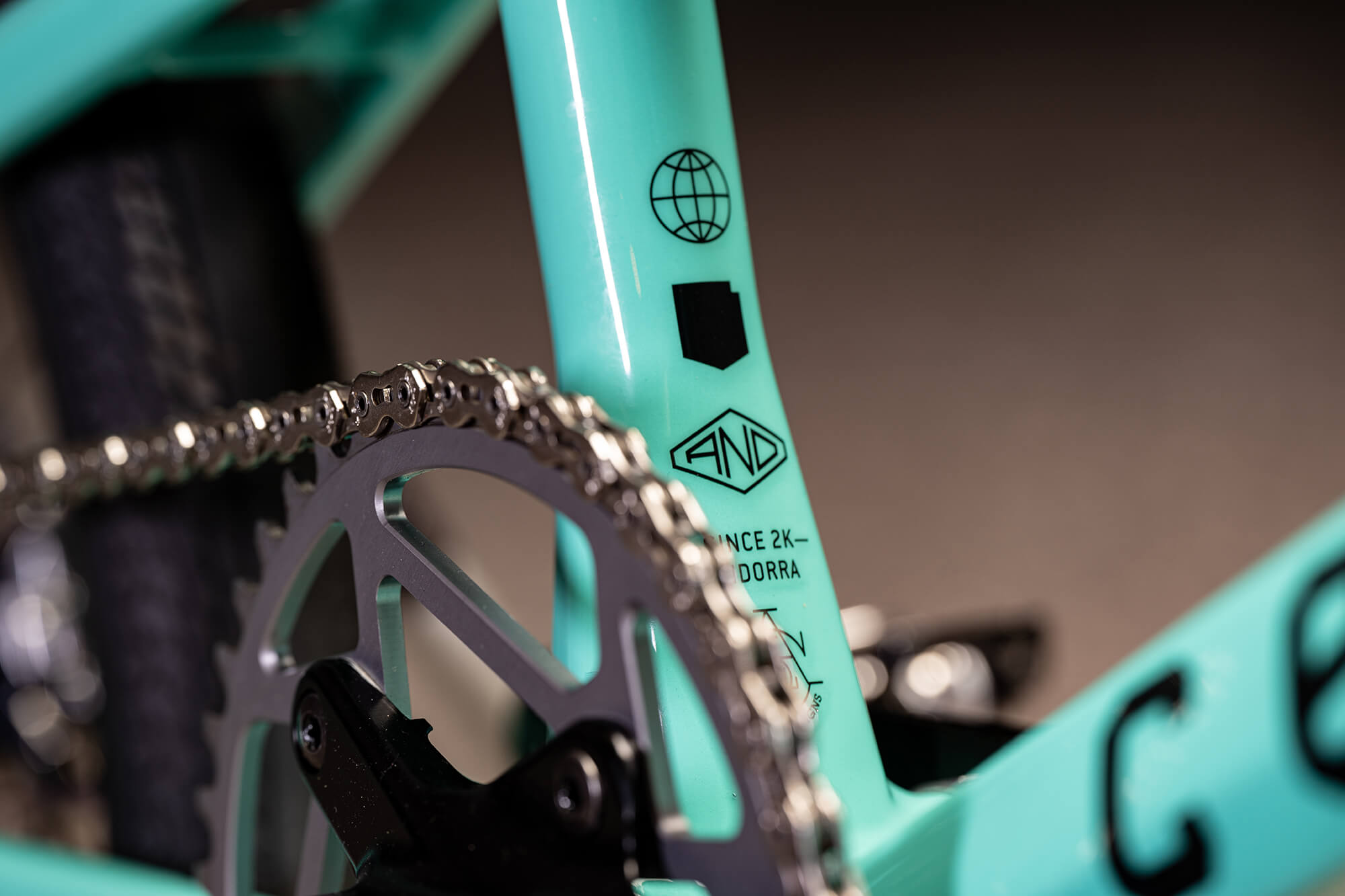 The COMMENCAL BMX P038 is a true pro level platform. The frame is designed to perform at the World Cup level. A two-piece forged bottom bracket is machined and welded together, while the 74-degree head tube is also forged and offers internal brake cable routing which exits on the left side of the chain stay.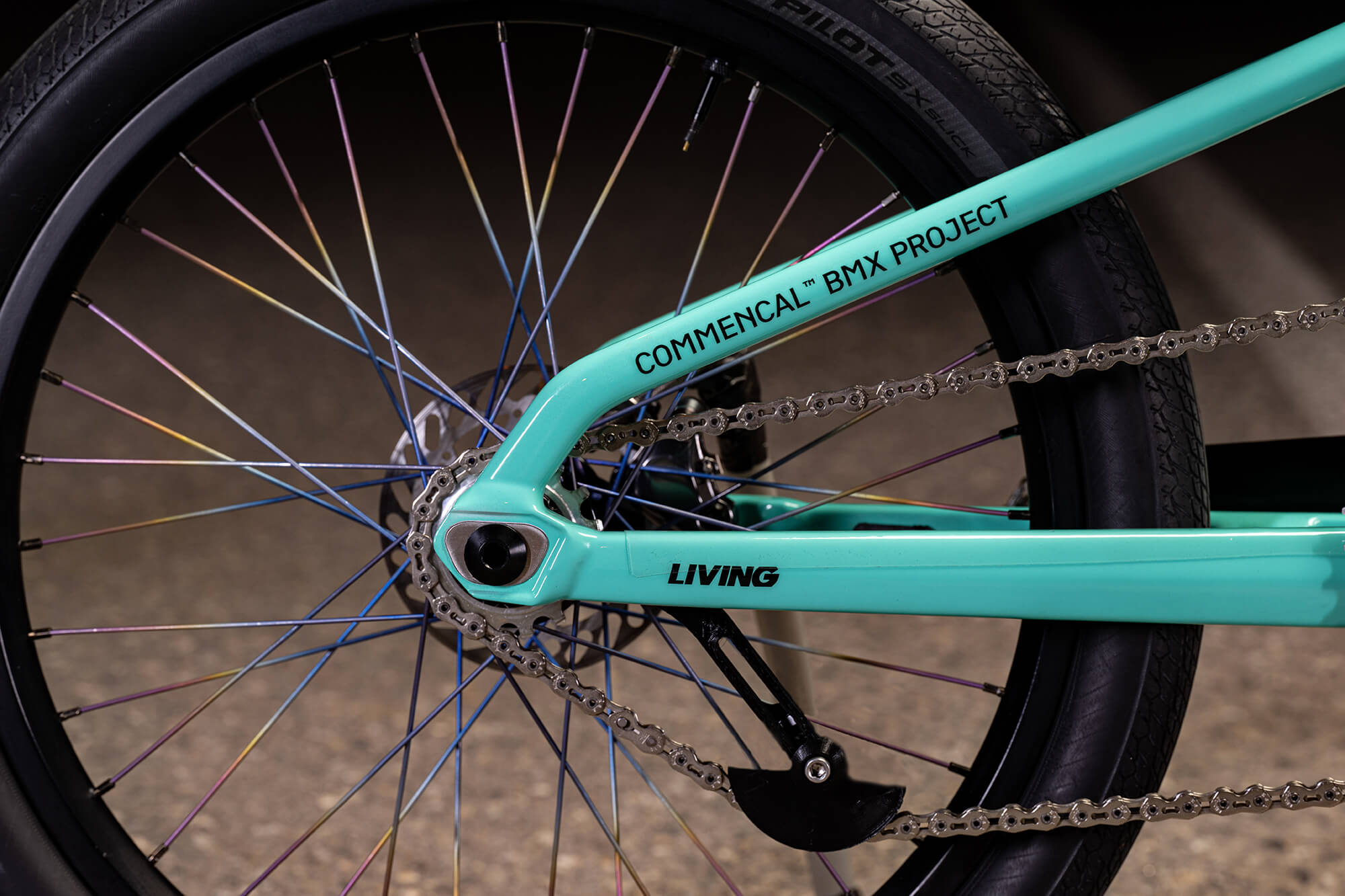 The state-of-the-art dropouts are machined and offer the option to change the wheel position. Thanks to the dropout integrated Flip Flop, the chain stay length (392mm in mid position) can be adjusted by 8mm in total. (-4mm, 0, +4mm). To make things user-friendly the flat-mount brake adapter position is related to the Flip Flop position making the brake set up extremely precise.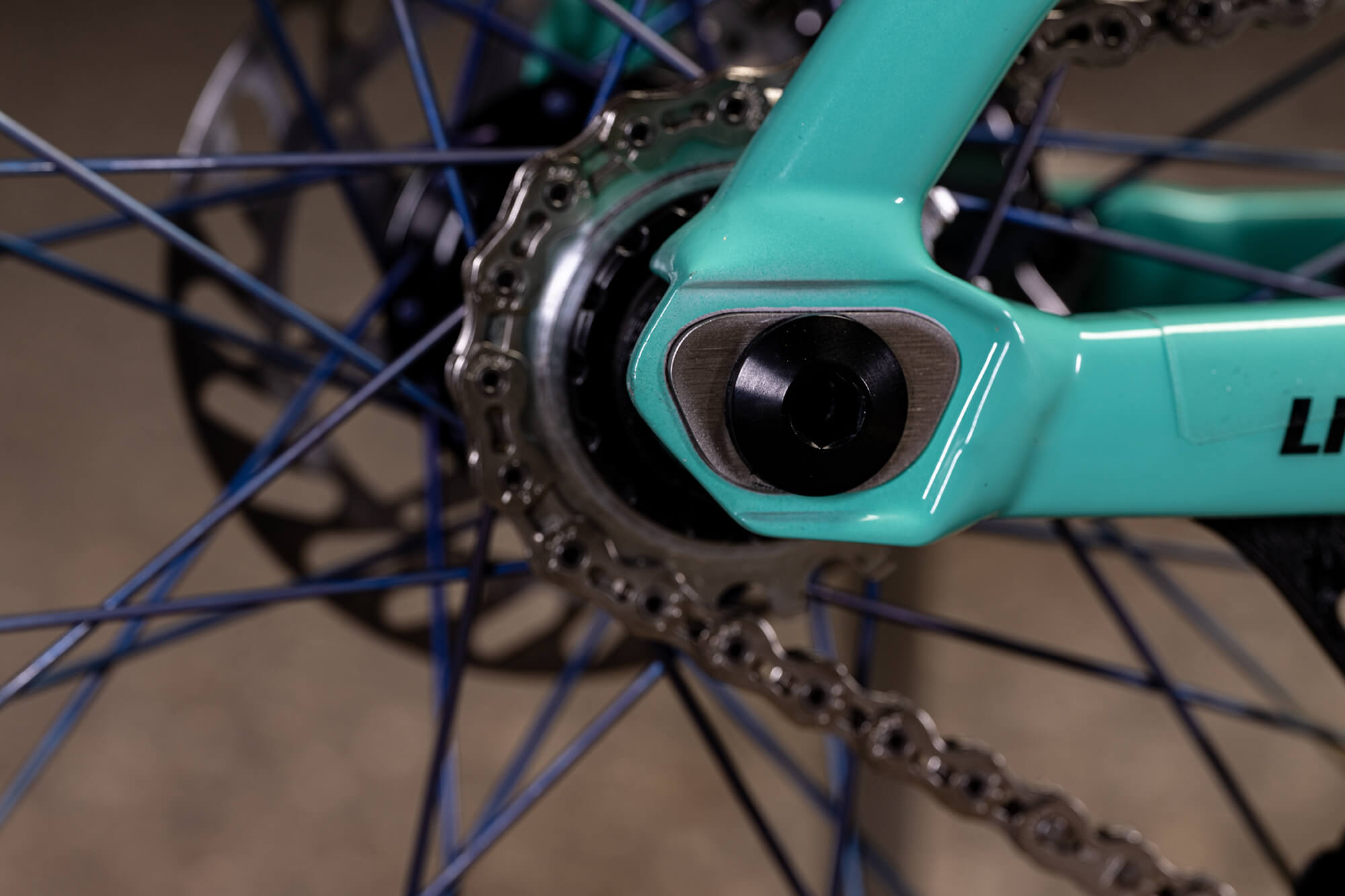 Our first prototype race BMX is now officially ready to compete at World Cups, and the very first exam will be held this weekend in Papendal, the 4th round of the 2023 UCI BMX Racing World Cup. This is also a main goal of ours for this season: to gather further insight and information in the most demanding racing conditions during World Cup events to improve the bike further. The icing on the cake of BMX Project would be a 2024 Olympic medal in Paris…