Connor Heading Downunder in April for Balance Event
Centenary Plains BMX Club / April 14th 2018
Connor Heading Downunder in April for Balance Event
Centenary Plains BMX Club / April 14th 2018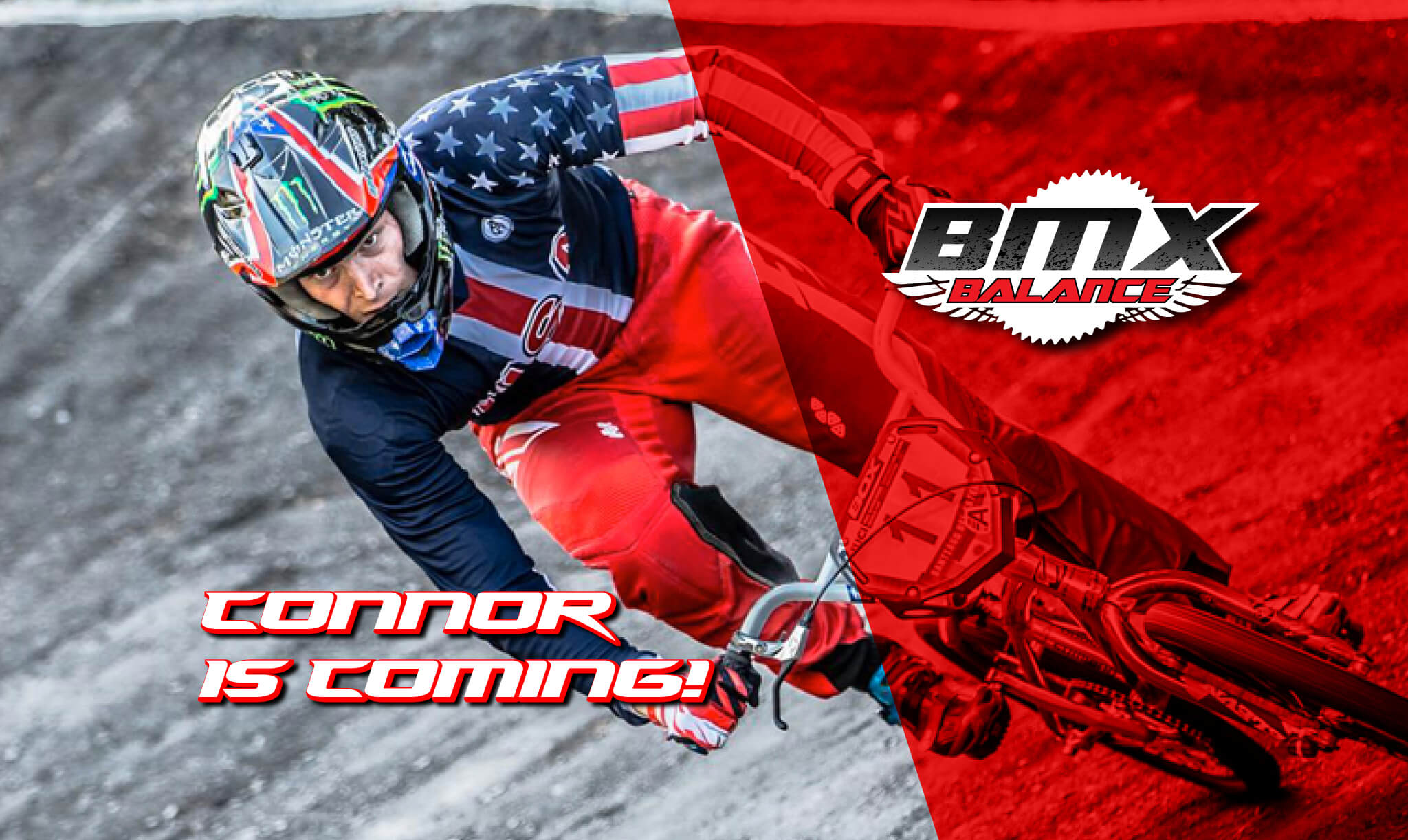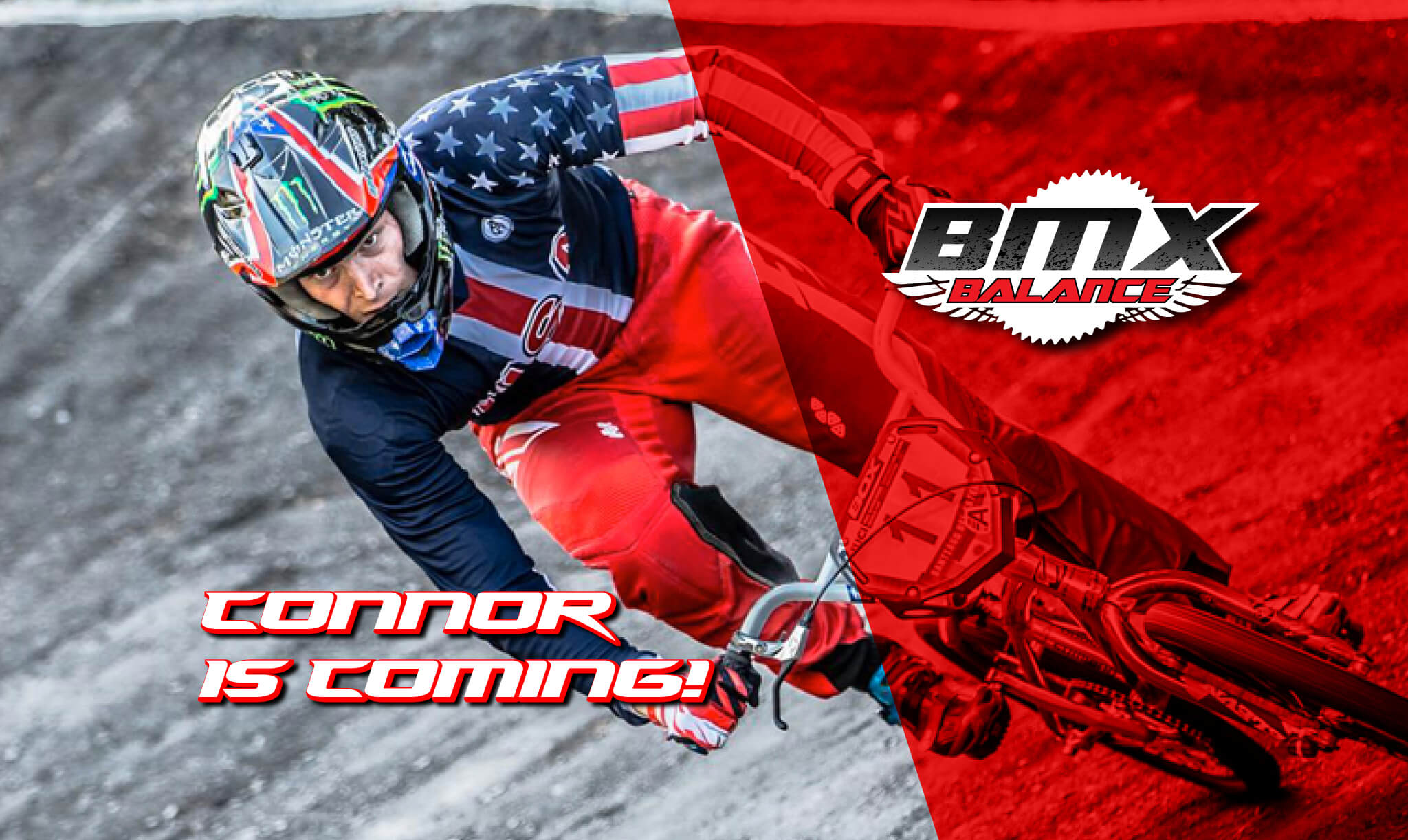 Connor Fields is landing Downunder in April and kids aged between 8 and 16 will have a chance to spend time on track with him and an all-star cast of Australia's champions. Hosted by Brisbane's Centenary Plains BMX Club on April 14

th

, an event simply called Balance is set to bring together for the first time in Australian BMX history a group of riders whose achievements are so vast, that we've set up a dedicated website so that you can read about their life as a professional BMX racer.
Give your young racer the chance to ride with, and learn from:
Connor Fields
Warwick Stevenson
Khalen Young
Tony Harvey
Jamie Gray
Trent Jones
Brett Scruse
Bruce Morris
Sean Dwight (Coordinator/Rider Mentor)
The common thread in the group is that all have been coached or mentored by Sean Dwight who is adamant that being a coach is much more than just teaching you a fast gate. It's someone that is with you there during the highs of winning, and supporting you through the lows of losses and injuries. Guidance through all aspects of a young (or older) person's life. 
On the day the event's participants will learn that success in BMX requires much more than outright speed and skill. Variety and fun in training will be a major emphasis on the day and whether a rider is a club racer, or a national finalist, they will all come away with a new appreciation of what it takes to progress and to win. They'll learn from those that have been (and still are) at the very top of the sport that it takes a lot of losses before a championship is won. They'll also learn patience is a key ingredient, both during training sessions, and throughout their career. Slowing things down to go faster.
The technical aspects of BMX riding will be covered, demonstrated and practiced, with discussions on weekly/monthly planning for training and racing a key take home. Parents will have a chance to meet all of the mentor group and ask their own questions around racing, and how to keep their kids stoked on BMX. An over arching theme will be bridging the "training ride" and "I'm riding for fun" mentality to make all the time spent on the bike enjoyable and prevent burnout.
You can register HERE and read all the rider profiles.