To achieve the ultimate ride, one must embark on the dirt path to enlightenment. Follow Mongoose pros Kevin Peraza, Mykel Larrin, and Payton "P-Nut" Ridenour on their journey to BMX paradise, a mystical place called DIRTVANA.
Inspired by the spiritual side of BMX, namely the freedom and highest happiness riding gives you, Dirtvana honors Mongoose's storied cycling heritage with a comical twist, highlighting a parody on a core truth in trail riding … that dirt is the ultimate path to enlightenment.
Watch Dirtvana below …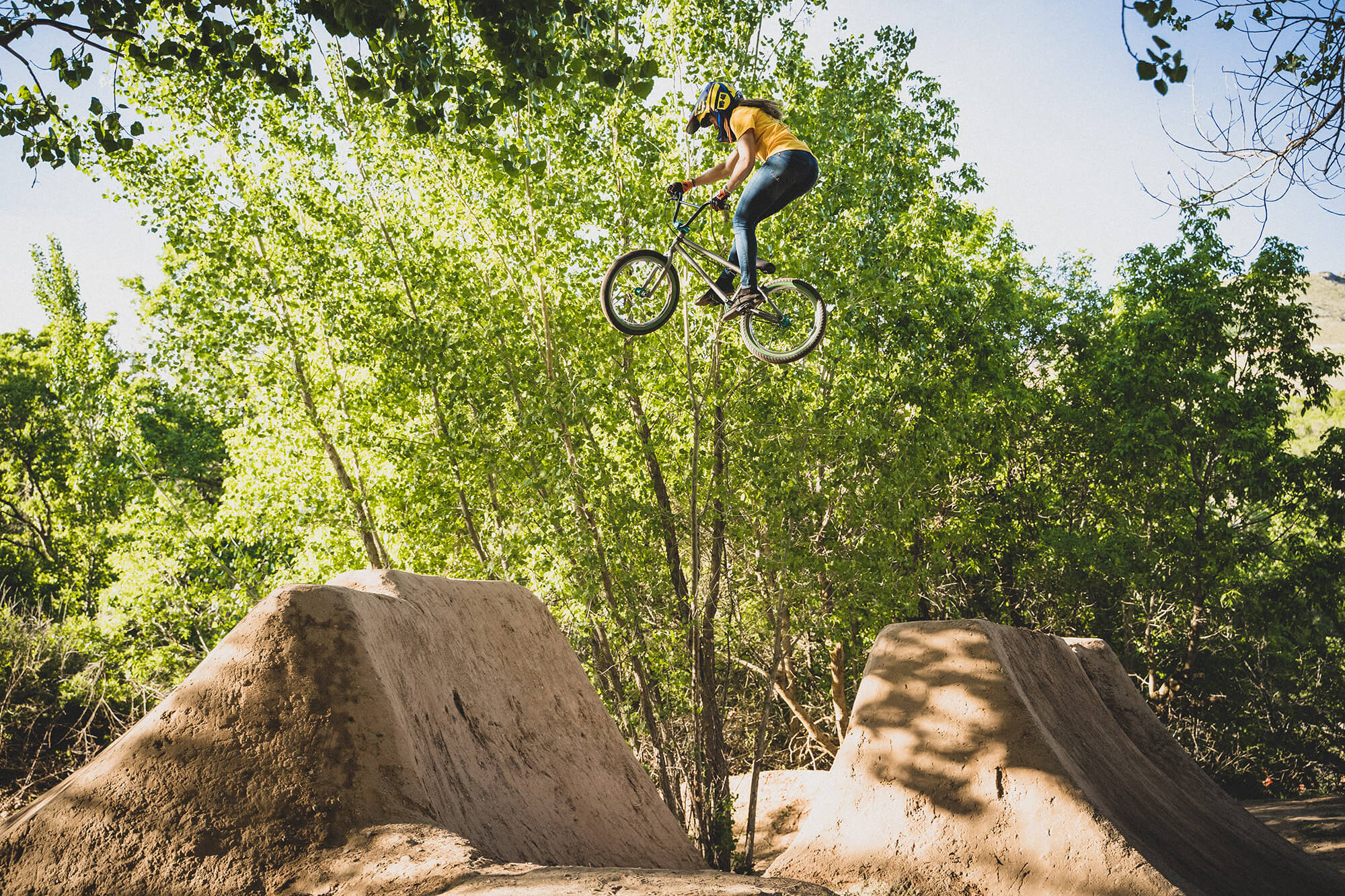 The central idea around the Mongoose campaign was to merge the two BMX worlds of freestyle and race harmoniously to celebrate all things BMX. Dirtvana represents the spiritual side of BMX, namely freedom and highest happiness. This isn't Field of Dreams, it's simply the ultimate joy riding gives you. As a brand that was literally Born in Dirt at the BMX race tracks of SoCal in the 70s, Dirtvana honours the brand's history and their talented brand ambassadors.