What motivates the world's best BMX racers? What's the 'driving force' behind their seemingly endless desire to train and race at the highest level? Is it the titles, the competition, the adrenaline rush, a love for BMX, the money? In possibly his last year at the cutting edge of the sport, before he dons the Swiss National Coach jacket, we asked David Graf to share his …
My 'Driving Force' has changed over the years that I have been doing this BMX thing full time. I finished my apprenticeship in 2009 and with support of my family I was able to focus 100% on riding bikes from there on. I was just loving the travel, riding my bike, and being with my friends. That's what was driving me at the early stages of my 'career'. I did what was necessary to stay at a certain level and it was not compromising much of my life outside of the sport. I just had a lot of fun!
Then came the point where my biggest initial motivation was out of reach. My dream was to be an Olympic athlete, even before BMX became Olympic sport. And when I did not make it to the 2012 Games as an athlete, I questioned my path. I knew I had to find another gear and I was willing to do everything to achieve my dream.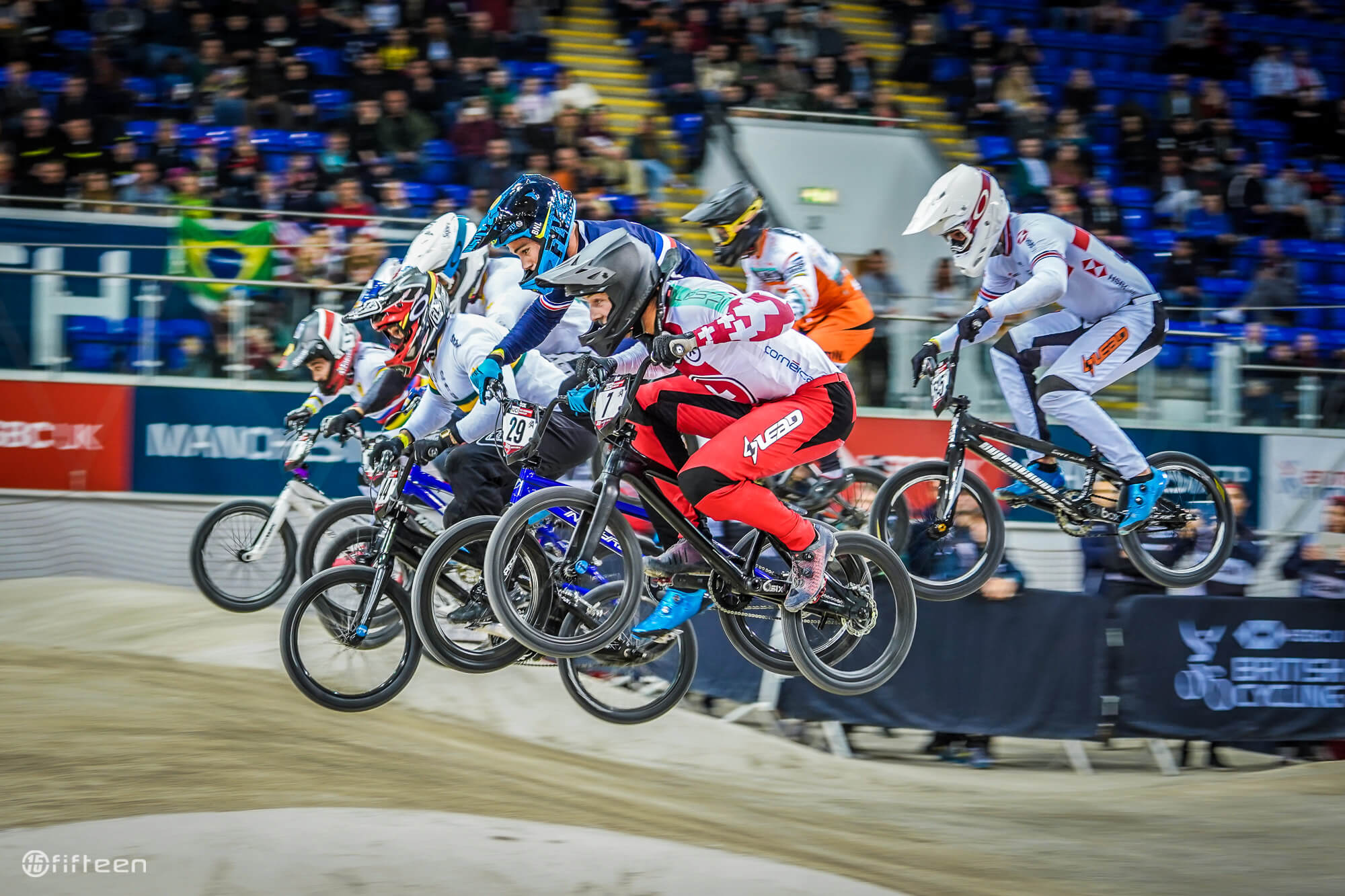 Injuries in 2013/14 did not make it easy to believe in myself, but the realization that my driving force was more than having fun had a big impact on me. 
Today my biggest motivation is the competition, I love to search for the last 1% in performance and to showcase that I have found another 0.02 seconds on the ramp, or 0.3 to the line. Being competitive with the best in the World is something that is hard to explain. It keeps me going when I think about that tension behind the gate of a World Cup main. This is what I train for. It is still fun to travel with my friends and ride bikes, but the adrenalin rush is not from going down that 8m ramp, or doing a new triple line anymore. It is when I line up with the other top riders in the world and I get the chance to beat them. That is the real fun for me now!
Winning a World Cup, the World Championships or the Olympics is for sure a driving force, I would be lying if I said it was not. I want to be the best in the World at riding this little bike ….