What motivates the world's best BMX racers? What's the 'driving force' behind their seemingly endless desire to train and race at the highest level? Is it the titles, the competition, the adrenaline rush, a love for BMX, the money? We asked the man who coined the hashtag #livetorace and definitly one of the fastest men on the planet, Sylvain André, to share his driving force!
The driving force … tough question. It would have been fun to ask me at 18-25 and compare it too now.
The money? That's not what drives me, at all. But at 28-years-old, I wouldn't do it if I only made a third of how much I make today. I think the money side definitely comes into the mix as you get older. But, no matter how successful you are, there is always room for more podiums, more wins, more titles … that is something that drives me. There is always a box you want to tick, and I still have a few I would like to tick before I'm done in the sport. I love to race! I love the competition! Although, I wouldn't mind not having to train, and still race at this level! The excitement on the gate, when you're making a pass, or putting in a solid holeshot, that's something you cannot buy. You can only live these moments because of you, your talent, your hard work. That makes it even more special.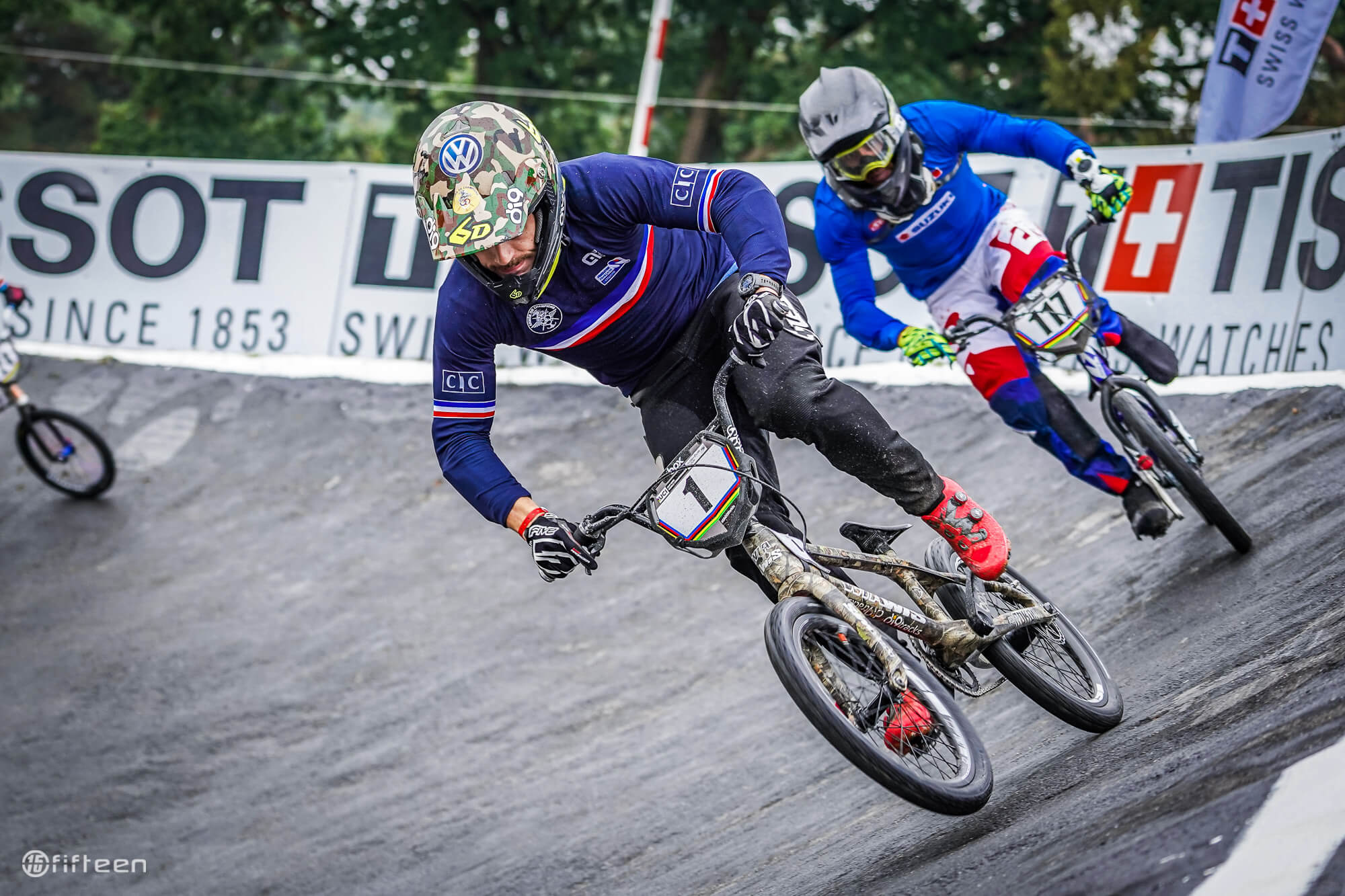 The lifestyle? It sure sucks to train when it's cold, when you're tired, all that, but that's a max 15% of the time, but that's my job. That's what puts food on the table, it pays the mortgage, plus a lot of other, cooler, stuff.  When I'm done with it, the jobs done for the day, and I have another 10 hours to chill, to spend time with my girl, to do whatever I want basically. Nobody has to tell me that's your office and you're not leaving until it's 5pm. On the other hand, when I'm training in prime conditions, I'm don't feel like I'm working! I'm just a kid having a good time with my friends. The opportunities we get to travel, to experience new cultures, to meet people from so many different places in the world! it's like going on vacations with a bit of work … that's priceless.