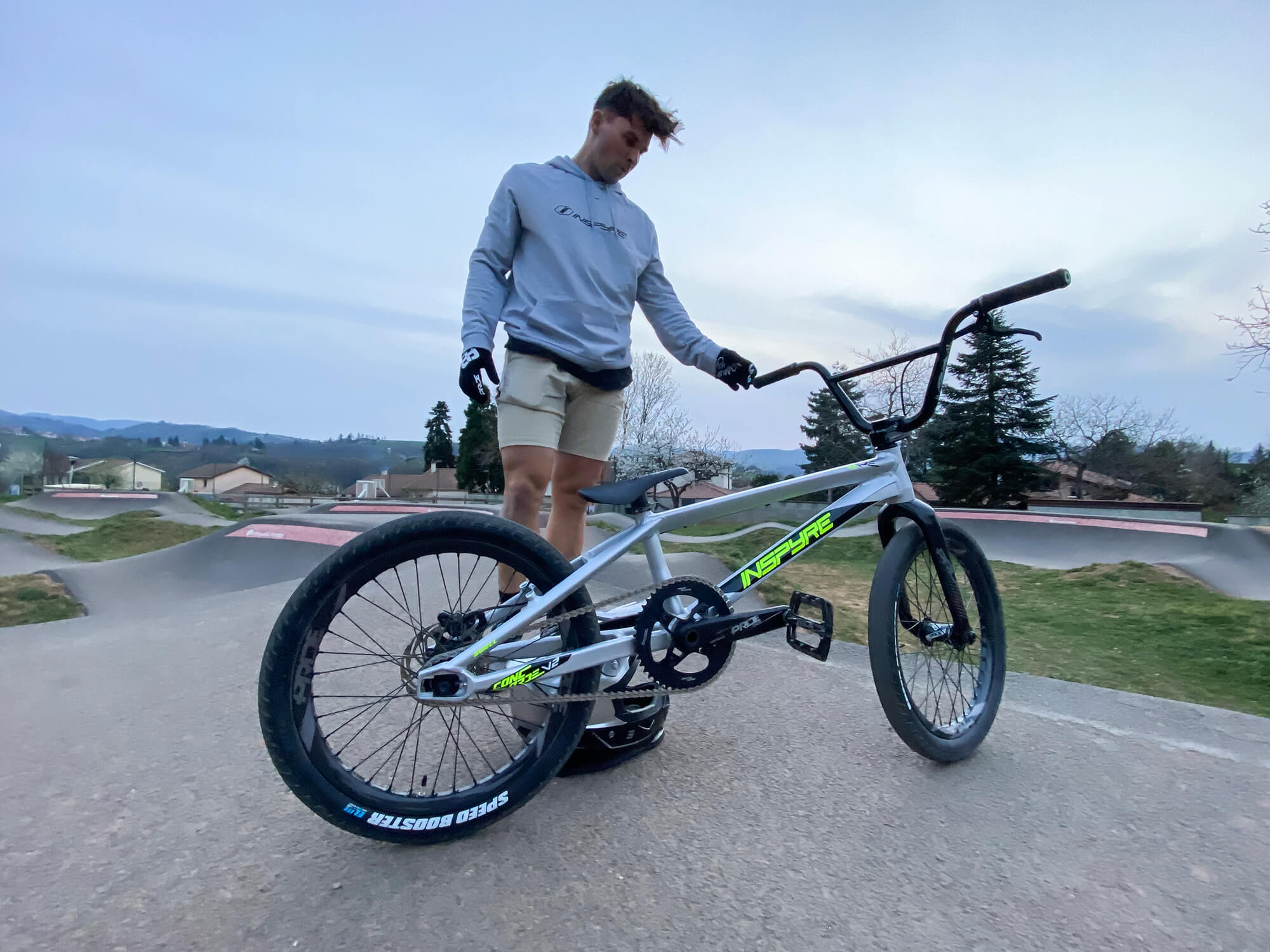 Michael Bias is no stranger to summering in Europe, previously he's pitched his tent in Belgium and we've even convinced him to visit us here in Ireland, but this time out he had his eyes set on the BMX mecca of France.
He already had a connection there as he's been riding for Pride Racing Parts for going on two years now. A conversation with Dorian Riou of Frenchys Distribution at the tail end of 2021 set the wheels in motion, a spot on the Insprye Bicycles Team and a mission to help with some product Development in Frenchys followed.
All going to plan, Bias will be in France for the entire BMX season, hunting down any, and all, races, 'If there is a race and I can get there, I'll be there.', he told us. He plans to return home to New Zealand when summer returns to the southern hemisphere.
Insprye Concord V2 Frame
Pride Racing Slik Tapered Carbon Forks
Pride racing Wave carbon Rims 3K
Pride Racing 373 Renaud Blanc HD Bars
Insprye Concord V2 Frame
Pride Racing Slik Tapered Carbon Forks
Pride racing Wave carbon Rims 3K
Pride Racing 373 Renaud Blanc HD Bars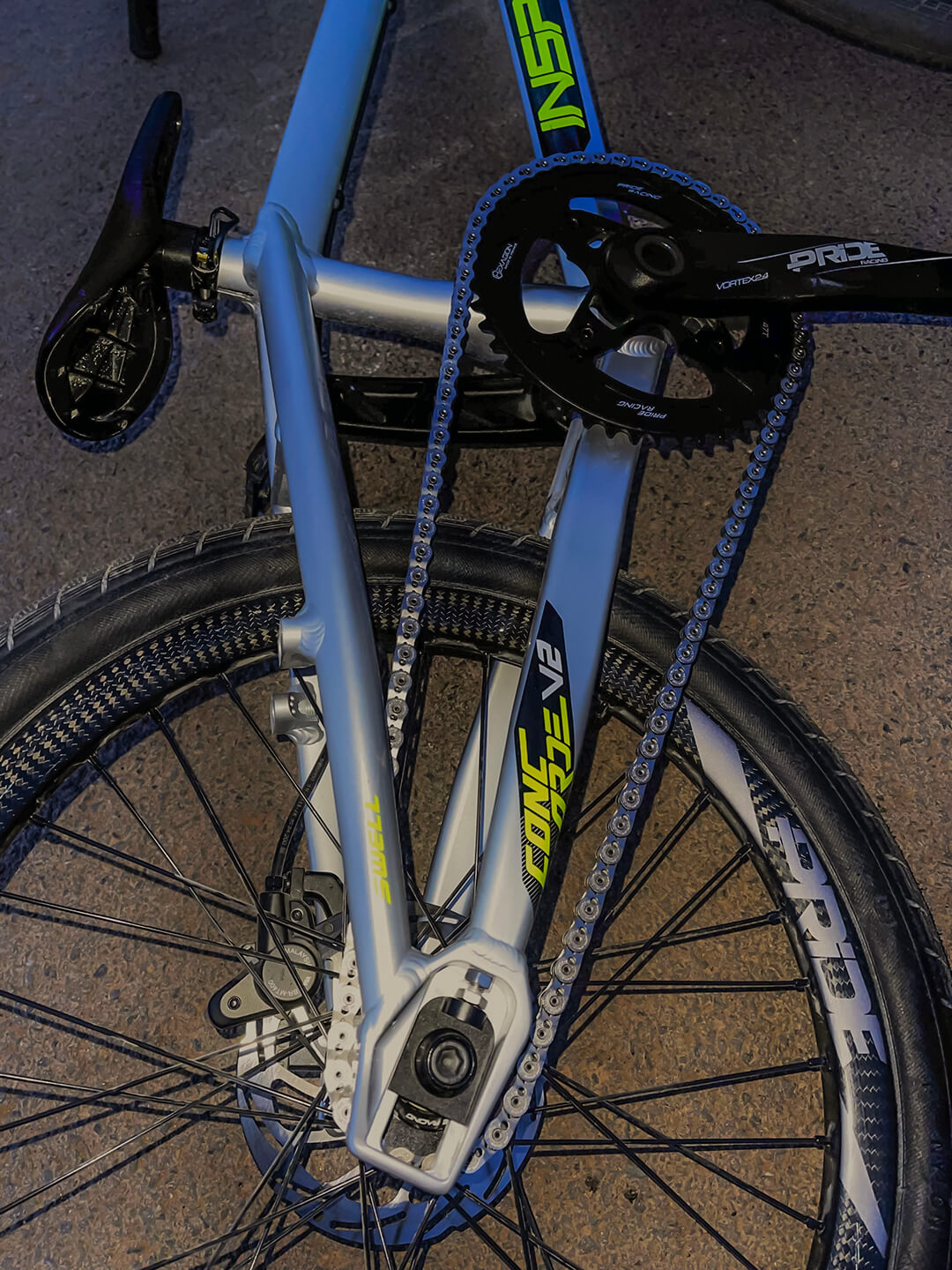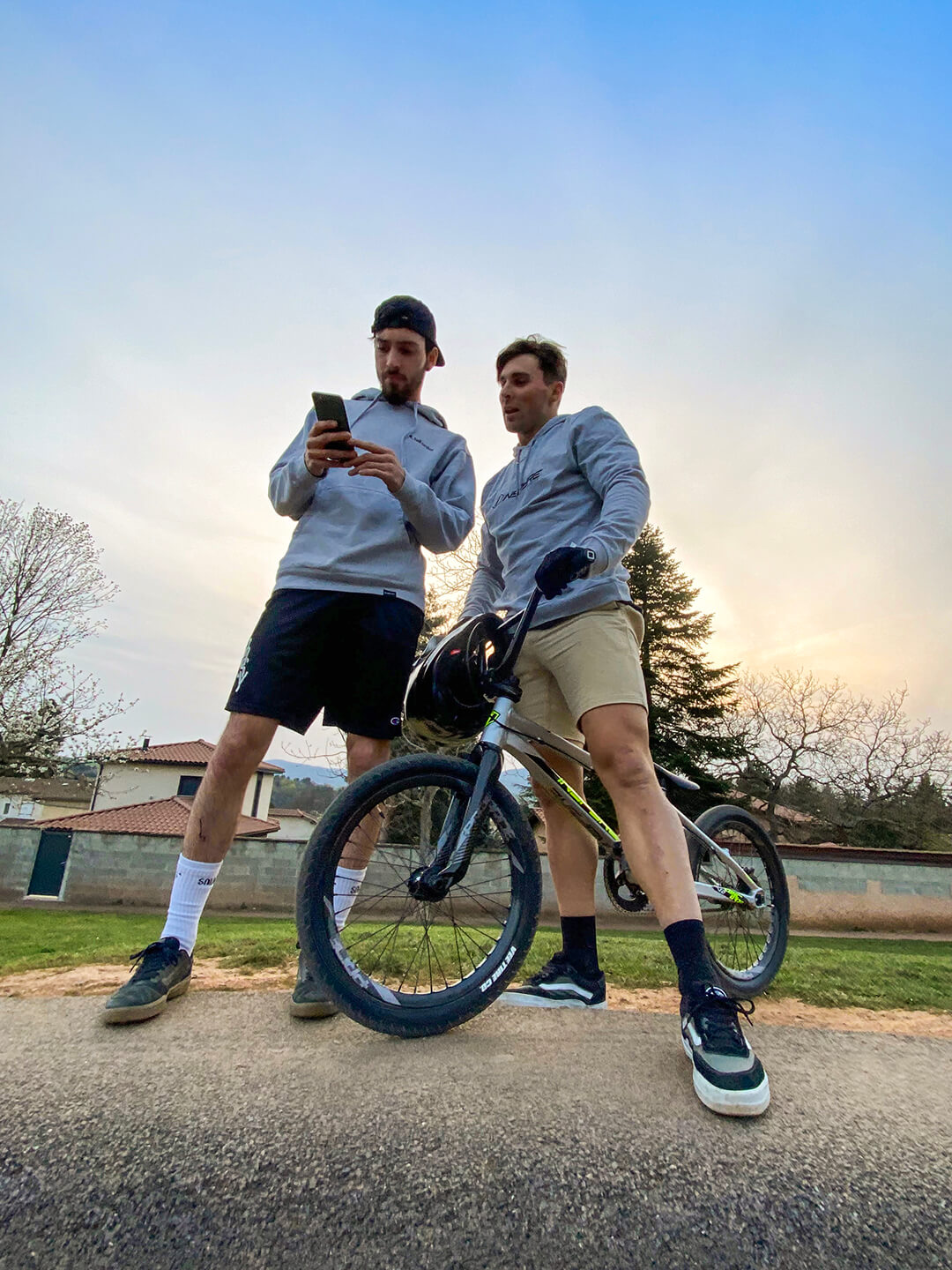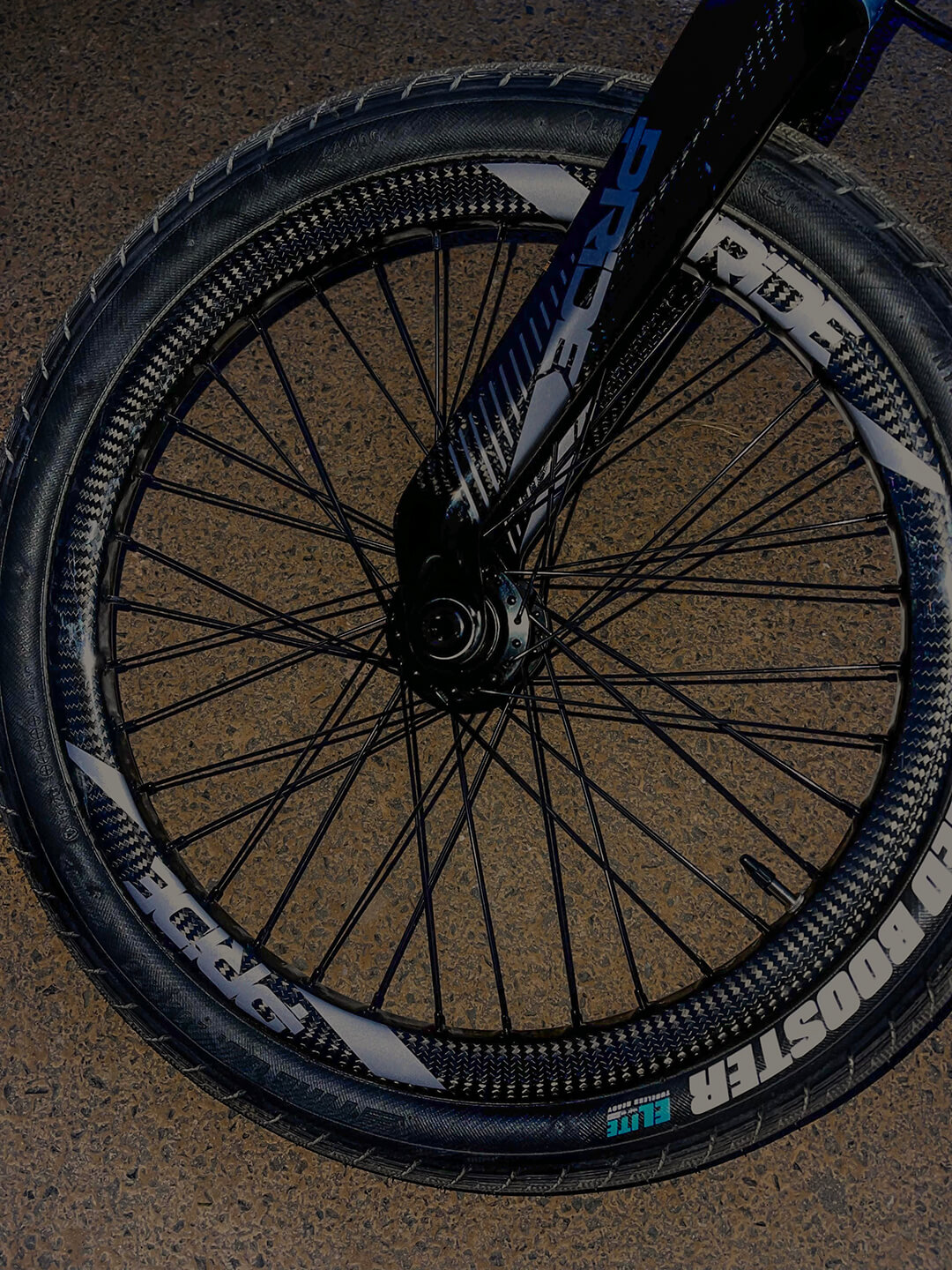 Pride racing Vortex 24 V2 Cranks
Pride BB86 Ceramic Bottom Bracket
Vee tire Speed booster Elite Tyres
Pride racing Vortex 24 V2 Cranks 
Pride BB86 Ceramic Bottom Bracket
Vee tire Speed booster Elite Tyres​