This Dutch rider was absolutely flying this season. Jason Noordam had his mind set on a perfect year. His crash at Papendal ended that dream … but can he make it back in time for the Worlds?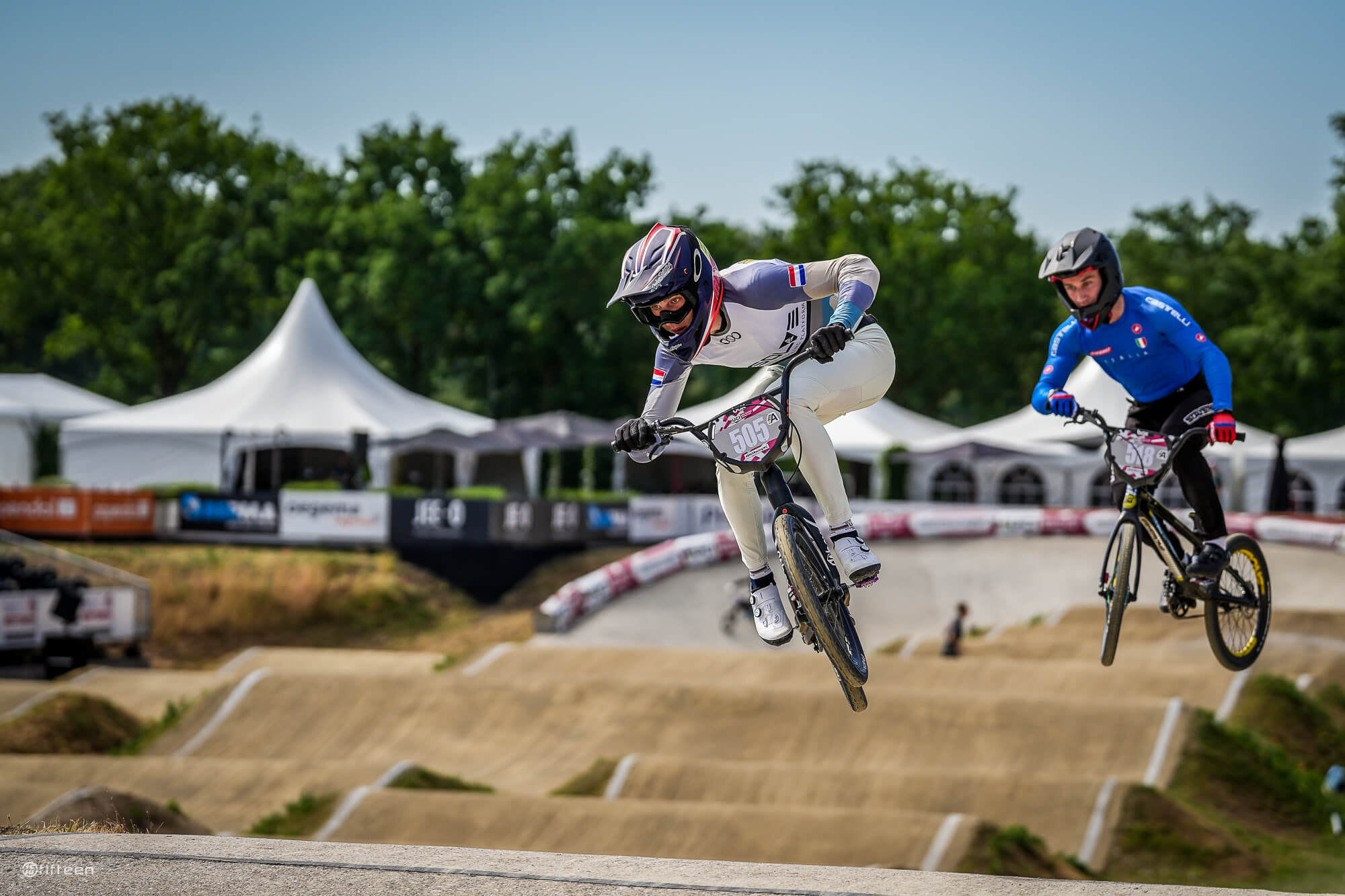 Jason Noordam is riding his second year as a Junior and started the season absolutely flying, winning all of the UEC European rounds he raced. His confidence was sky high, ready for the championship month with the Dutch and European Championships but unfortunately, a crash at Papendal and the resulting broken collarbone, kept him on the sidelines.
Noordam is currently training in Aigle, Switzerland where his coach, Twan van Gendt, got the offer to work for the UCI Team … and took Jason with him. After riding BMX for almost his entire life, Noordam is a well-known name within the community.
'My crash at Papendal was a bit unfortunate.' Noordam told us, 'Right before the first jump I got tangled up with Hugo and we both crashed. We both talked about the incident a lot. We both didn't want to brake, after all it's racing and then it's all in.' The days after his crash were uncertain. Not only did Noordam break his collarbone, but they also discovered a tear in his shoulder blade. His coach was immediately on alert and decided to send him to Belgium for surgery. 'After the operation I spent two days with my parents and friends and went back to Aigle to start my recovery. A challenge which could go both ways. The goal was to be fit and ready for Glasgow. So, I started an intensive program.'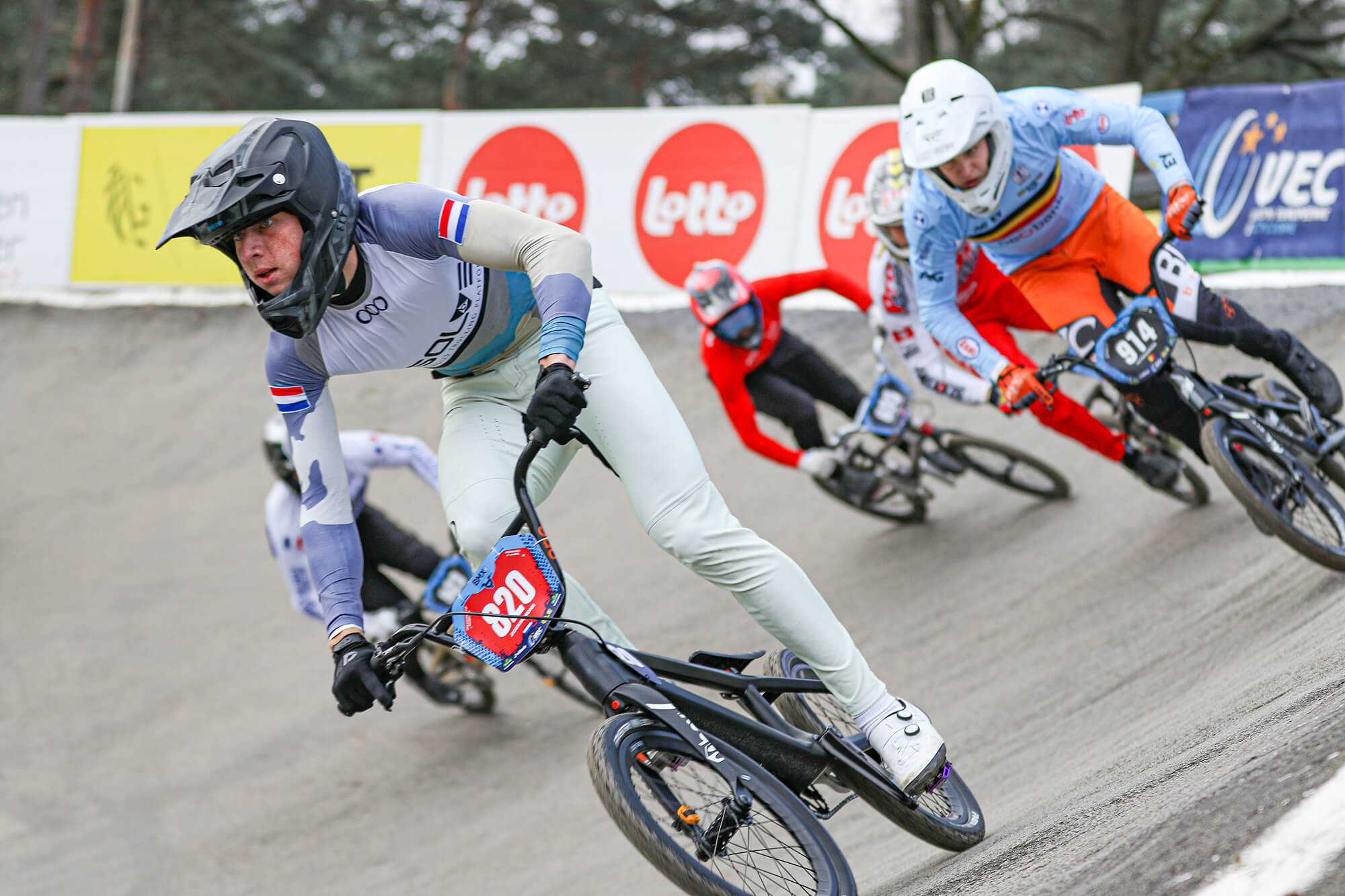 In his first couple of hours after his crash, it all looked like his season had come to an end and all his effort had led to nothing. His goal was to be unbeatable for the 2023 season. To be a Dutch, European, and World Champion. But now his season rests in the hands of the specialists, trying to get him ready for the Worlds. He has already missed two Championships and he is not about to miss a third and most important one, 'After a day of negative feelings, I learned that Glasgow was possible for me to recover in time. If everything would go well, I could make it and that boosted my motivation and made it a goal.'
His recovery is based on a full program of mobility exercises for his arm and shoulder. Next to that, he's also training his legs and core in the gym. To complete his daily routine, he has his medical checkups, physio and massages to keep him busy. Noordam hopes to be able to build up his track time very soon … slowly but soon! The goal is to be fit by the end of this month and to be be able to ride the Worlds in Glasgow and go for the title.
'When I am standing at the starting gate in Glasgow, every round will be an opportunity. And I want to use that opportunity to reach my full capacity. And if I'm able to reach 100%, a final should be within that capacity. And the goal in every final is to win!'