With both parents having a background in BMX, Jaymio Brink is not new to the sport. From a very young age, you could tell this kid was promising and had a vision for his career. Now a couple of years later he is on the verge of his first World Cup race as an Elite rider.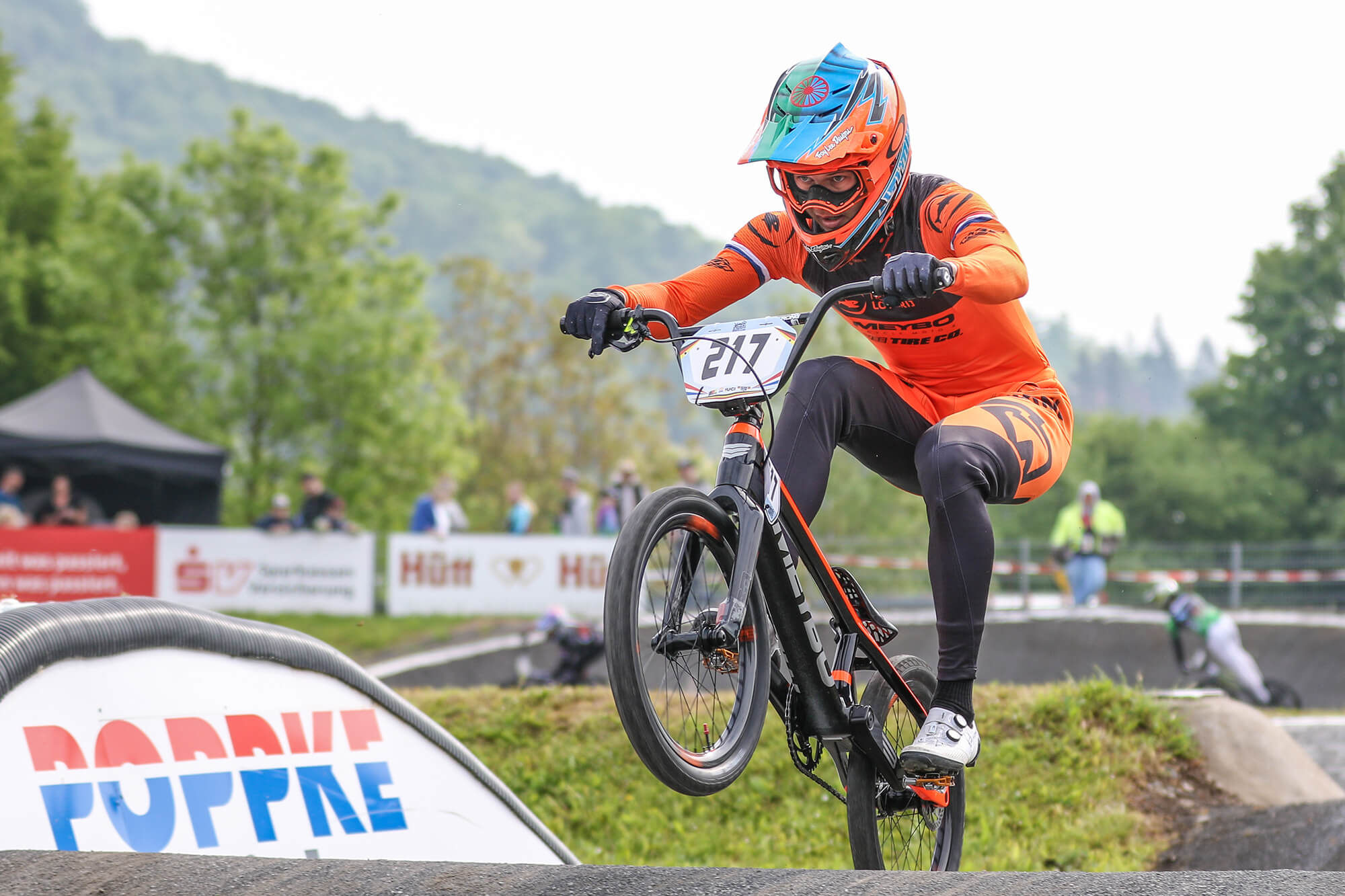 Born in 2004 Brink started young in the sport. His dad, Dorus Brink, was still active and a role model for his son. Dorus won multiple titles and knew his way around the track, sharing his knowledge with his son, benefiting Jaymio tremendously. Brink, riding for the Dutch national team, was asked to join the Elite team of national coach, Martijn Jaspers. After two years of Junior level riding, Jaspers saw a raw diamond in Brink, with a lot of potential. So, skipping the U23 was an obvious step to take. Brink: "In the beginning I was a bit reluctant, because of this huge step. Skipping the U23 is not an easy step… But after a few days of sleep, the idea grew more on me. And after a couple of races and seeing the improvements, I knew, I belong in this class."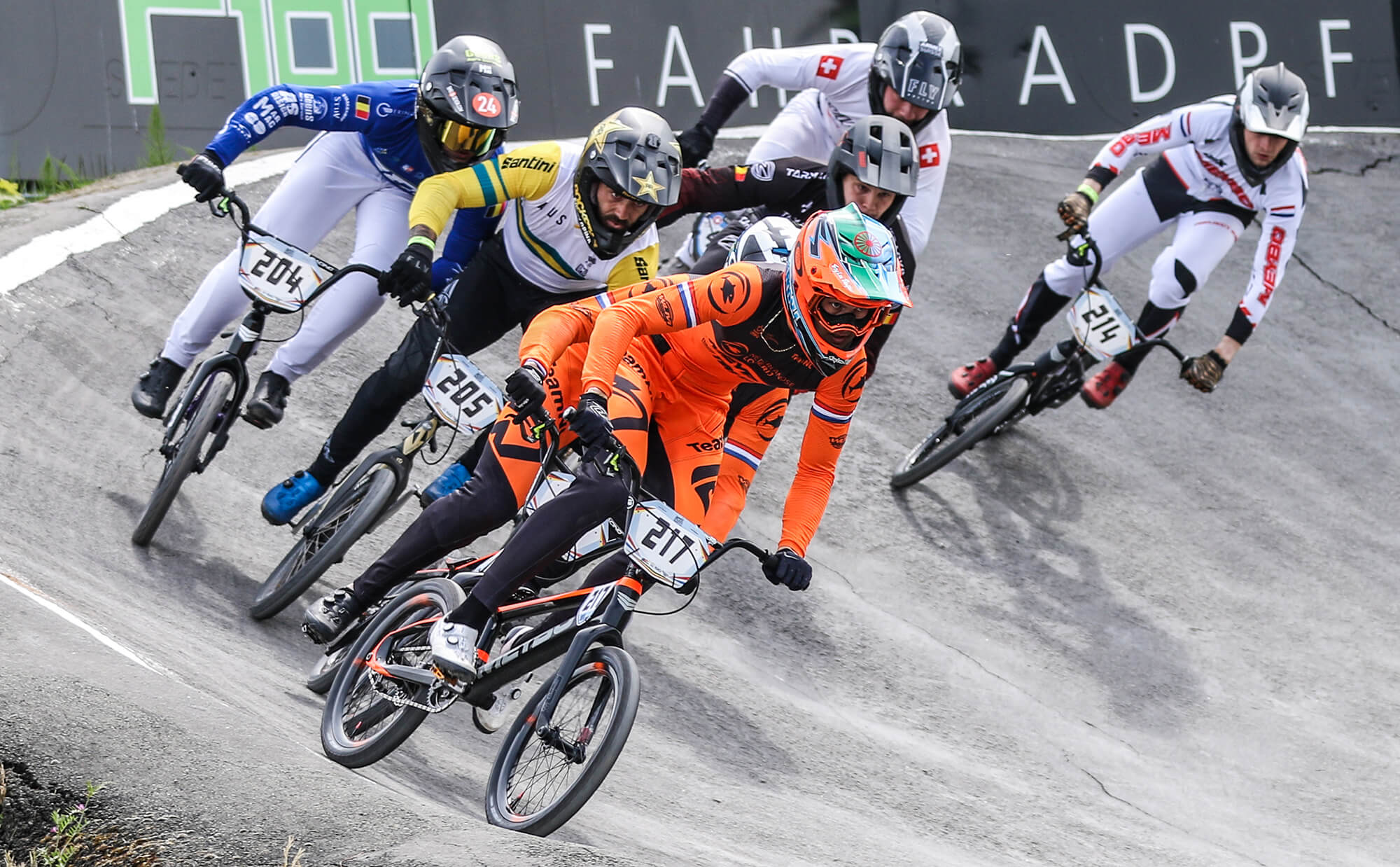 Working with Jaspers was a great decision according to the 19-year-old rider. The young rider is making big steps at this level. "Seeing progress is good for the moral. Knowing the hard work is finally paying off." Brink won a couple of races in the run up to this weekend in Turkey. His last win was in Ahnatal, Germany two weeks ago. That was the '3 Nations Cup', between Germany, the Netherlands and Belgium. On Sunday the Elite were up and Brink showed good speed on the track, finishing ahead Bodi Turner and the German rider, Stefan Heil. "Ahnatal went well. I felt good all day. Did some good laps and in the final, I had a good start on the inside. I was able to accelerate and finishing my round with a victory as a result."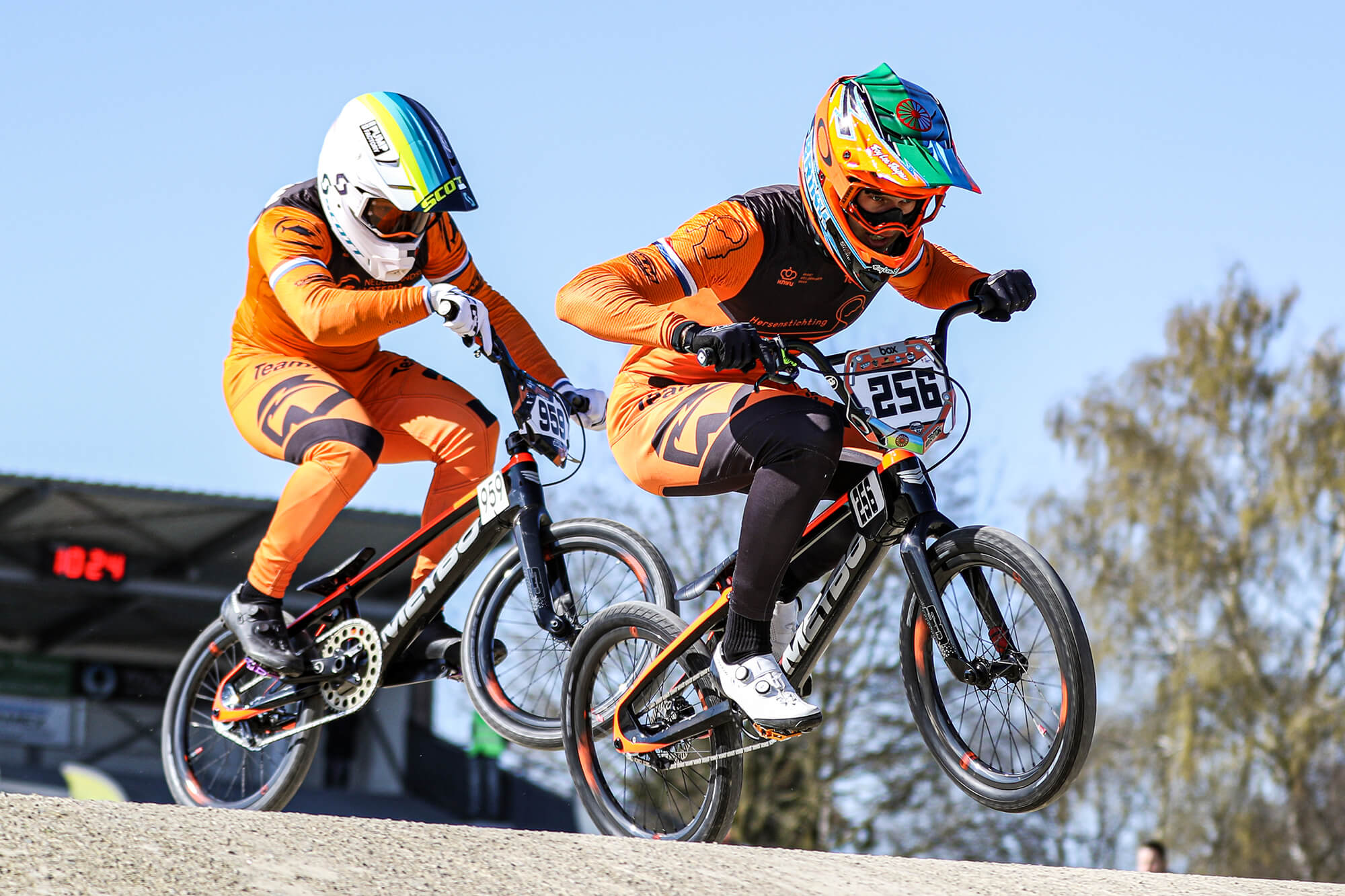 Brink is looking forward to his first World Cup season as an Elite. The purpose is to learn from this experience and to have fun. Every good result is a bonus for the young rider. "I try to give it my all… I don't have any expectations." His passion comes not only from the sport itself, but also from within. Every day he gives his all to training and riding BMX. "Of course, my family is there to support me, and I have my coaches I can build on, but when push comes to shove, it's all on me. This is who I am, and I am proud of it."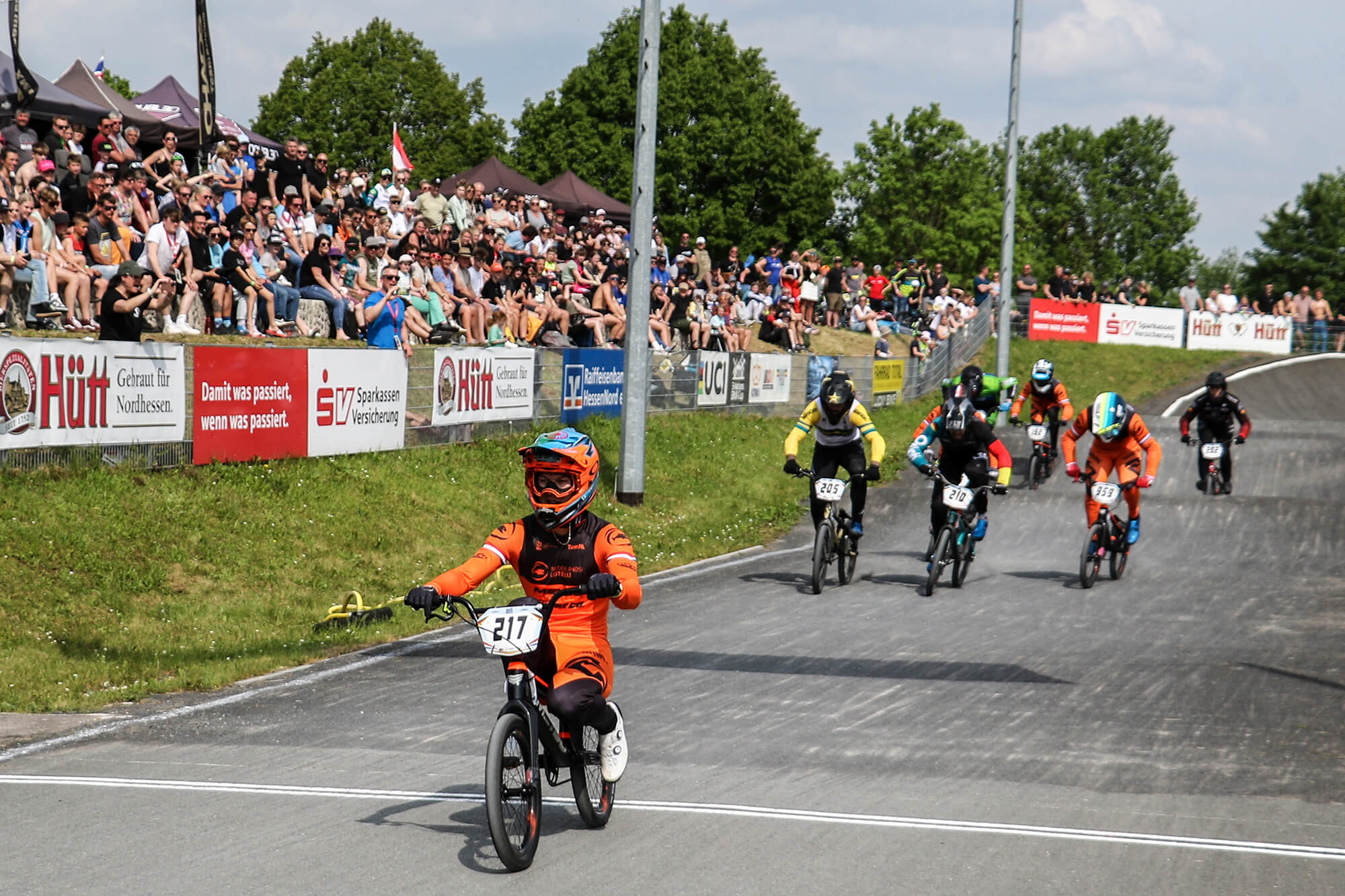 Brink is definitely someone to look out for this season. He is a rider who can be the surprising factor. Young and driven… Focusing on progress and every result is a bonus. And that's what makes him a very dangerous outsider!