This weekend is rounds 3 and 4 of the UCI World Cup at Papendal and the Dutchies need to score points on their home track. If the ranking were to close today, the Dutch men would only have one spot for the Olympics. But they want more …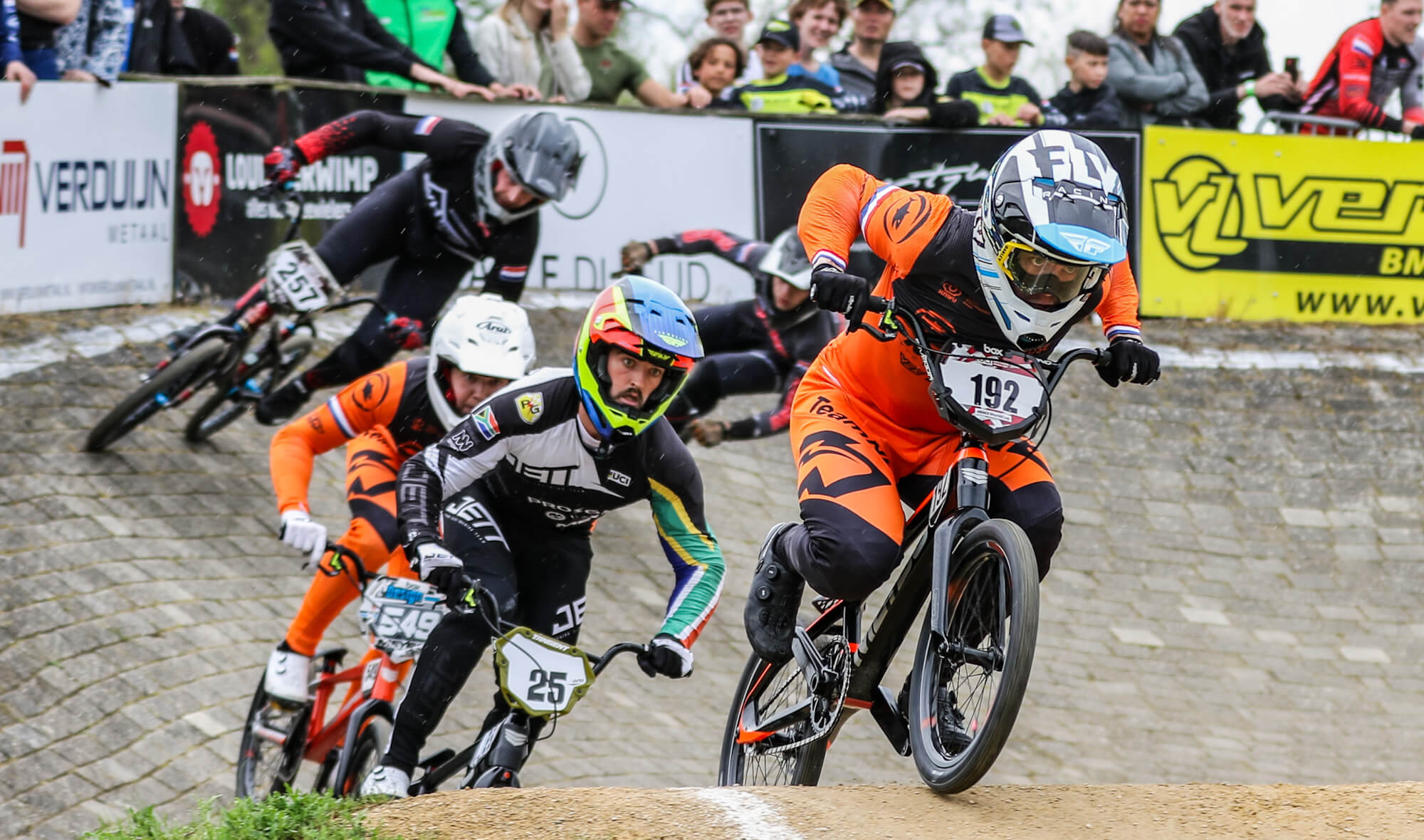 In order to score points and get themselves back in the top five, they need riders in the final and/or on the box. But that's not a simple task… The field is stronger then ever. In Turkey they scored points with Niek Kimmann and the youngster, Jaymio Brink. Brink got a 5th place in the final on Sunday. But can he do it again this weekend?! Another rider who is keen on getting back into the mix, is Dave van der Burg. Van der Burg suffered a long injury from when he fell during his winter training in December. His first race back, was a Dutch national at the beginning of May. He won that race, but he was far from being 100%. Van der Burg: "If I don't bend my knee to deep, the pain is okay." Not a comfortable feeling when you are on the track. In Turkey the Dutch man finished both days with a disappointing quarter final.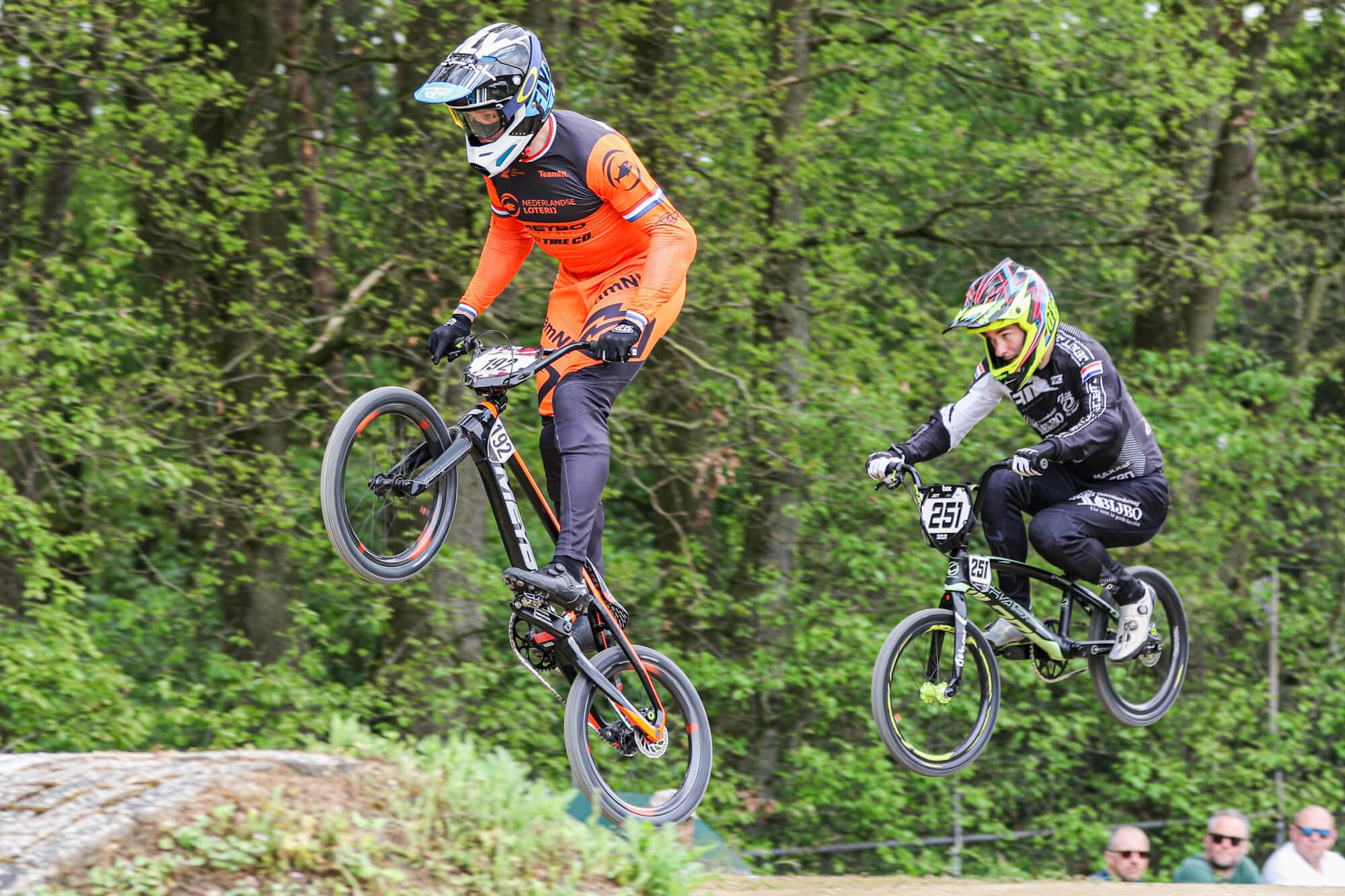 Van der Burg tore his cruciate ligament (ACL) during that crash in December. Because the ligament was not fully torn, he couldn't get a surgery and had to wait for a very long time. "I didn't expect it to take this long. I was only back on my bike in March. But a surgery would have taken 4-6 months." Over the years, Van der Burg had suffered a lot of injuries. And to get back to that high level again, was tough this time. Every athlete wants to improve himself… So, getting back on his bike again, was a happy moment for him. "I didn't have the best preparation for my season, but it is what it is, and I have to make the best of it." Even though Van der Burg suffered a major injury, he feels he's in the best shape of his life. At the age of 30, the Dutchie wants to go to Paris. It's going to be his last opportunity to race an Olympic event. He is eager to show the younger generation that he is still a force to be reckoned with.
His last World Cup was not the result he was looking for. But this weekend on his home track and in front of his home crowd, Van der Burg wants to show what he is capable of. Racing not only for his own results, but also for his country and the road to Paris.