We have a lot in common with our mate Joe, he loves BMX and beer as much as we do here at LUX BMX, and when he saw the Meybo HSX carbon release dates early this year, he got so psyched that he actually doubled down and ordered not only this Pro 22, but also a matching 24-inch cruiser frame. No matter how old you are, new bike day is always a good day and once the cruiser is built, both rigs will be spec'd identically.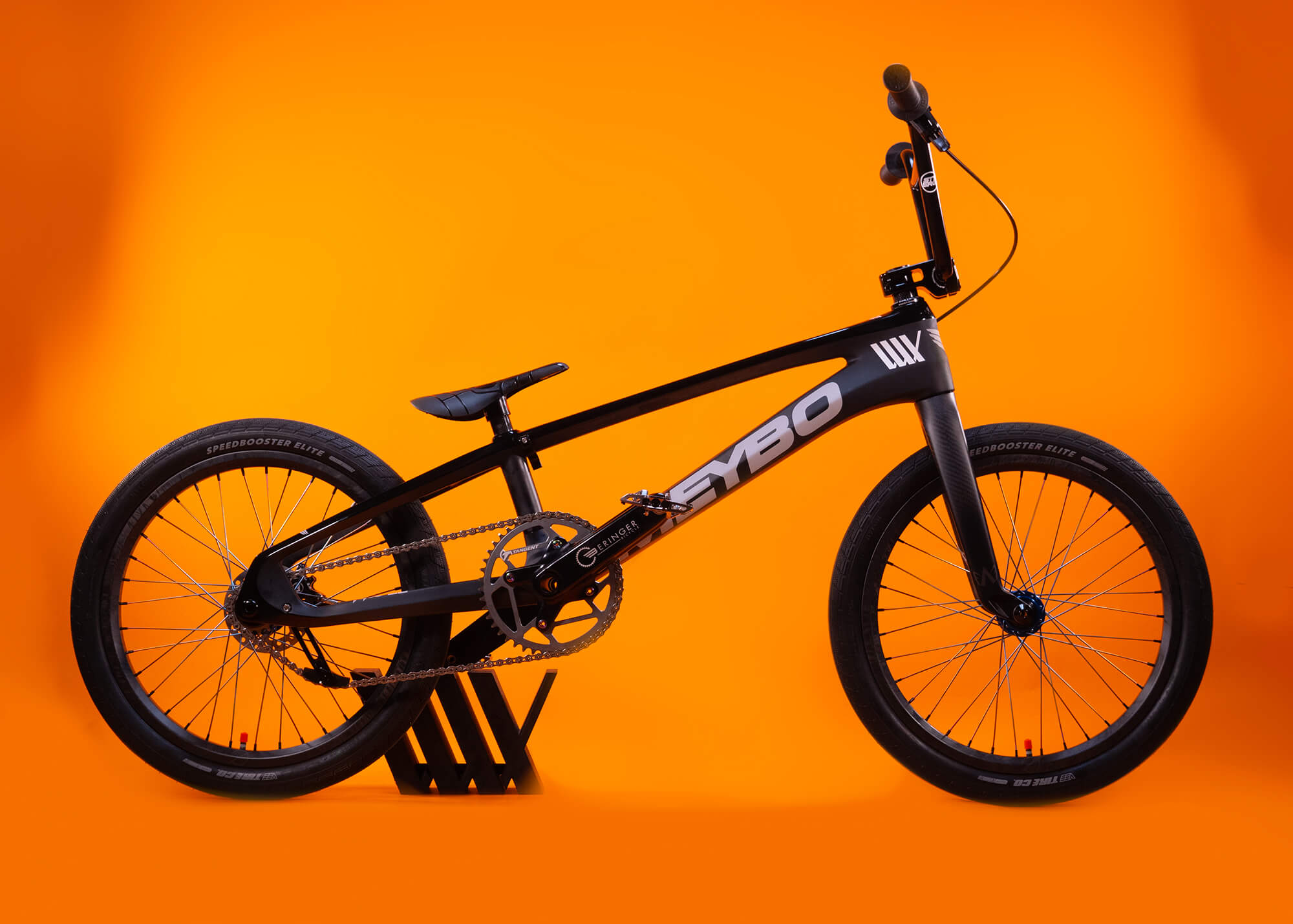 The LUXLAB has built a few of these now and our building guru Ev is super impressed with the quality of these frames, with the flat mount disc brake set up and fixed rear chainstay making for a super tidy frame. A little controversial, not having traditional dropouts makes gearing changes quick and easy without the problem of juggling a axle mounted calliper whilst you try to slot your thru-bolt in without dropping washes etc.
Word back from our customers that are already out there tearing up the tracks on their HSX carbons is that they are a real weapon. Check out our images and scope the part's list, we reckon it's one of our best builds to date.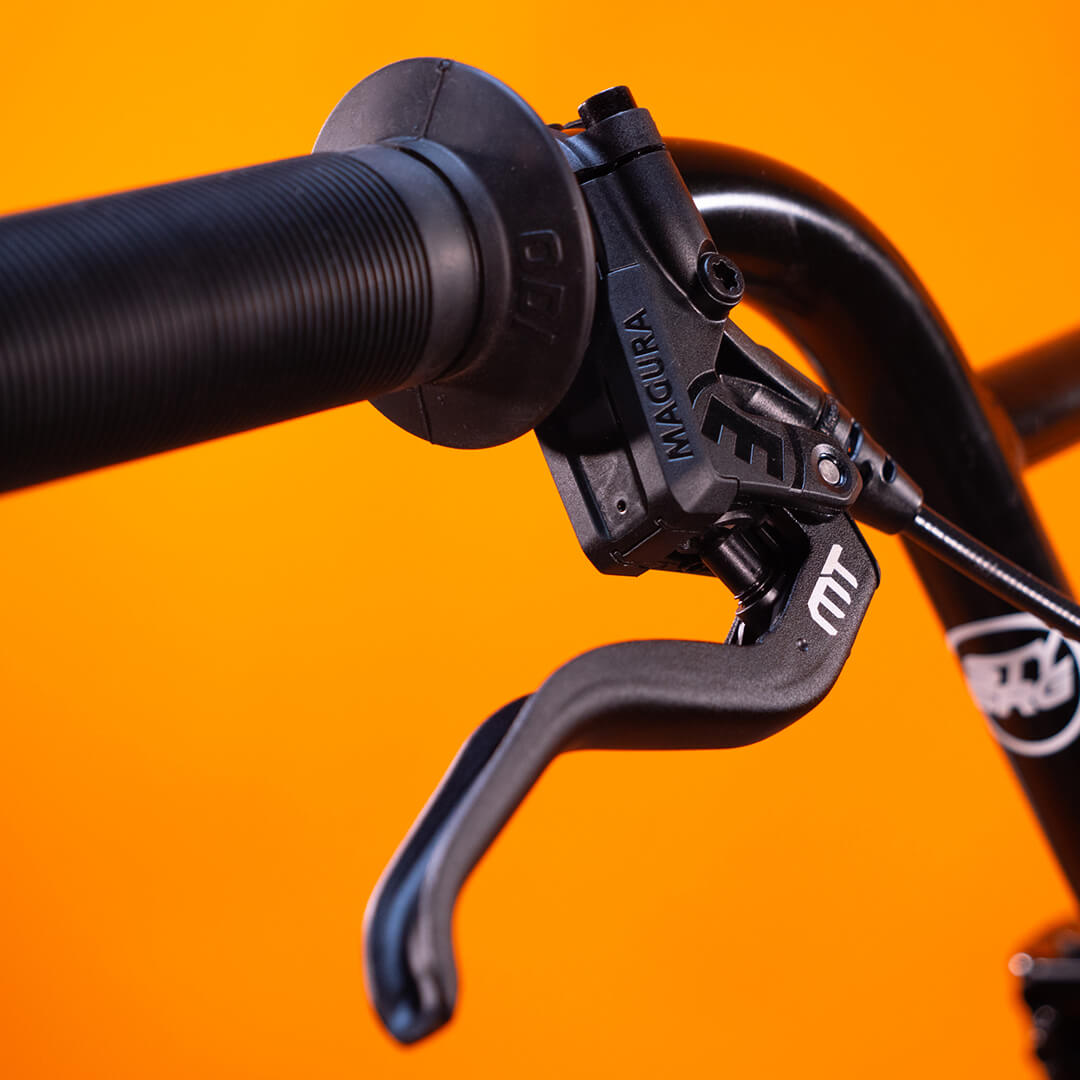 Meybo HSX Carbon Pro 22
Avian Versus Forks
Beringer Elite Cranks
Onyx Ultra SS Hub
Spectre NME Carbon Rims
Meybo HSX Carbon Pro 22
Avian Versus Forks
Beringer Elite Cranks
Onyx Ultra SS Hub
Spectre NME Carbon Rims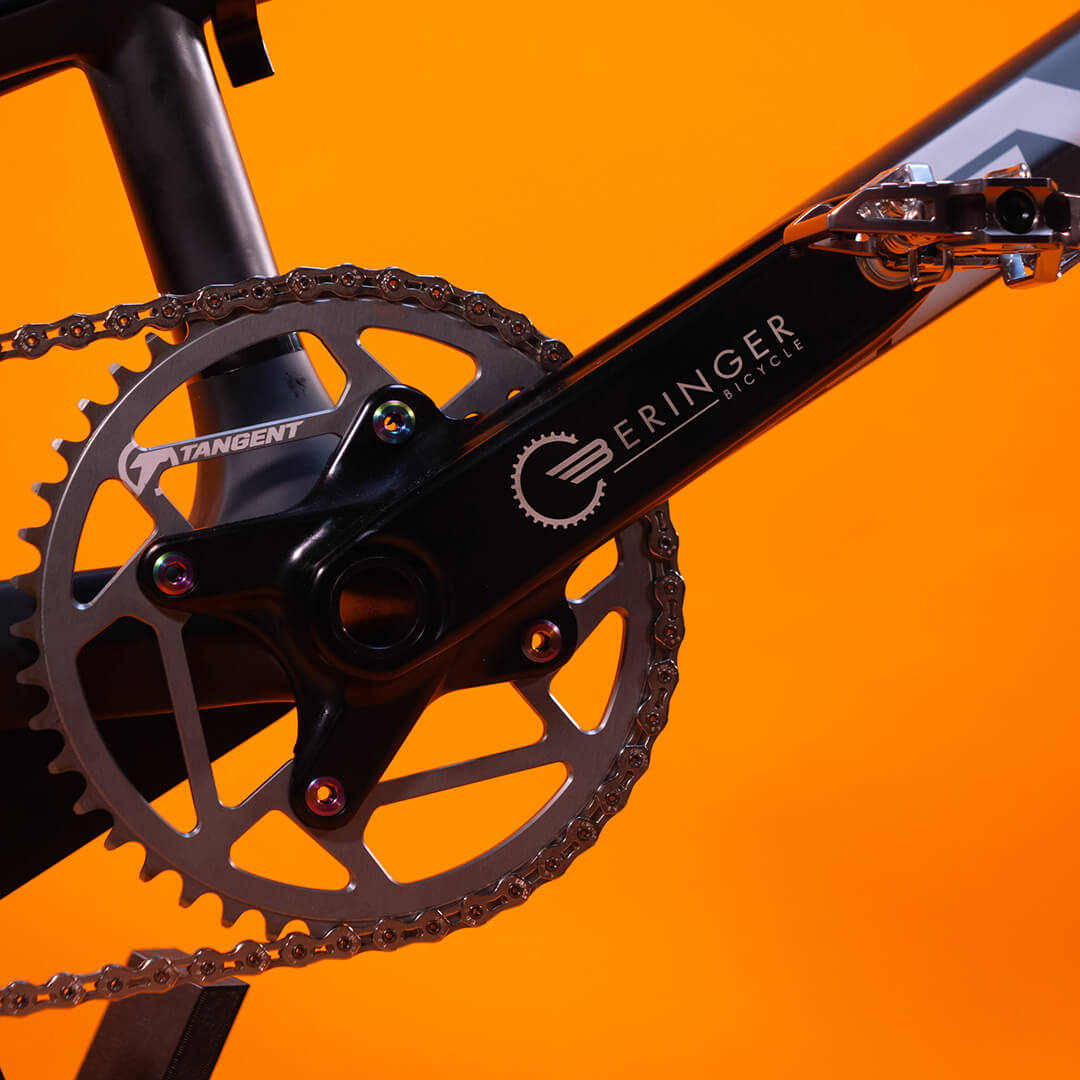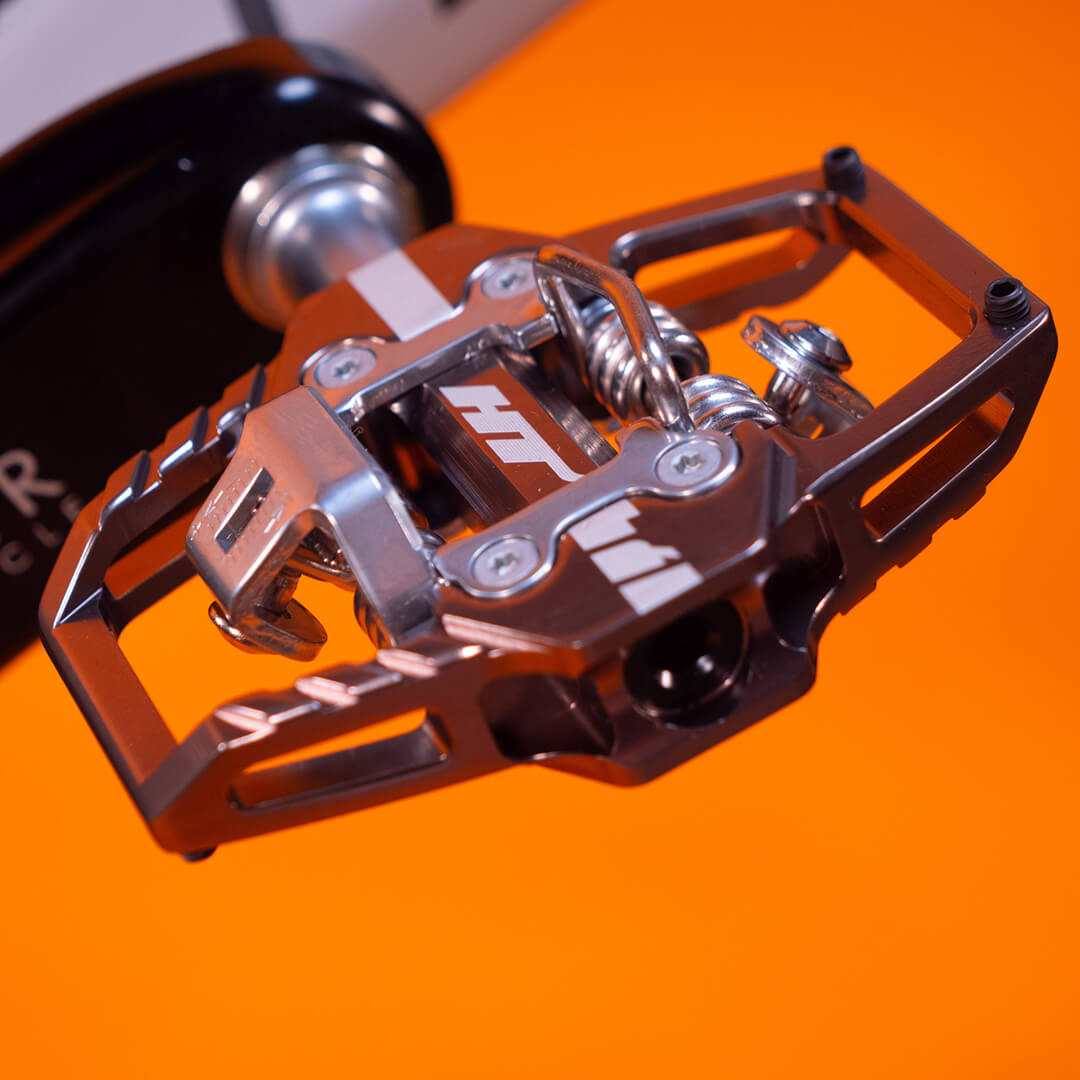 Spectre Sunset Titanium Spokes 
Magura MT4 Brakes
Stay Strong Bars/Stem
BOX One Seat
HT T1 Pedals 
Spectre Sunset Titanium Spokes 
Magura MT4 Brakes
Stay Strong Bars/Stem
BOX One Seat
HT T1 Pedals