Mitchel Schotman | 2018 Custom TVE Sport Meybo
March 2018
Mitchel Schotman | 2018 Custom TVE Sport Meybo
March 2018
TVE Oegema Team rider, Mitchel Schotman, has been on our radar for a while now, so when the 21-year-old Dutch man appeared in the new 2018 team kit with his slick new Meybo build it was time for a closer look … Bike Check!
Mitchel will be in Paris, Papendal and Zolder for the UCI Would Cups in the hopes of securing a Dutch spot for Baku.
'My main goal for this year is qualifying myself for the worlds in Baku.'
He is also looking towards the UEC European Championships that will take place in Glasgow this August as well as some Euro rounds and Dutch nationals … busy season coming up!
Fixed Rear End Meybo XXXL
SD Components Forks, Seat and Bottom Bracket
Renthal Bars and Grips
Custom Disc Brake with Shimano XT Leaver
SD Components Sniper Front Hub
SD Components Sniper Disc Brake Rear Hub
SD Components Carbon Rims
Shimano DXR Cranks
Shimano XT Pedals
Renthal 49T Sprocket
Tioga Fastr React Tyres 1.75″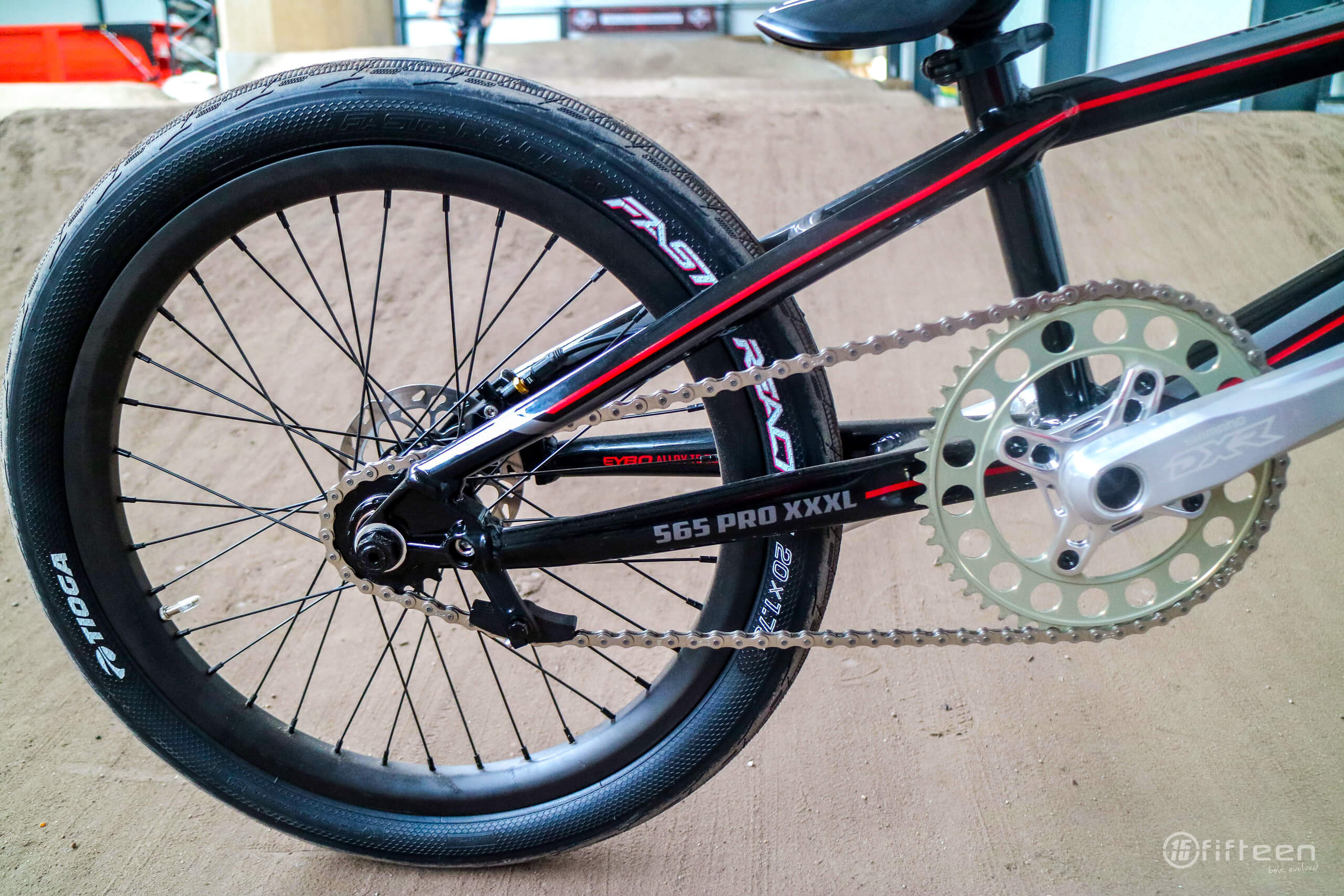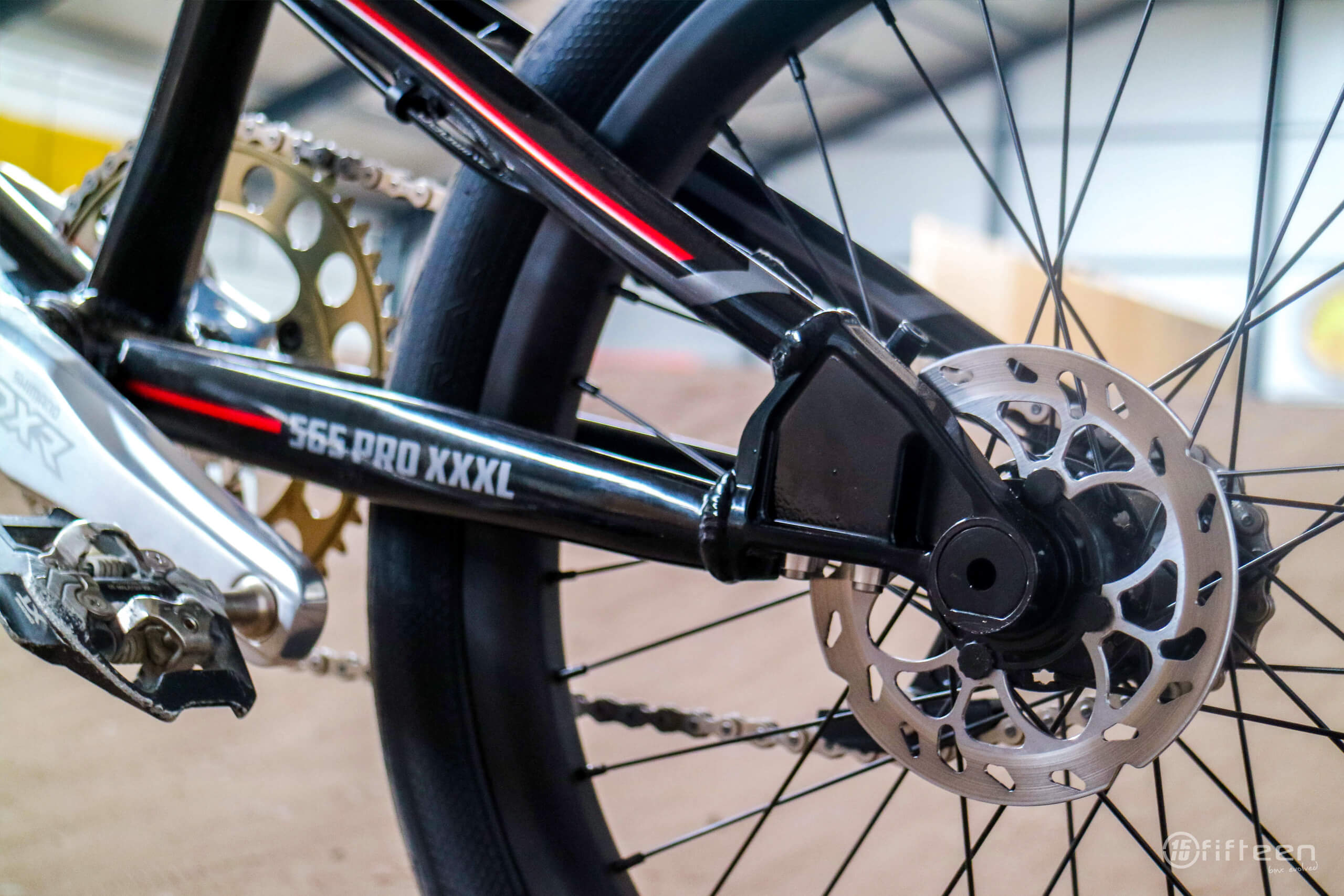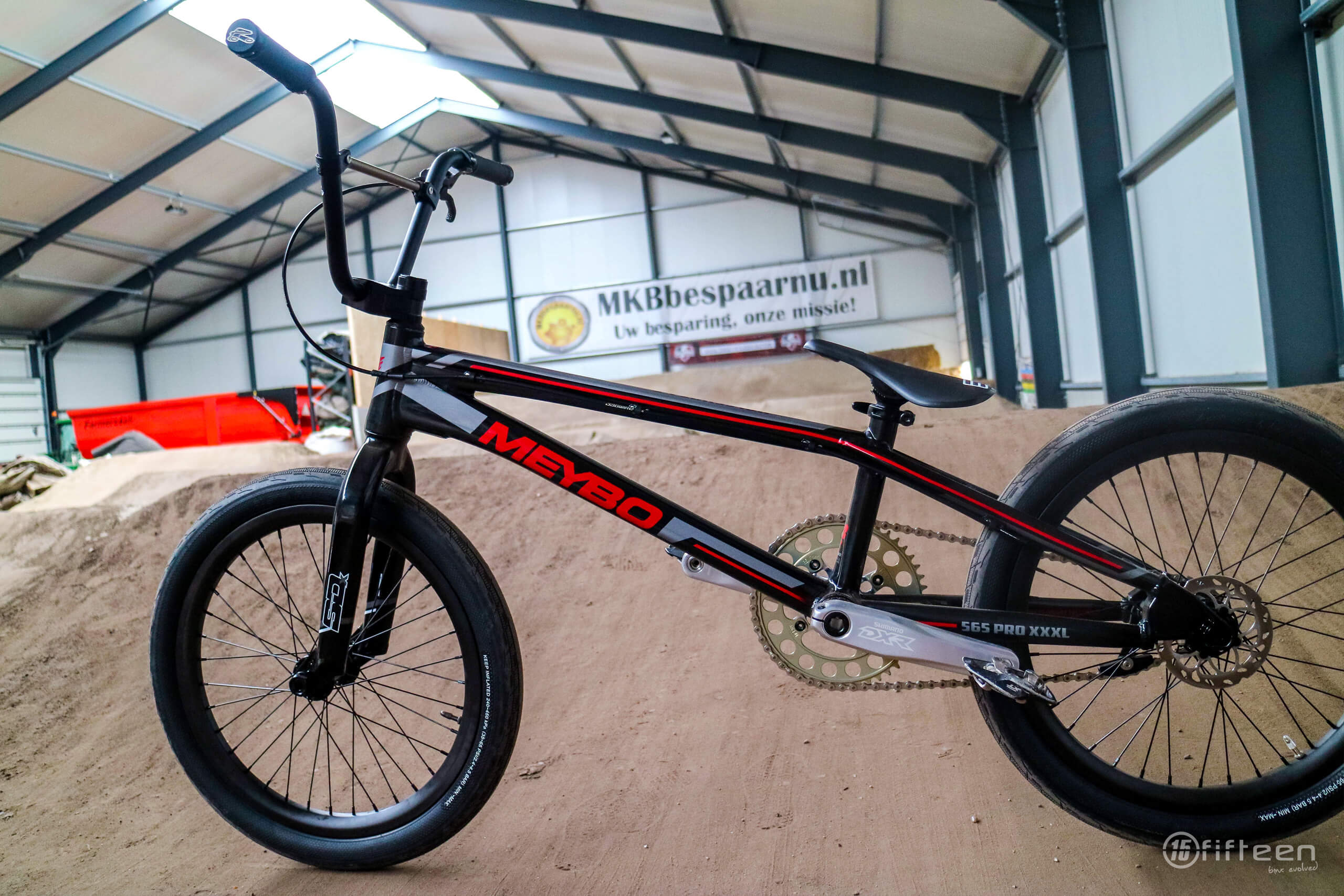 Fixed Rear End Meybo XXXL
SD Components Forks, Seat and Bottom Bracket
Renthal Bars and Grips
Custom Disc Brake with Shimano XT Leaver
SD Components Sniper Front Hub
SD Components Sniper Disc Brake Rear Hub
SD Components Carbon Rims
Shimano DXR Cranks
Shimano XT Pedals
Renthal 49T Sprocket
Tioga Fastr React Tyres 1.75″