OS20 or Oversize 20″ is not a new size to BMX, it's just a wider version of the 451mm rim all the little rippers use. Ever wonder why the wheels on a Mini, Junior and Expert are bigger than the 406mm pro size? So do I … one of life's great mysteries …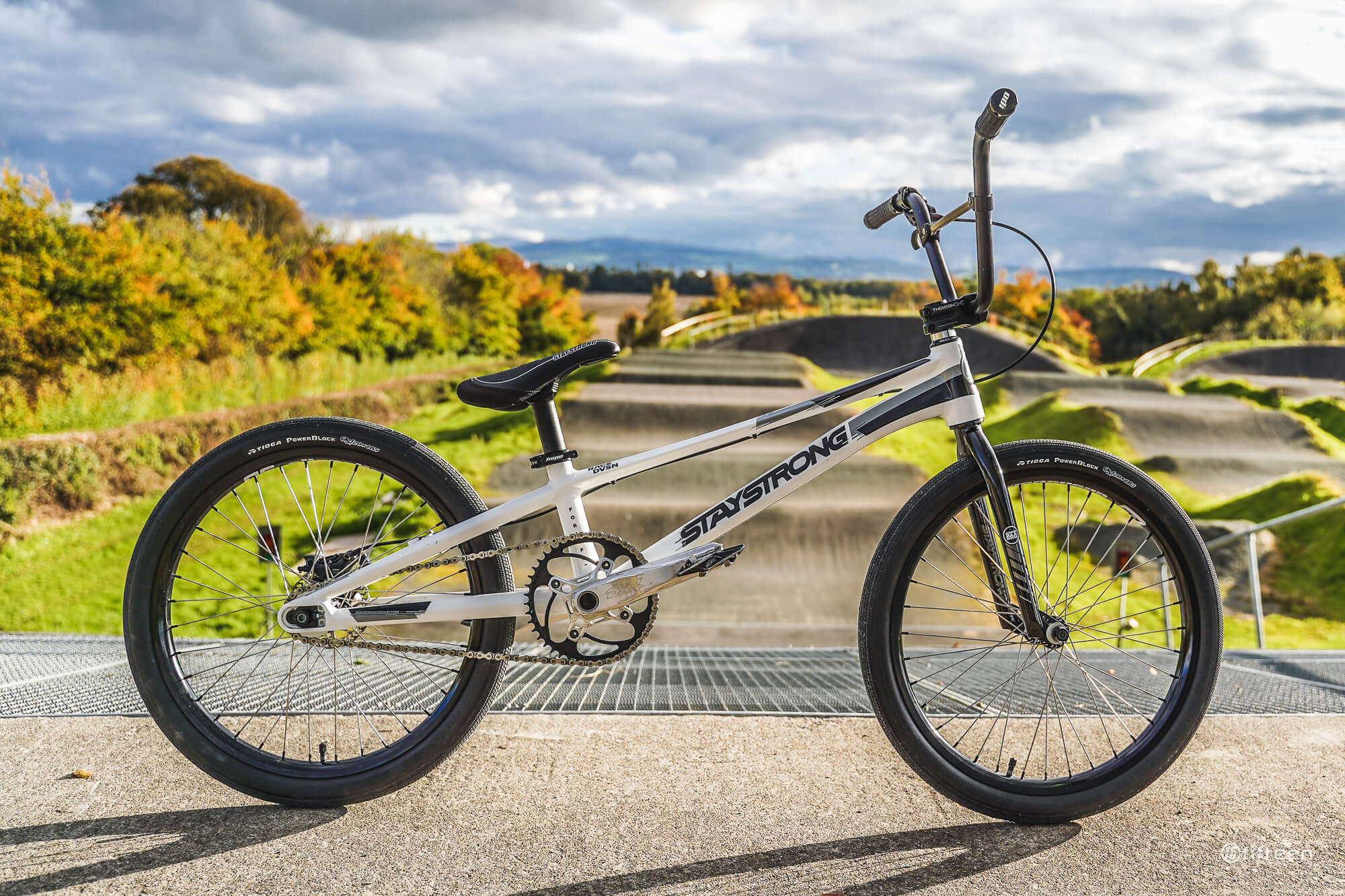 Those of you that know me will rarely see me riding a 24" wheel bike, at least not for fun. Yes, that's going to generate a lot of laughs. I don't like cruisers! They are ungainly and lack a certain finesse. Yes, there are BMX legends out there that ride them well, better than well, but they could ride anything well. I still believe if the UCI did not age discriminate against the over 35's in the BMX world and force them on to cruisers at major events then they wouldn't have such a big following. I'm not here to hate on cruisers, I've had some great adventures on the 24″ bike, and I might even have some more in the future … maybe.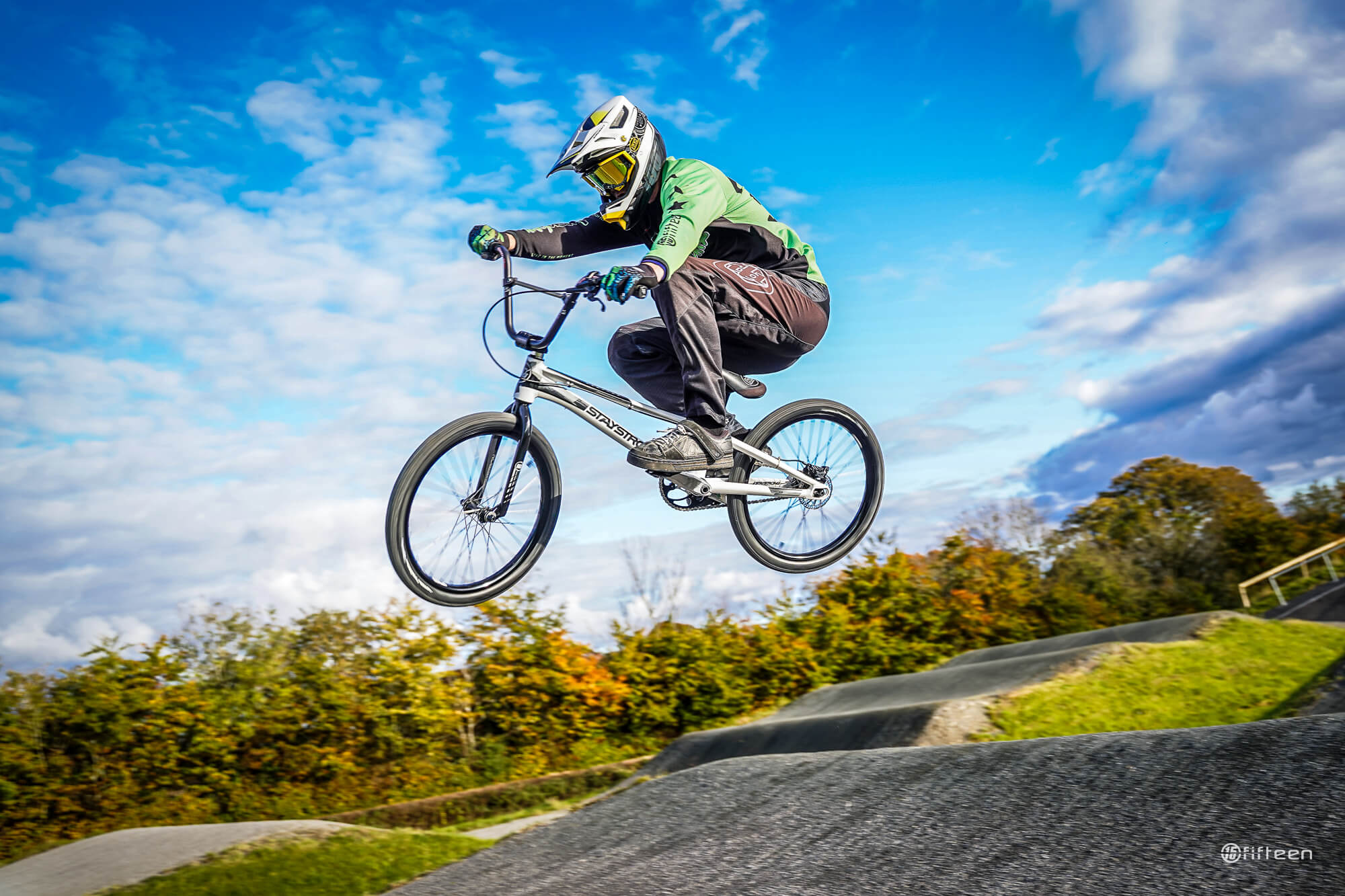 OS20 has fascinated me for a while, initially I thought I'd just sit back and see what happens with it. I thought it would take off, but it hasn't in the way I expected or in the way it should. But curiosity and my need to tinker got the better of me and I finally took the plunge and picked up some parts, which as it turns out, are not the easiest things to find, certainly not all in one place, and in my case, not in one country! Thanks Marco at Stay Strong UK for the Race DVS Hub, they are indeed a thing of beauty.  Powers Bike Shop in the US sent me the Alienation OS20 rims … I'll forgive the 'shipping' scratches and dings as I've already 'gunthered' them with a rim brake. Tom Campbell, here in Ireland, produced the millimetre accurate spokes and the tyres and tubes came from Les Troix Rous in France. Eventually I was able to complete the OS20 wheels and they're almost bomb, or Steve McClew proof (if you know, you know). The 1.85" Tioga BMX tyres turned out to be a good decision as they're not as wide as the 1.75″ 20″ tyres. I would imagine the 1.6″ wide tyres look like a ten speed …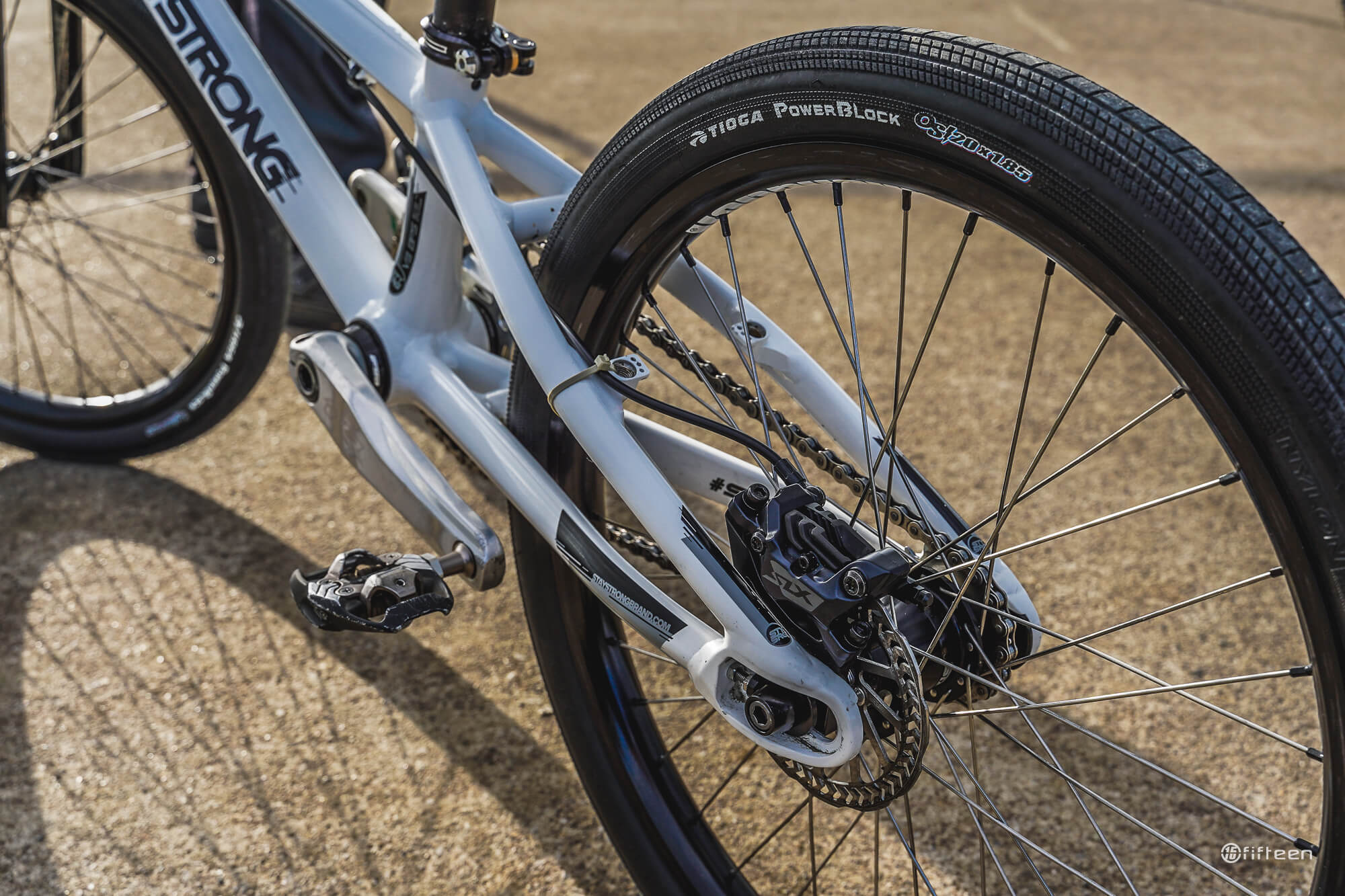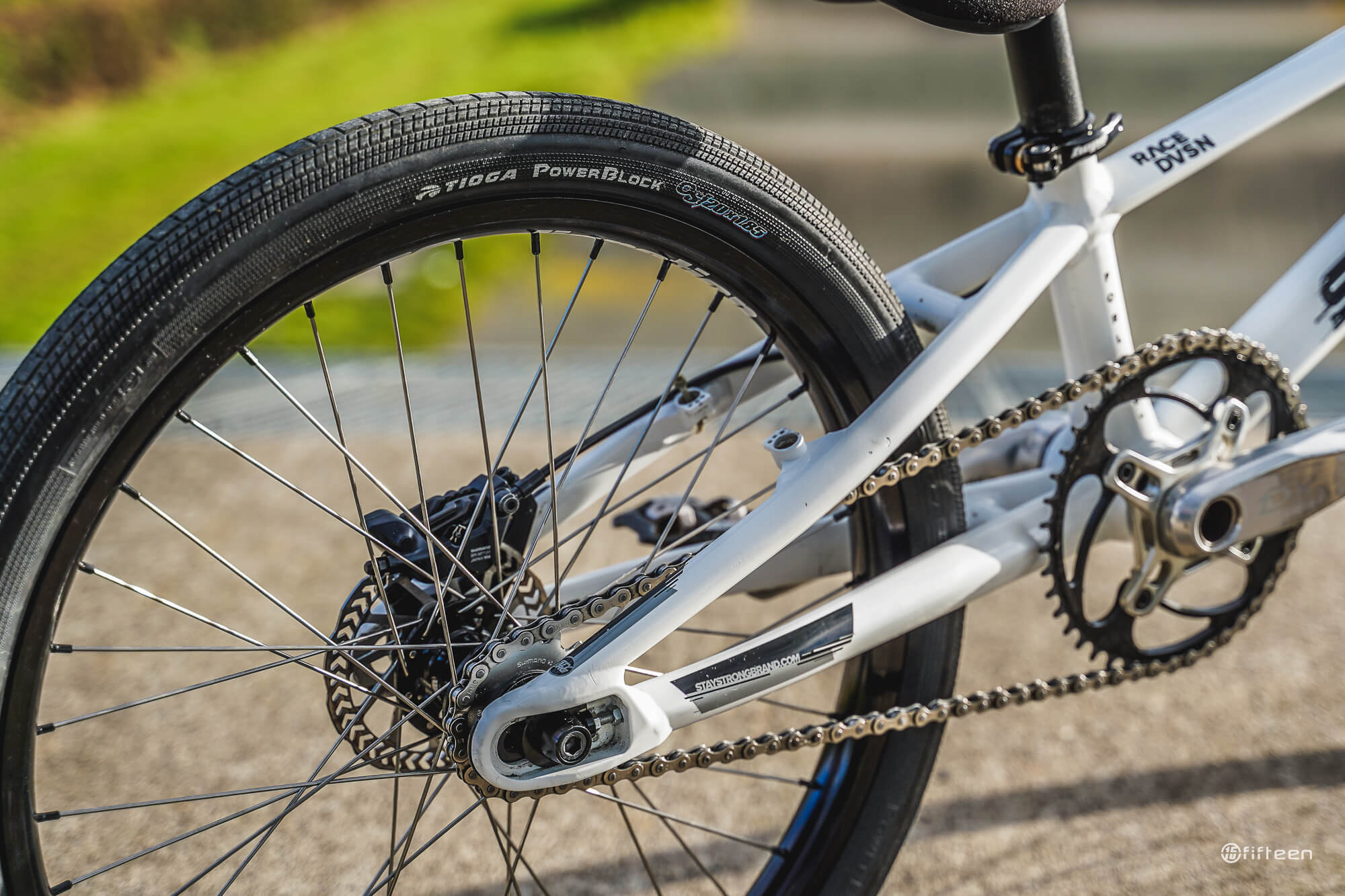 So now that we're rollin' how does it ride? Amazing … bloody amazing! You can fire the damn thing anywhere and it'll come back in. Stability, when compared to a standard 20", is on another level, while still feeling like you're on a BMX rather than a cruiser. I am still experimenting to get the gearing right, but I can already tell that OS20 and I have a long and happy future together. If you're a cruiser rider, now is the time to come out of the shadows and go OS20, get some self-respect back, it's like an adult diaper … no one will know.
The frame I used is not a specific OS20 design but rather an off the shelf XXXXL Stay Strong V3, meaning what I ended up with is a 'conversion' build according to the OS20 Club. The main difference being that the Bottom Bracket is about an inch higher than where it would be if it were OS20 specific. That's probably why she manuals so well, that or my skills have suddenly improved. She jumps lovely too, nice and flick-ably stable but without that wheel up the ass you get from the cruiser experience … and she pedals nice too, bonus! But I would like to compare to a purpose built OS20 frame, Marco I hope you have one in the works! The standard 20" forks also had an unpredicted benefit … they act as a tyre cleaner, there ain't much clearance but it works, just.  Despite some small issues, I'm already sold, I can't wait to ride it again, and that's all I really care about.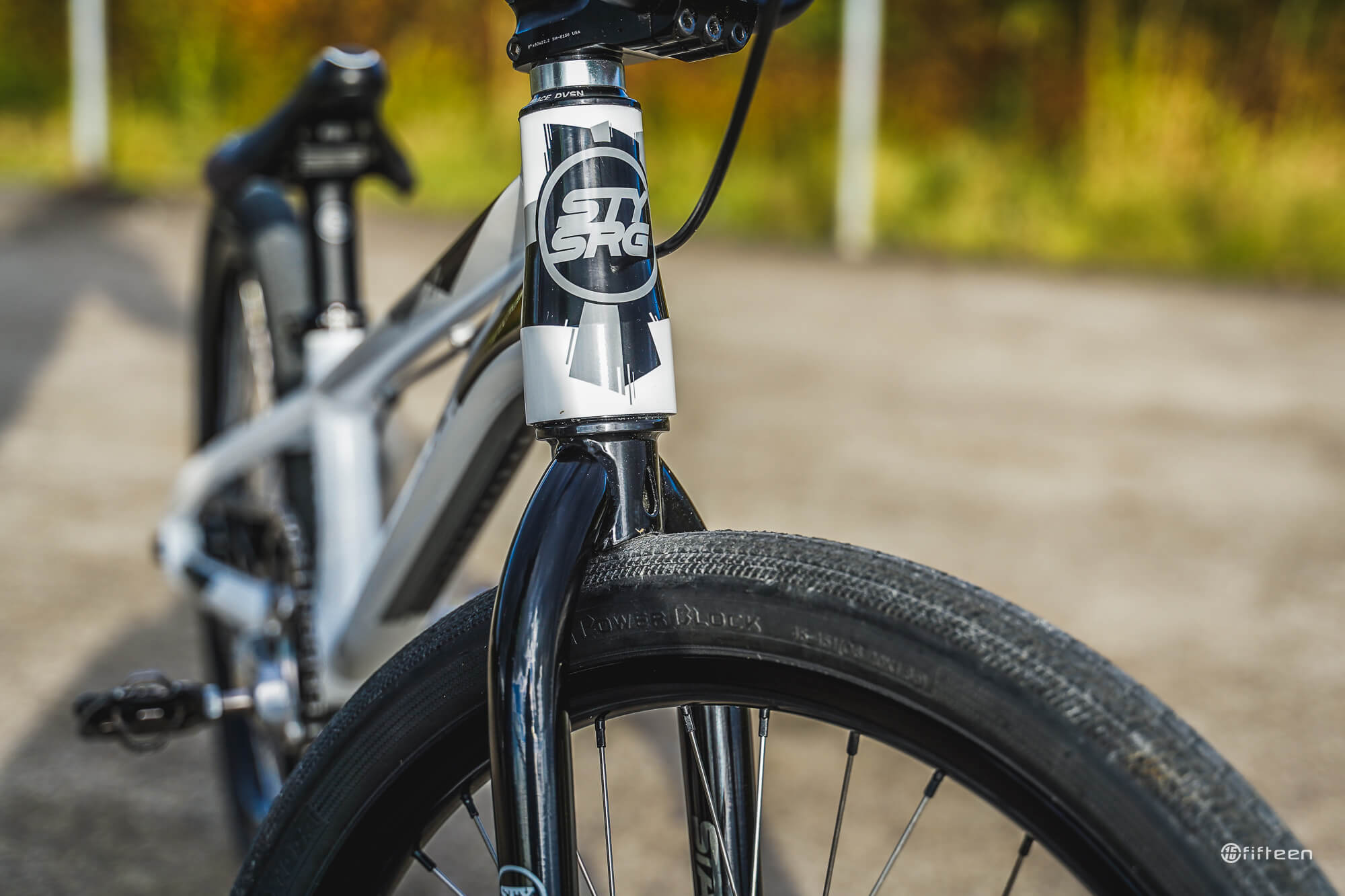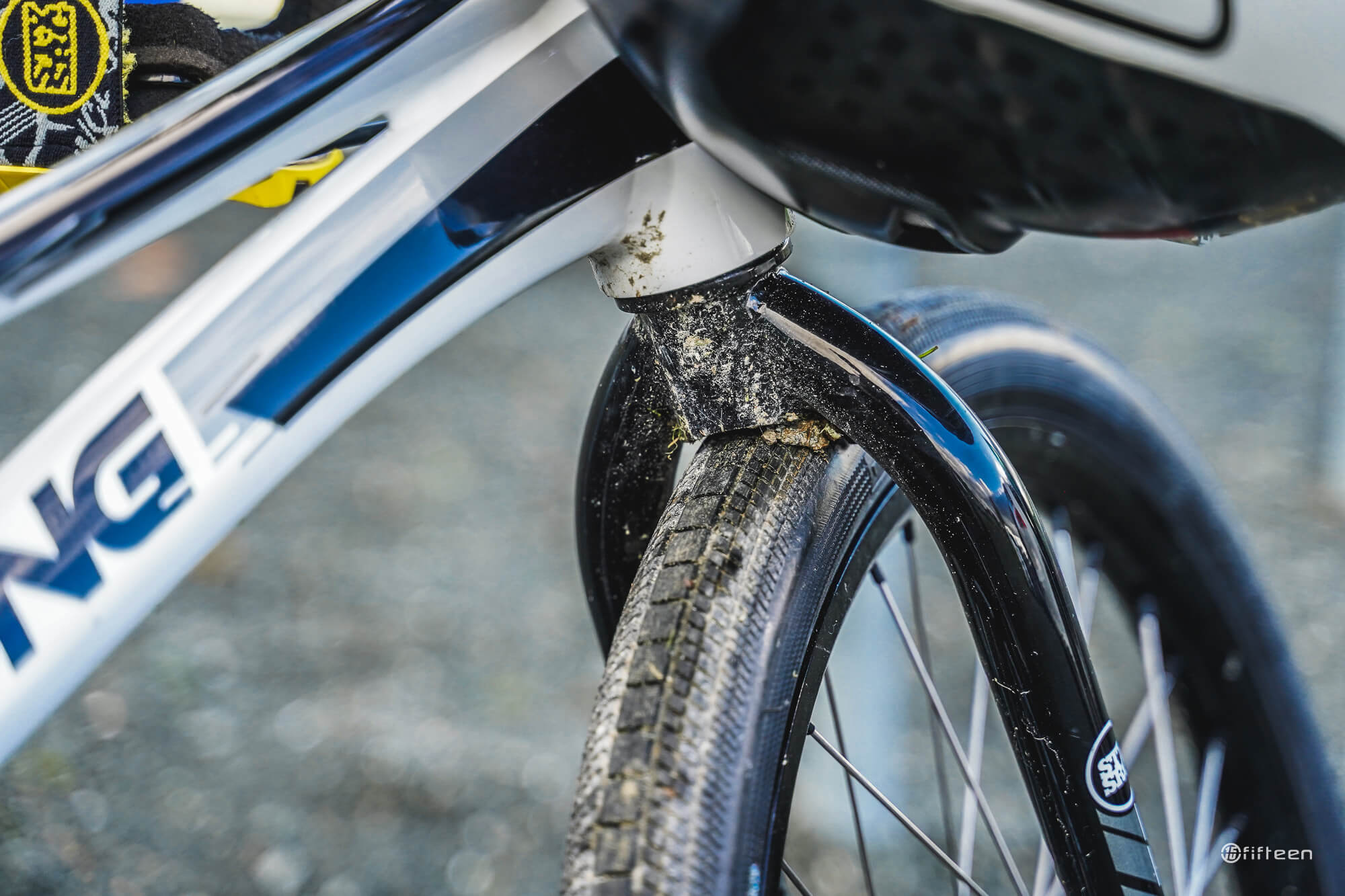 So where from here? I'd like to see a 22″ OS20 bike that could do both Cruiser and 20″ class with the different wheel sizes and exploit the 22.5" wheel size rule. I know some people with bike building abilities, Joey, Stevo, start cutting pipe … we've got a job on.
Follow Eamonn on Instagram | Facebook 
To Advertise on Fifteen BMX email us at advertise@15.ie
Subscribe to Fifteen BMX HERE