PH Sauze Departs British Cycling
12th June 2018
PH Sauze Departs British Cycling
12th June 2018
It looks like Pierre-Henri Sauze's time as the head BMX coach at British Cycling has come to an end just as the team returns from the 2018 UCI World Championships in Baku where Kyle Evans came away with a W6 plate.
At this point in time it's unclear if the departure was pre-planned or if the ending was abrupt. PH was appointed last October after the departure of Grant White. In his short time in Manchester guiding the British National team, it looked, albeit from the outside, like a weight had been lifted from the riders, they looked happy … and we think it showed in their riding.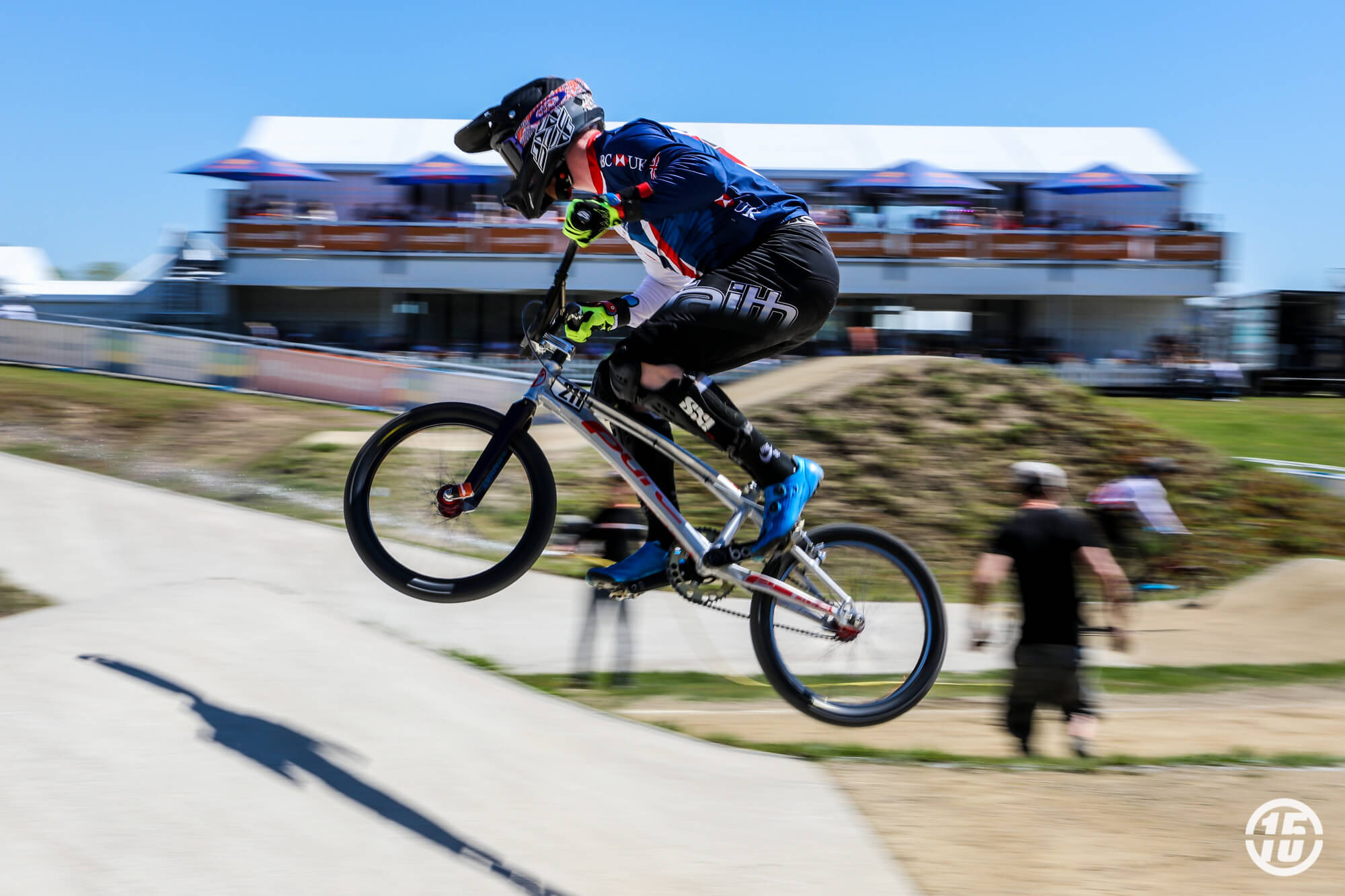 Kye Whyte commented recently to BMX Weekly 'PH is a great coach his way of coaching is very different to any other coach I've been trained by but I like it because it's all about having fun and I feel he cares about how we do on and off the bike.'
So, with Olympic points kicking in this September, what now? Is there someone waiting in the wings to take over? Will they promote from inside or place more job vacancy adds? We wonder if Liam Phillips would prefer to be home in Manchester rather than living away at the UCI Headquarters in Switzerland…
We have reached out to some of the team but at this point in time it seems that they are all sworn to secrecy! We'll keep you posted.
UPDATE 1 (12/6/18 7pm): We have it on good authority that the new coach will not be Liam Phillips.