The new AIR Plate by Pride Racing …
The new AIR Plate by Pride Racing …
French BMX brand, Pride Racing, are about to jump headfirst into the numberplate business with the interestingly unique AIR Plate …
The AIR Plate is being added early than planned to the brands extensive catalogue of high-end BMX parts. Initially the numberplate was to be debuted at the annual St. Etienne Indoor in mid-December, but as with most things BMX in 2020, Covid19 had an alternative agenda. Luckily though, Santa Clause now has some extra time to procure a shipment of AIR Plates and stuff one into your Christmas Stocking!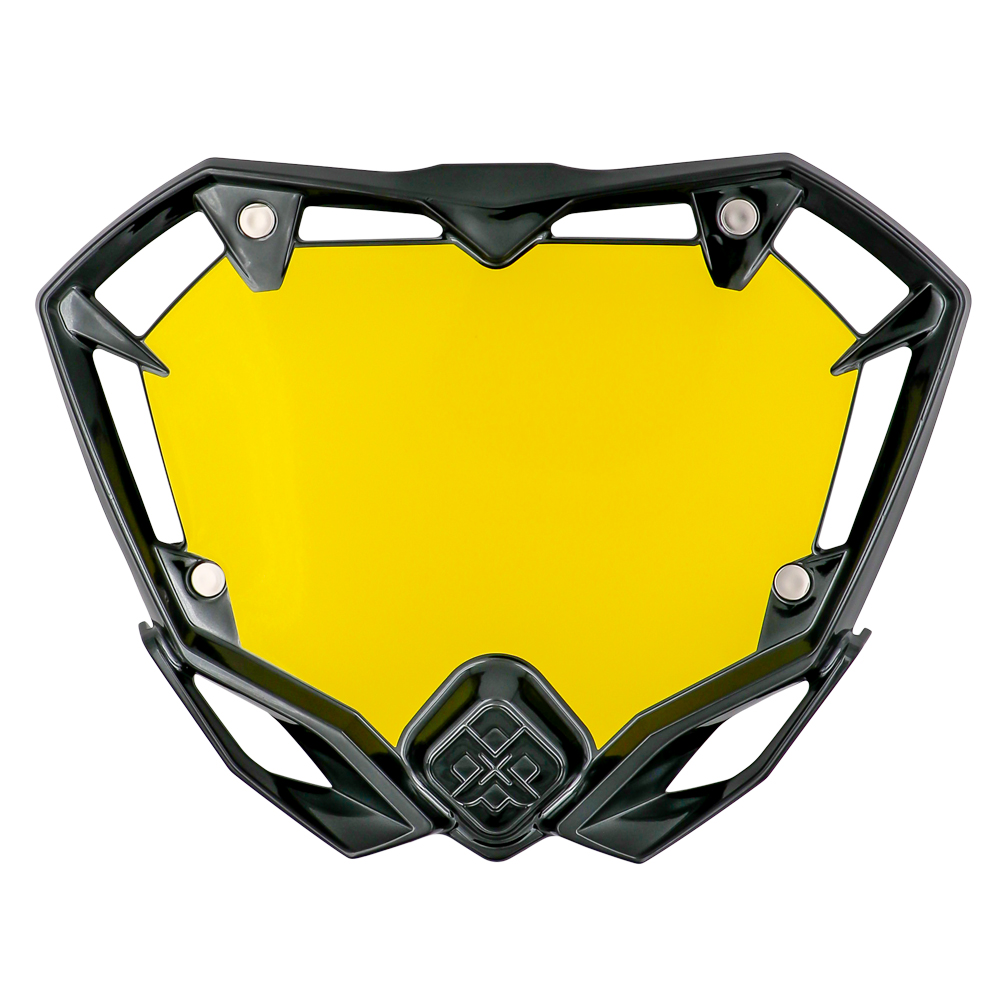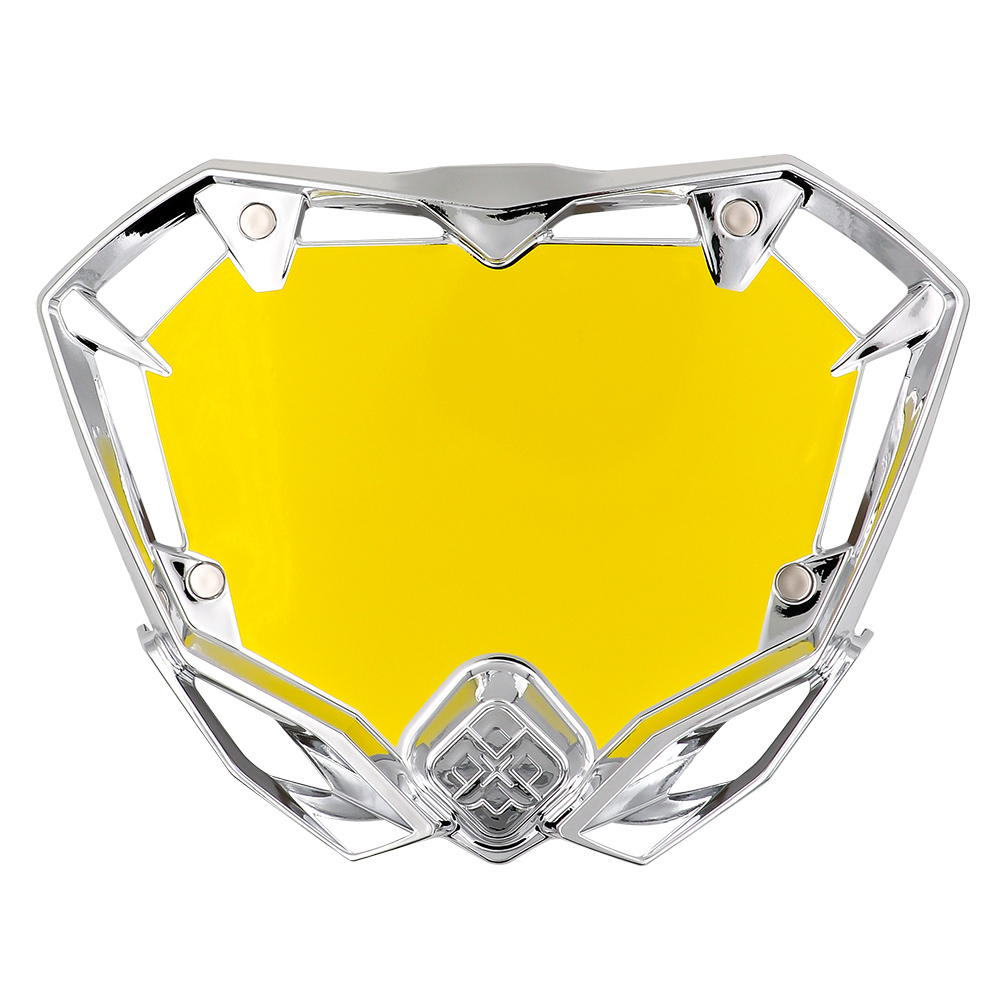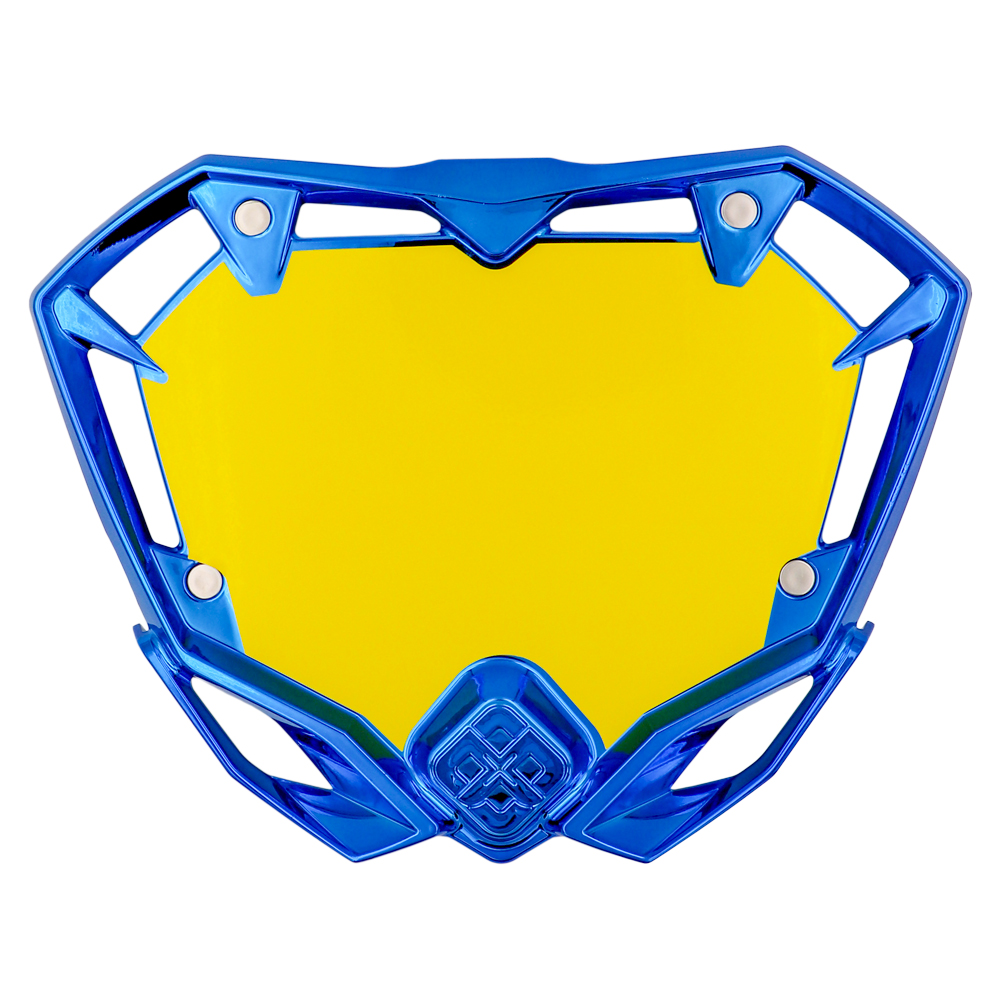 The AIR Plate was fully designed in France with the objective of producing 'something different, with some cool lines, curves and cutouts'. The 8 vents on the plate gave rise to the name AIR and the claim that it's the 'most aero plate on the market' … you can go faster in style now!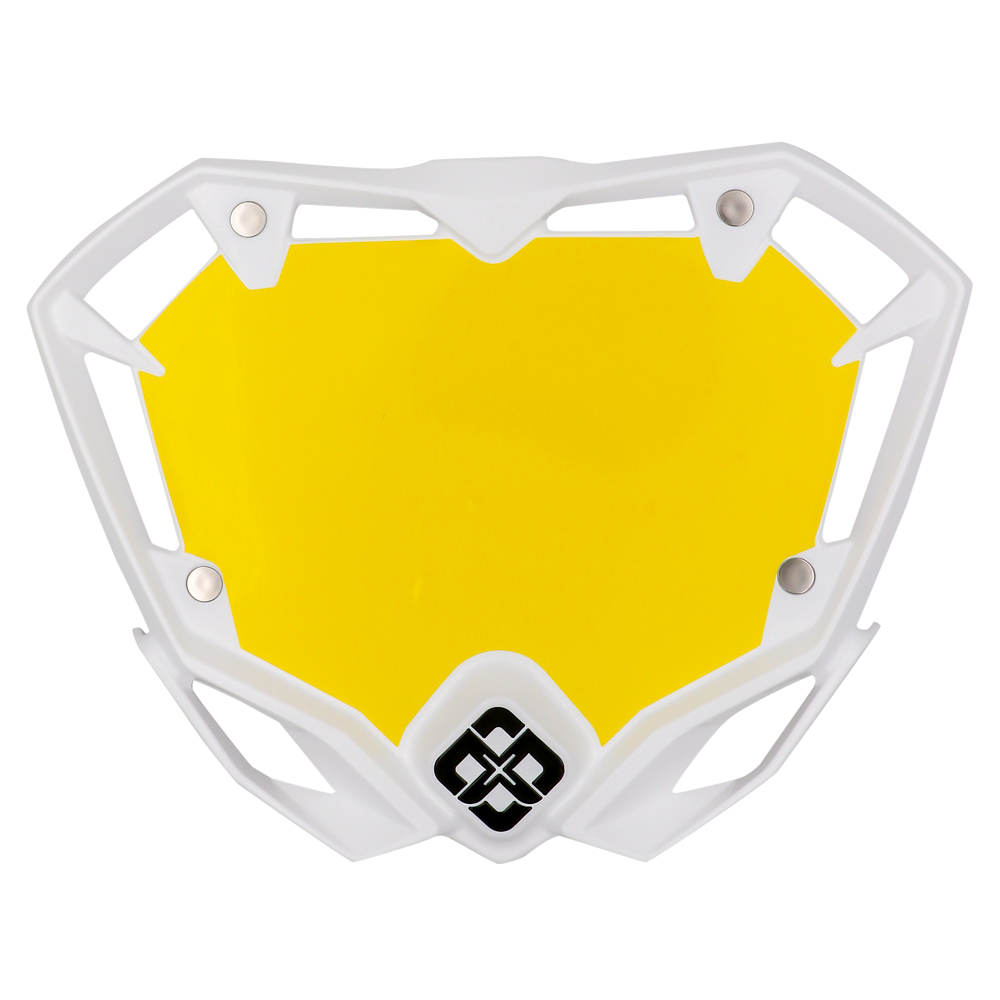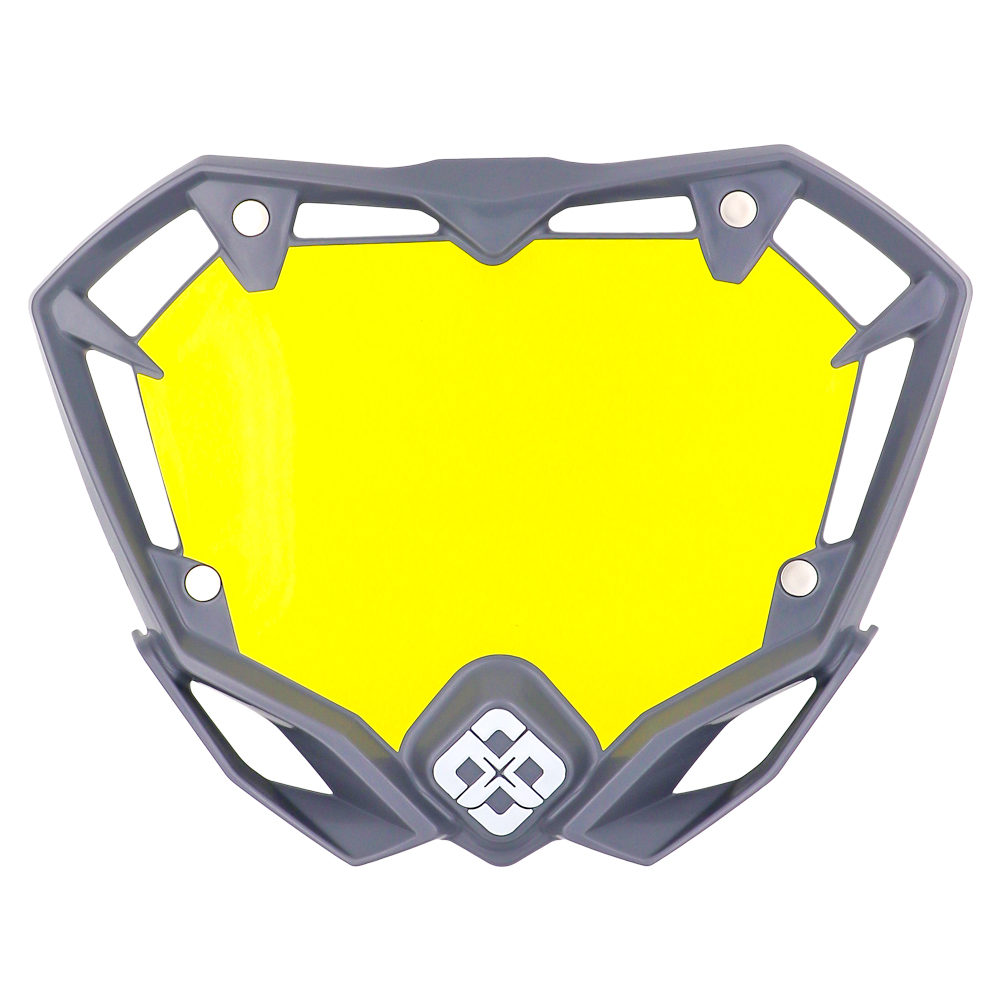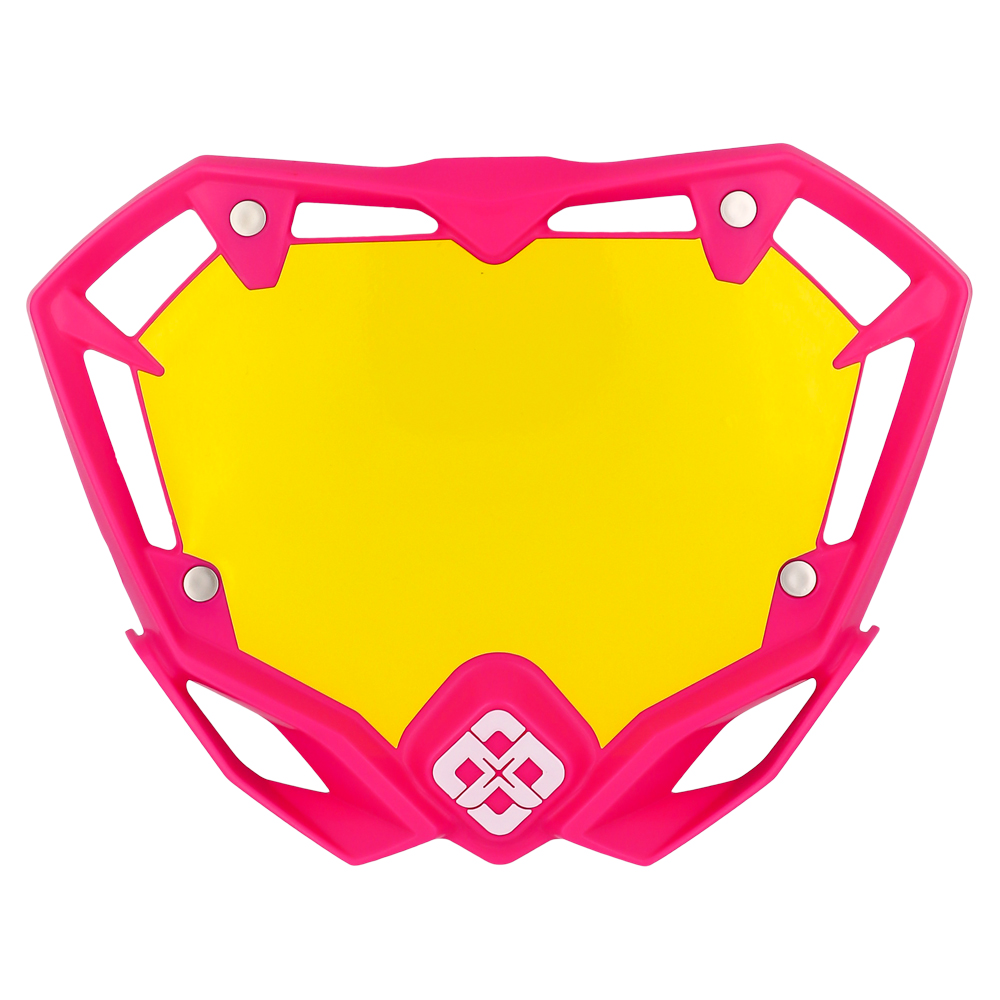 The plate has yet to appear on the Pride Racing website but we're told it's available immediately, so expect it to appear there soon. You'll have to part with €24.95 to get one or €32.95 if you want the chrome version … all the colours available are listed below.
AIR Plate Colour Options:
Black
White
Grey Nardo
Neon Yellow
Neon Pink
Chrome
Black Chrome
Red Chrome
Blue Chrome