Rachel Mydock | Supercross BMX 2018
Rachel Mydock | Supercross BMX 2018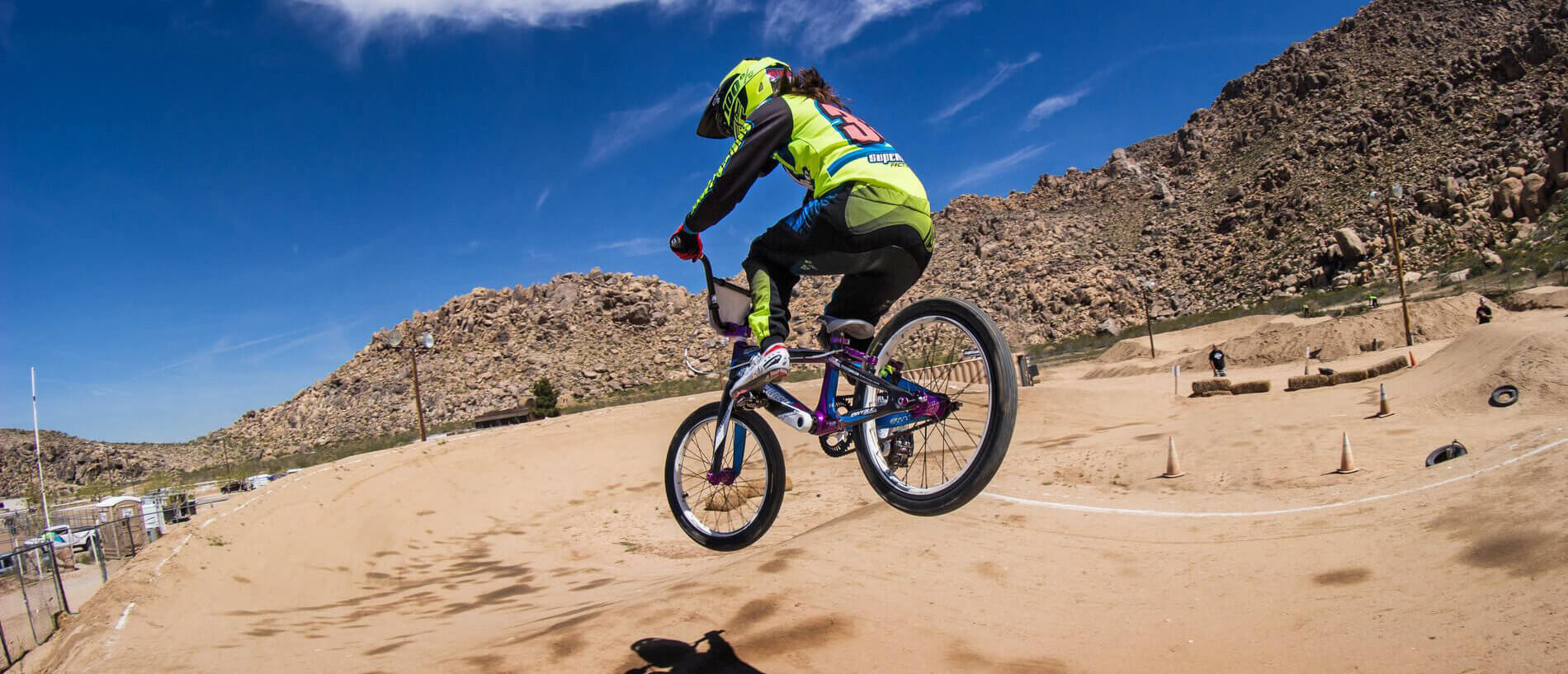 Supercross BMX Press Release – Apple Valley, CA, USA
5 November 2017

Rachel Mydock – Elite Women – Returns to Supercross BMX for 2018
Over the next few weeks leading up to Grands, you will be seeing more and more Team updates and changes, well with Supercross BMX, the Elite Women's slot remains the same for 2018, with current Lucky #7 Elite Women Rachel Mydock returning the Supercross BMX camp for yet another year. 'Hot Salsa' has been an integral part of the Supercross BMX program for years now, and will continue to be the fan favorite and mentor she has become for yet another year.
Be sure to stop by the Supercross BMX pits at Grands to see Rachel's custom Purple ENVY BLK, and grab a signed poster and help us cheer her on.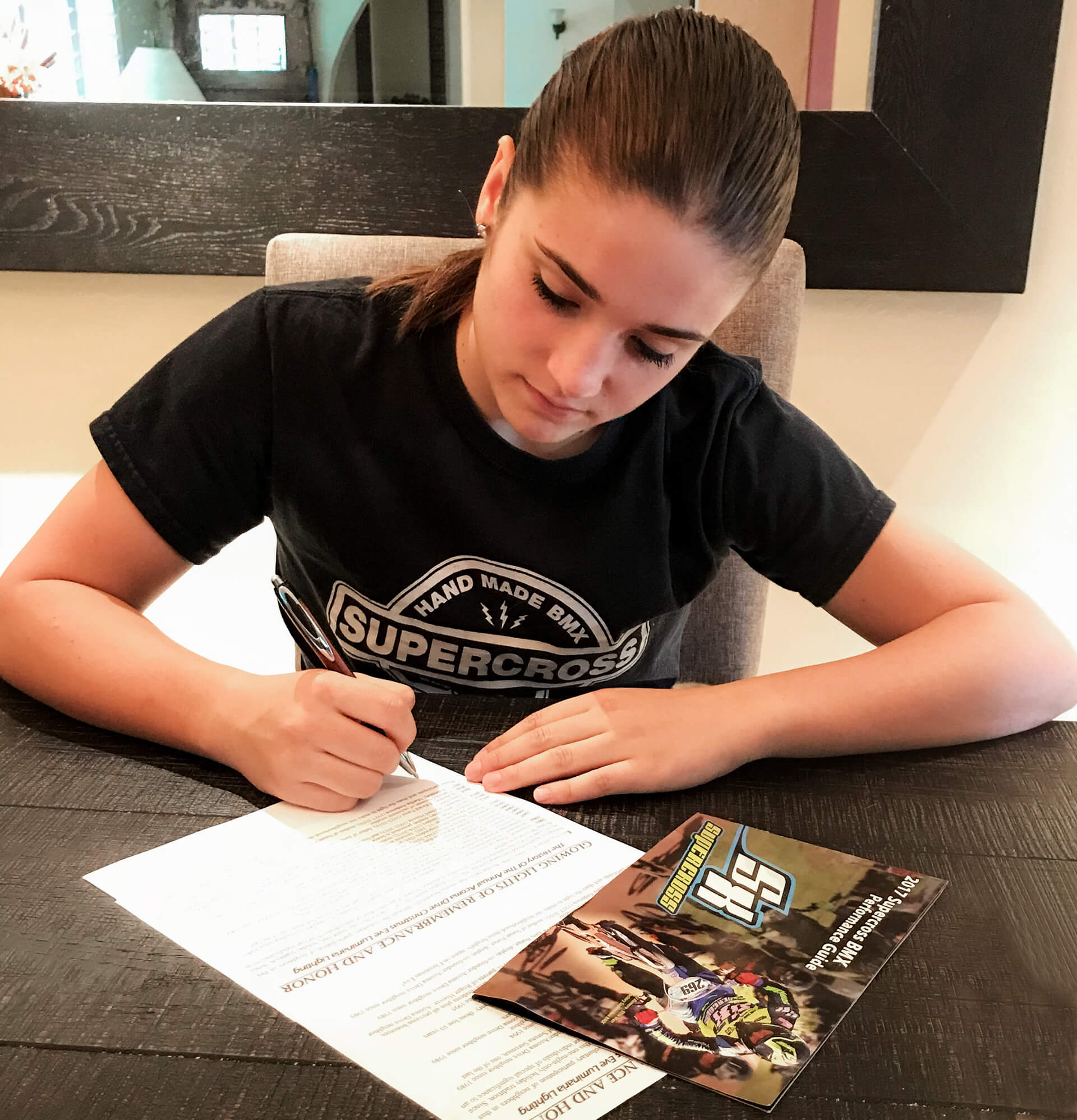 Keep your eyes peeled on SupercrossBMX.com for other updates as with the many returning riders, there may be a few new names joining the Supercross BMX Family this year …
The 2018 Supercross BMX Factory Team is proudly supported by – Fly Racing USA , Speedline Parts , Onyx Hubs, ODI Grips, KMC Chains, Stasis # Plates and Honey Stinger Energy.
Rachel also has personal support from 100% Goggles.