Red Bull UCI Pump Track World Championships Qualifier | Mellowpark, Berlin
28th August 2021
Photos by Thomas Dietze
Red Bull UCI Pump Track World Championships Qualifier | Mellowpark, Berlin
28th August 2021
Photos by Thomas Dietze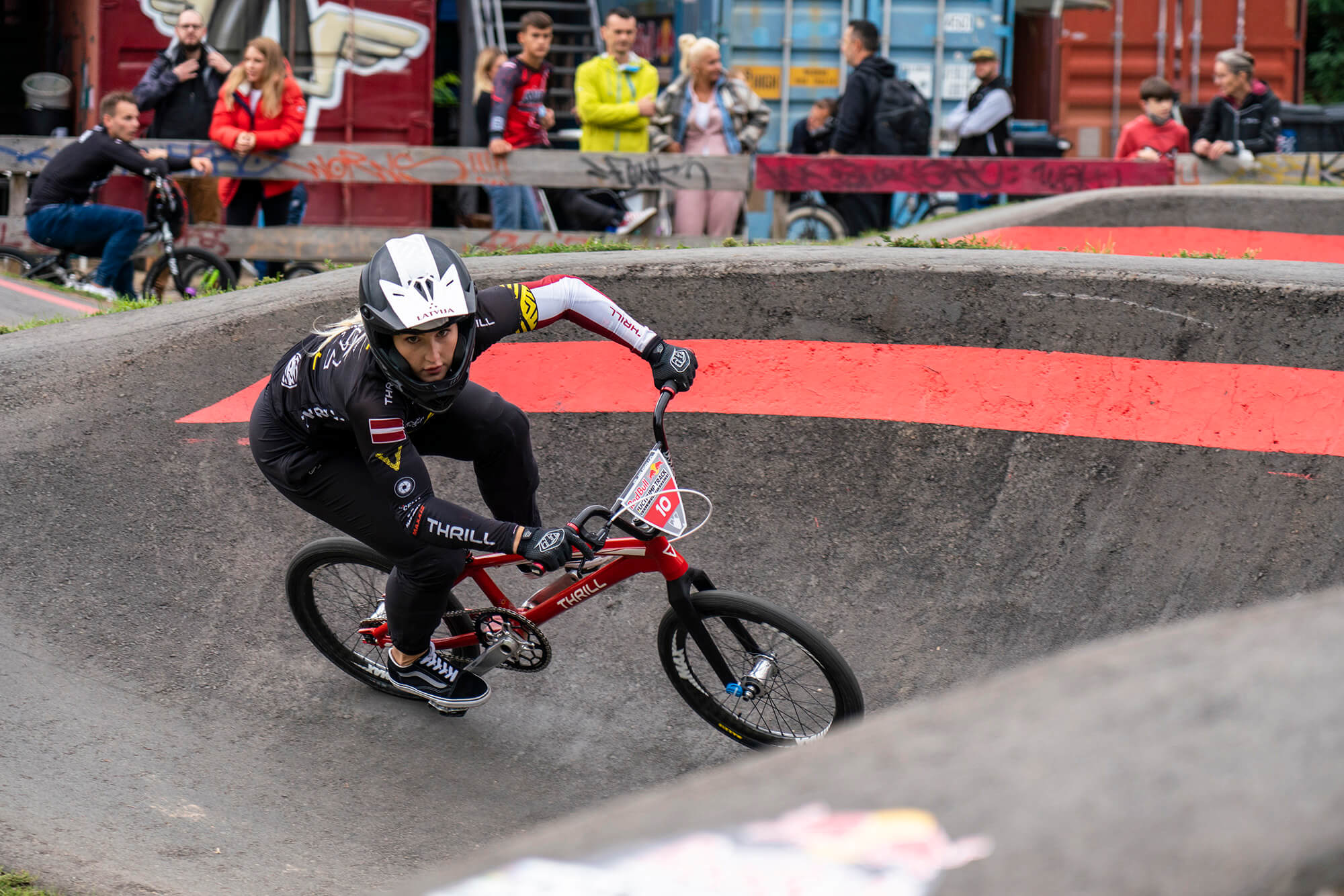 The 2021 Red Bull Pump Track World Championship qualifiers rolled into the legendary Mellowpark, Berlin this past weekend for yet another round on the road to the finals in Lisbon, Portugal this coming October. The 185m Velosolutions pump track is a new addition to Mellowpark, the same venue who has previously hosted the infamous Red Bull R.Evolution. BMX would also dominate this time out in Berlin with five out of the six podium makers all opting for 20" wheels.​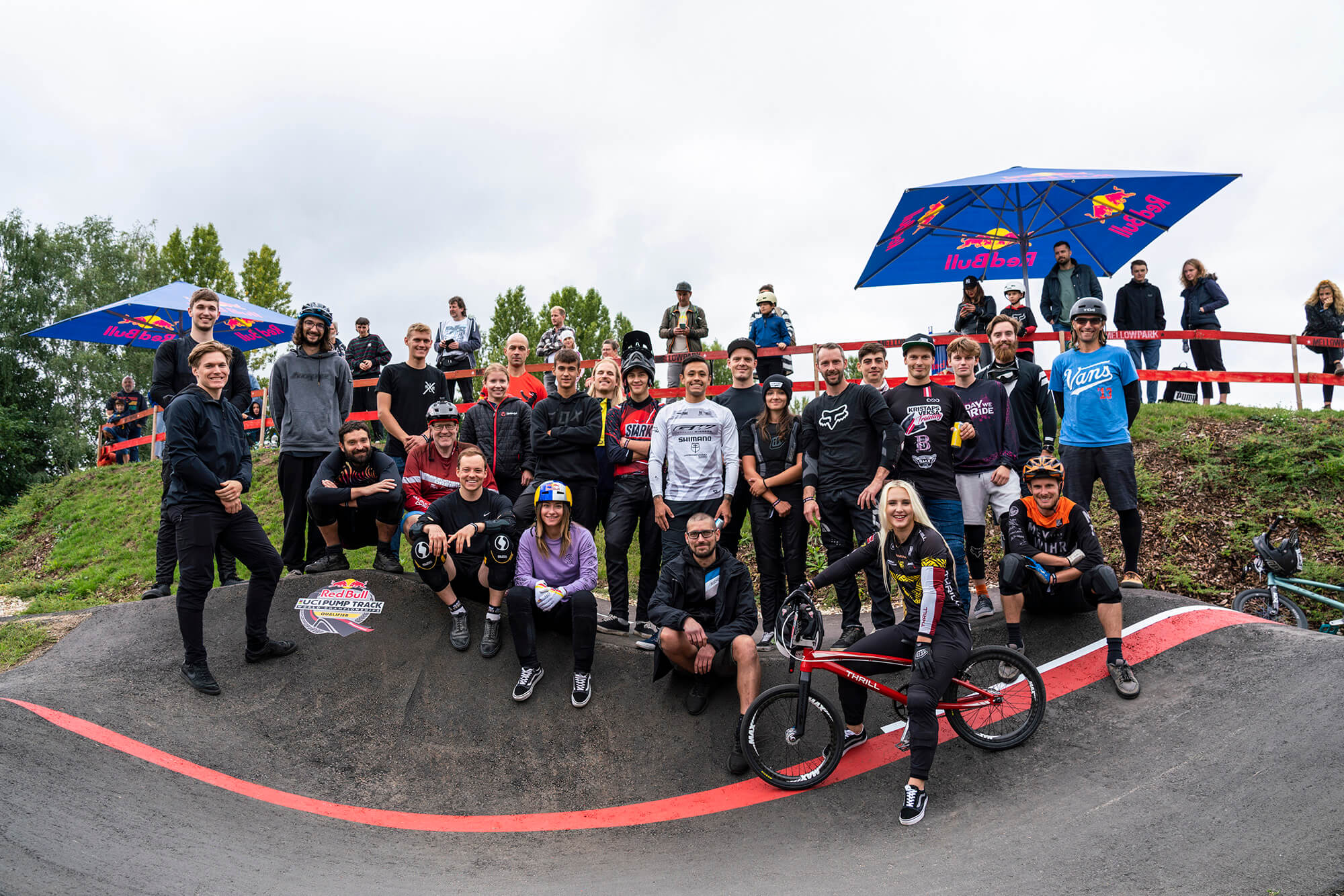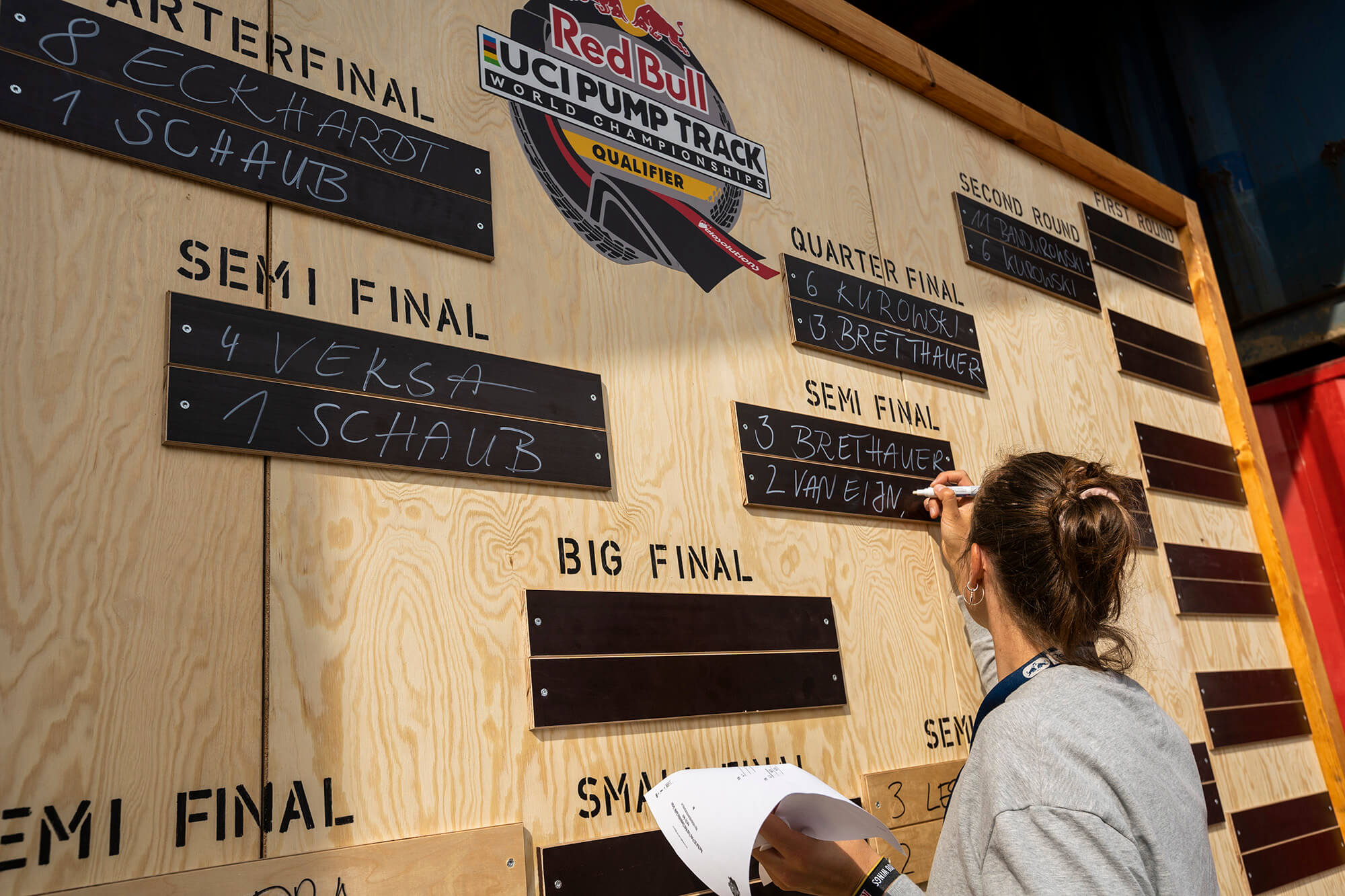 Straight from the Tokyo Olympics via the UCI World Championships in Papendal, Latvia's Vineta Petersone was clocking lap times a full two seconds plus faster than Germany's Lara Lessmann. Although Lara eventually got her hands on a ticket to the World Finals as Vineta had already secured hers at a previous round of the tour. Lara is also a BMX Olympian and came away from Tokyo with a sixth place in the freestyle event.
Women's Results:
1 Vineta Petersone
2 Lara Lessmann
3 Kathrin Huwendiek
4 Marika Kudra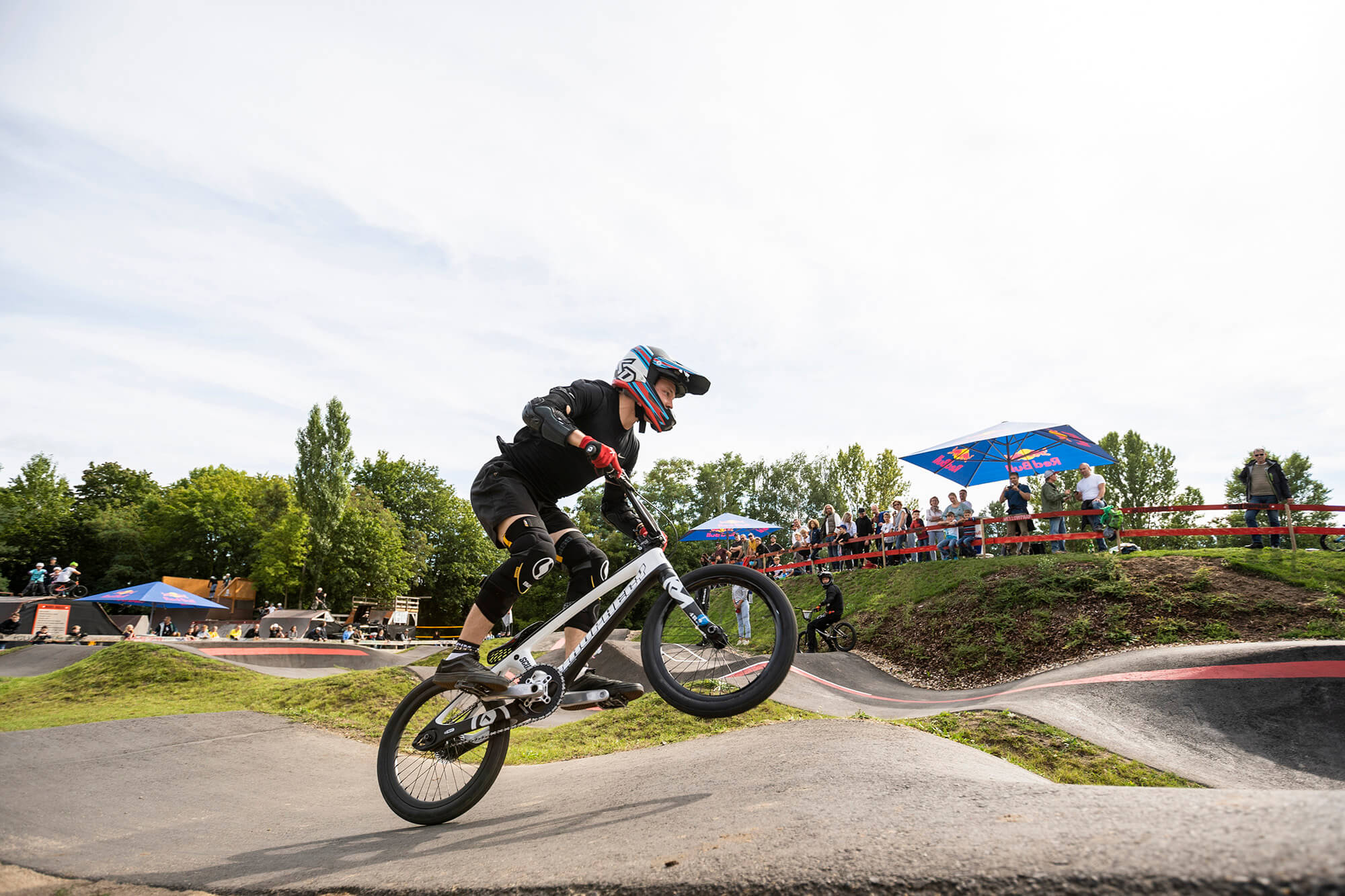 The men's side of the draw saw 33 entrants battling for the ticket to Lisbon. The final battle came down to German's Philip Schaub and Max Van Eijndhoven from the Netherlands, the only two men to break the 14 second mark. In the end the difference was only 0.113 of a second, with Schaub claiming the top spot with a time of 13.822.
Men's Results:
1 Philip Schaub
2 Max Van Eijndhoven
3 Kristaps Veksa
4 Luis Brethauer
See the full breakdown of results from Mellowpark HERE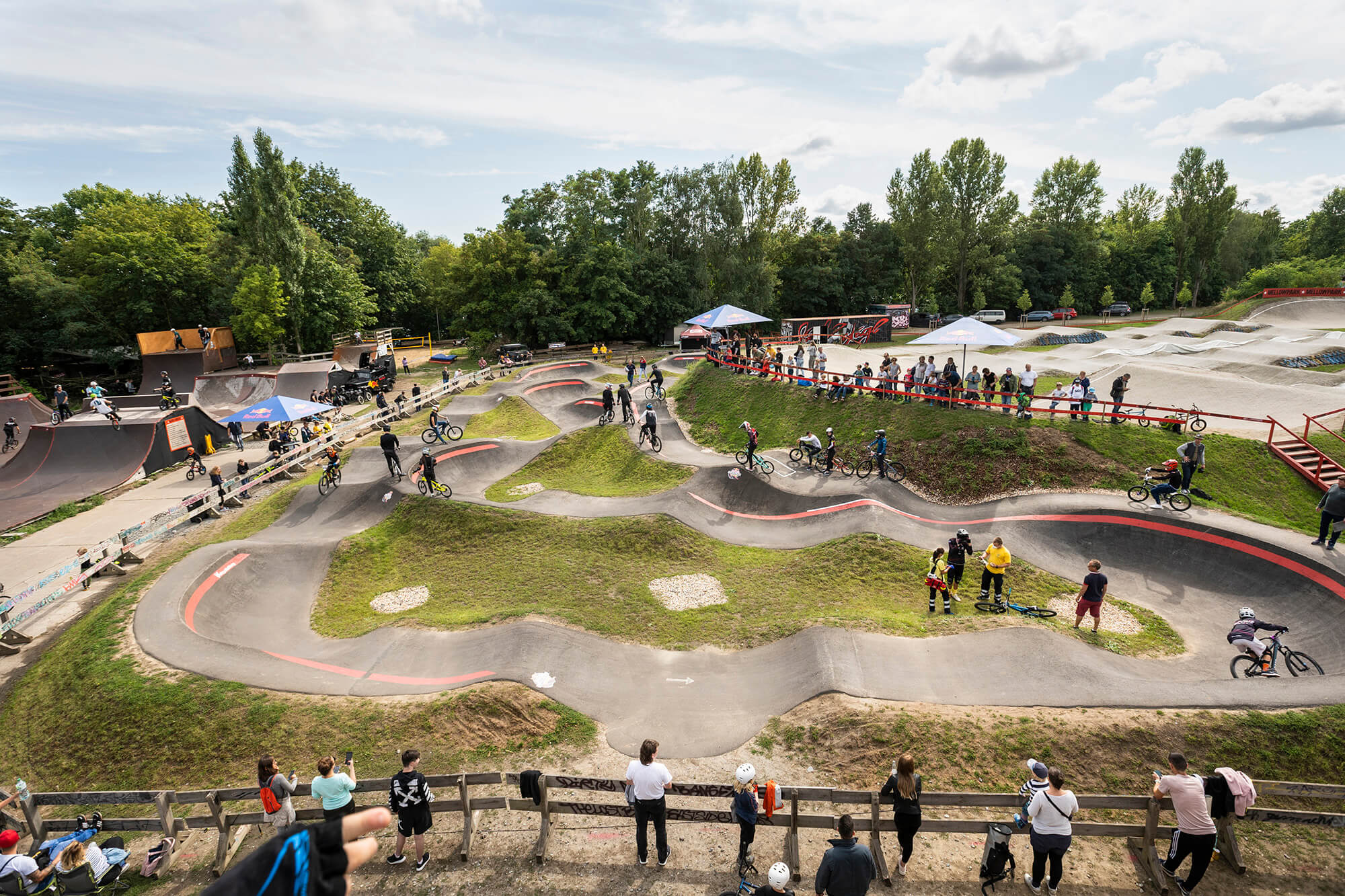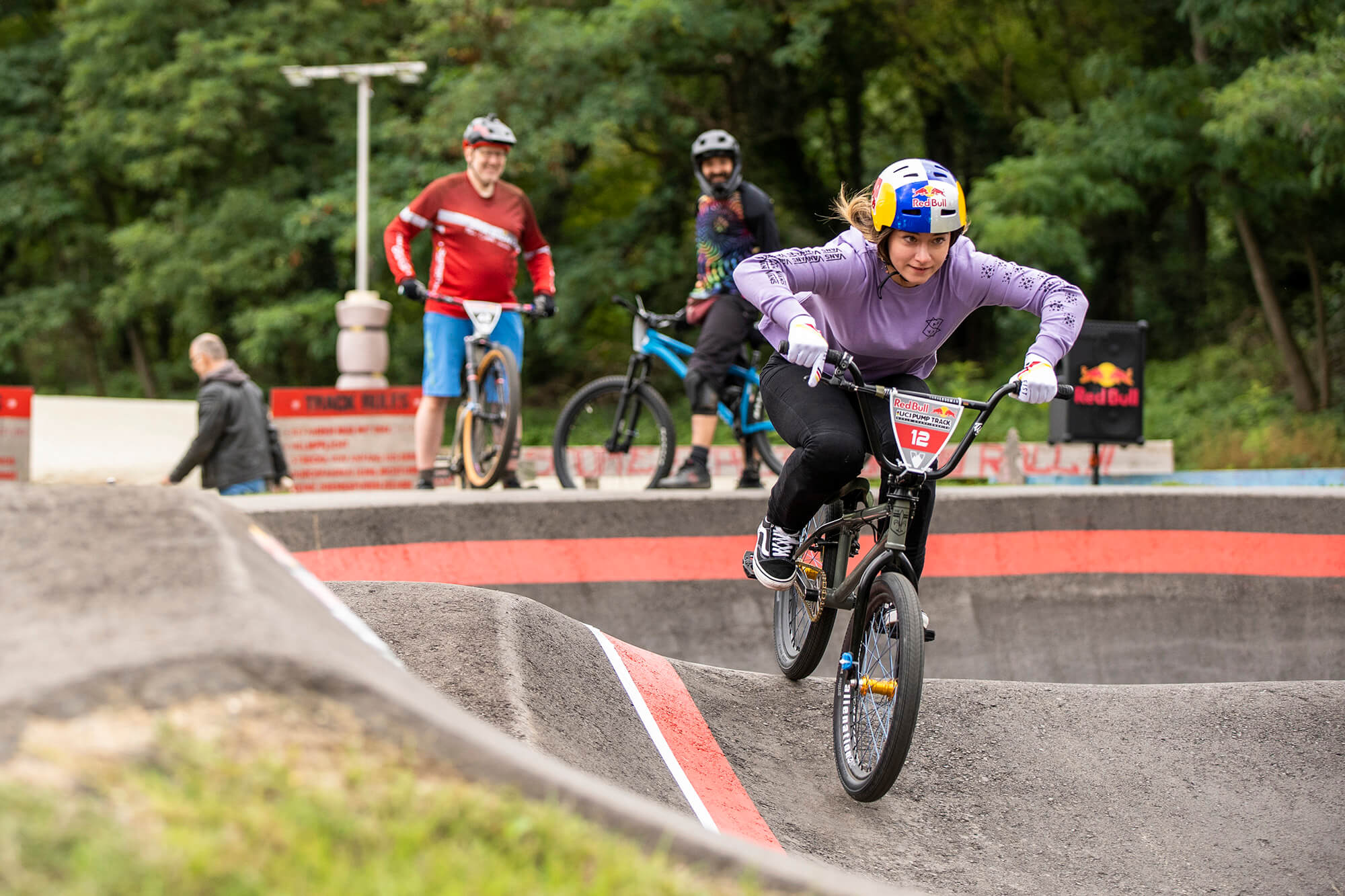 There are only five more qualifying events (listed below) to book your ticket for the fast-approaching Worlds Finals in Lisbon, Portugal on October 17th. For more information see redbull.com
4 September – Brussels, Belgium
11 September – Leogang, Austria
18 September – Eindhoven, Netherlands
25 September –  Schüpfheim, Switzerland
16 October – LCQ Lisbon, Portugal