Speedline Elite Hollow Pro Cranks | Review
Speedline Elite Hollow Pro Cranks | Review
Six months ago, when the new Speedline Elite Hollow Pro Cranks turned up out of the blue, we decided to take a different approach to the usual review process … we decided to live with the cranks for an extended period of time. We'd lived with our previous cranks, the ubiquitous DXRs for years and never had an issue. So, in order to recommend a different brand, we thought it best not to take a 'run and gun' approach … so we settled in, for the long haul.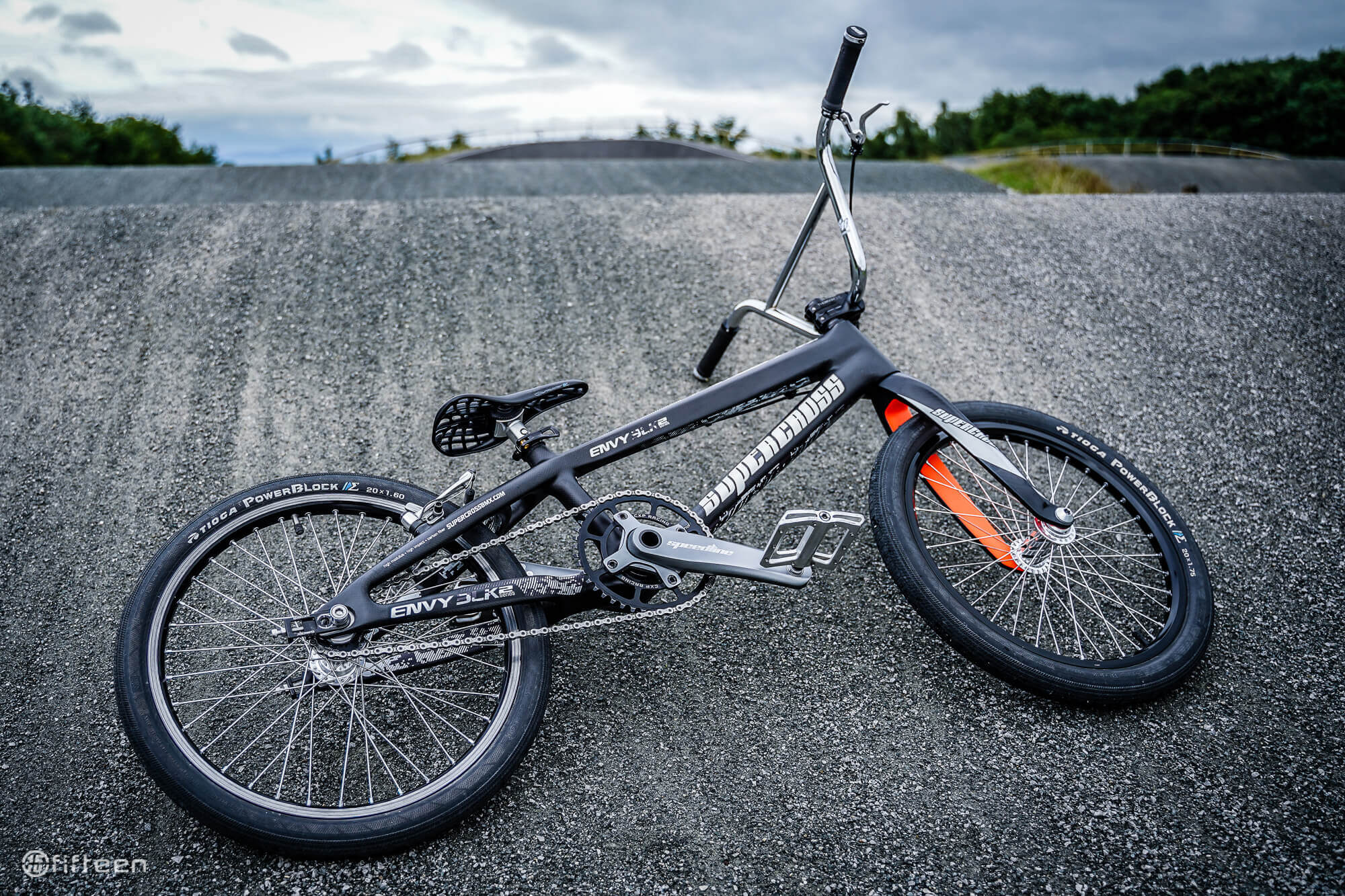 The Speedline Elite Hollow Pro Cranks surprisingly include a Euro Bottom Bracket as standard but as we'd just recently installed a Hawk Racing one we opted to leave the bottom bracket in the box, for now.  The cranks installed quickly and easily, without the need for a specialised tool, if you've got a set of allen keys your good to go. Painless. Our bike also lost a little weight in the crank switch over process, which is always welcome, especially on a spinning part.
This set of Speedlines are the original gun mental with black accents, making them visually unique when compared to our previous cranks and although they are, from a distance, visually similar to the DXR's, the sculpting is a little more refined, surfaces flow together a little better and the simpler design of the 4-bolt 104 BCD spider is, in our opinion, a little more modern. Currently the cranks are only available in the 175mm variety, but we believe 170 and 180mm versions are in tooling production as we speak … Covid19 has caused some delays, but they are coming.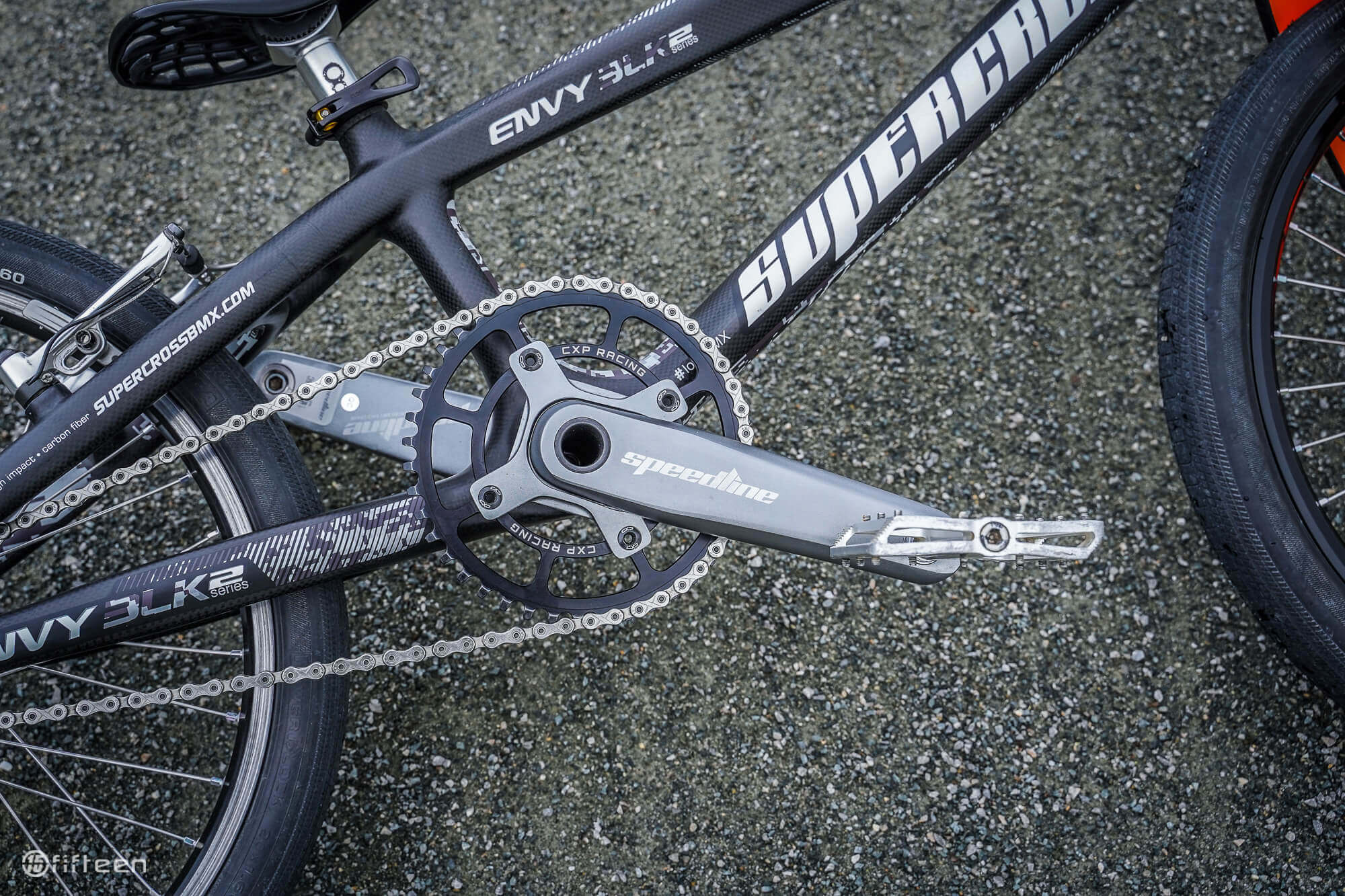 On the first ride we didn't expect them to 'feel' any different, but they did … and we haven't put our finger on exactly why. It may be the touted 'narrower Q-Factor' although lots of brands claim the exact same thing. The Q-Factor, although we haven't done measurement comparisons, is more than likely just different, hence the slightly different feel. Either way, an hour or so in and the Speedline Elite Hollow Pro Cranks were just the new normal. Stiff, very stiff in fact, and smooth … just what you'd expect from a $380 set of high-end cranks.
The included pedal washers have become slightly irritating, we've found ourselves searching on our hands and knees on a few occasions as we switch between flats and clips.  Once you remember that the washers are there it's not really an issue … our problem is remembering. Speedline tell us that the washers are 'not necessary but definitely recommended' … we'll stick with them.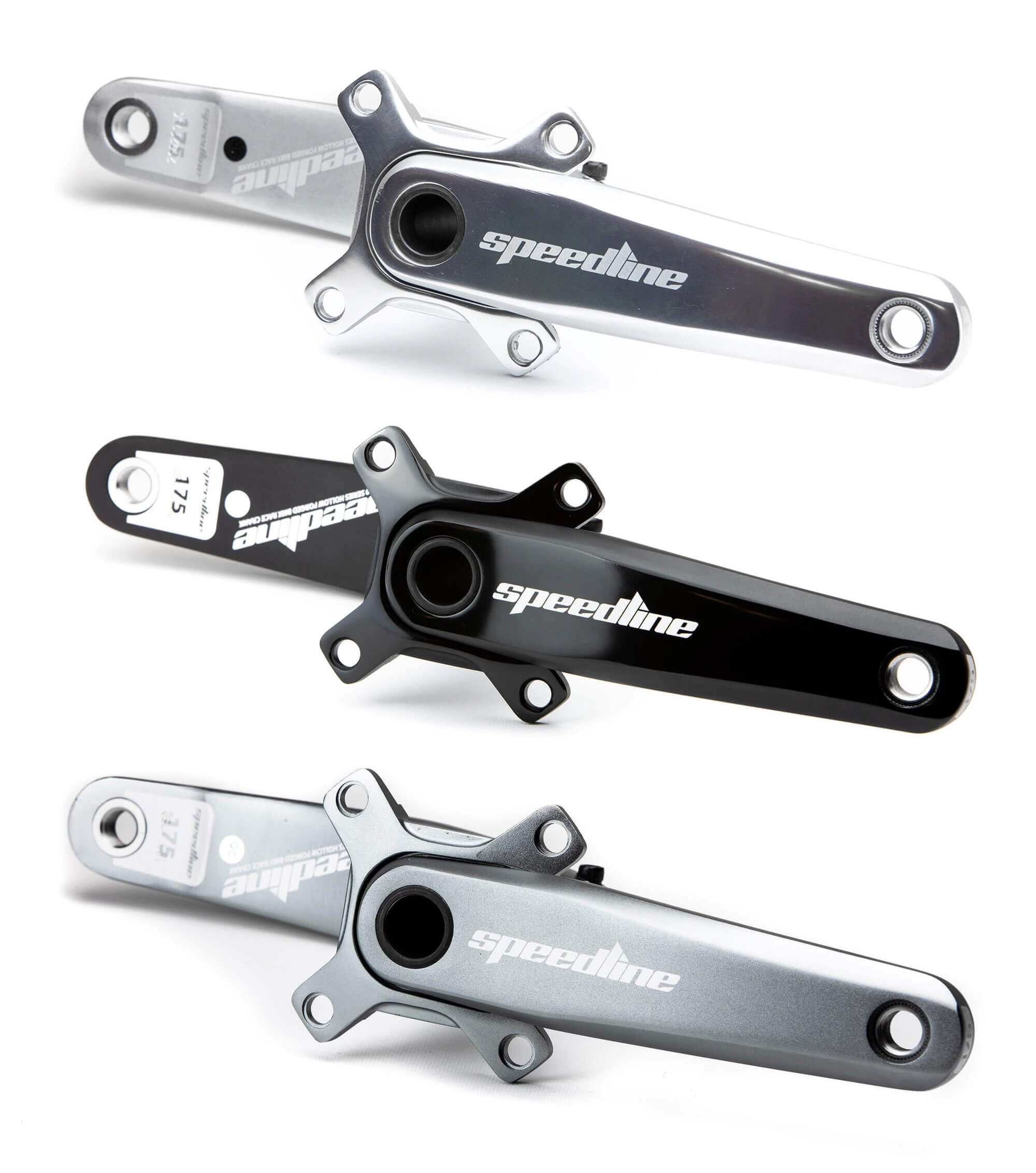 And now, 6 months in, we've nothing of note to report. The Speedline Elite Hollow Pro Cranks are still stiff, still smooth, nothing has come loose, no creaking, no issues. We have started to see some slight ware on the painted surface where you inevitably rub your heal, but that's about it. Given the choice we'd opt for the newly available polished version to avoid that slight paint abrasion but that's just a personal choice. We've no desire to switch back to the aforementioned ubiquitous cranks, we like having something unique equipped. So, for now, and the foreseeable future, we're running the Speedlines … happy in the knowledge we've got something light, reliable and, for now, unique, driving our bike forward …
For all the detailed specs of the Speedline Elite Hollow Pro Cranks, jump over to supercorssbmx.com
If you have BMX product and you're interested in a 'Fifteen BMX' fair and honest review please email us at info@15.ie … BMX since the 80's with 25 years of real-world product design experience!
To Advertise on Fifteen BMX email us at advertise@15.ie
Subscribe to Fifteen BMX HERE