Stance Components Five Bolt Chainring
September / October 2023
Photos Fifteen BMX
Stance Components Five Bolt Chainring
September / October 2023
Photos Fifteen BMX
​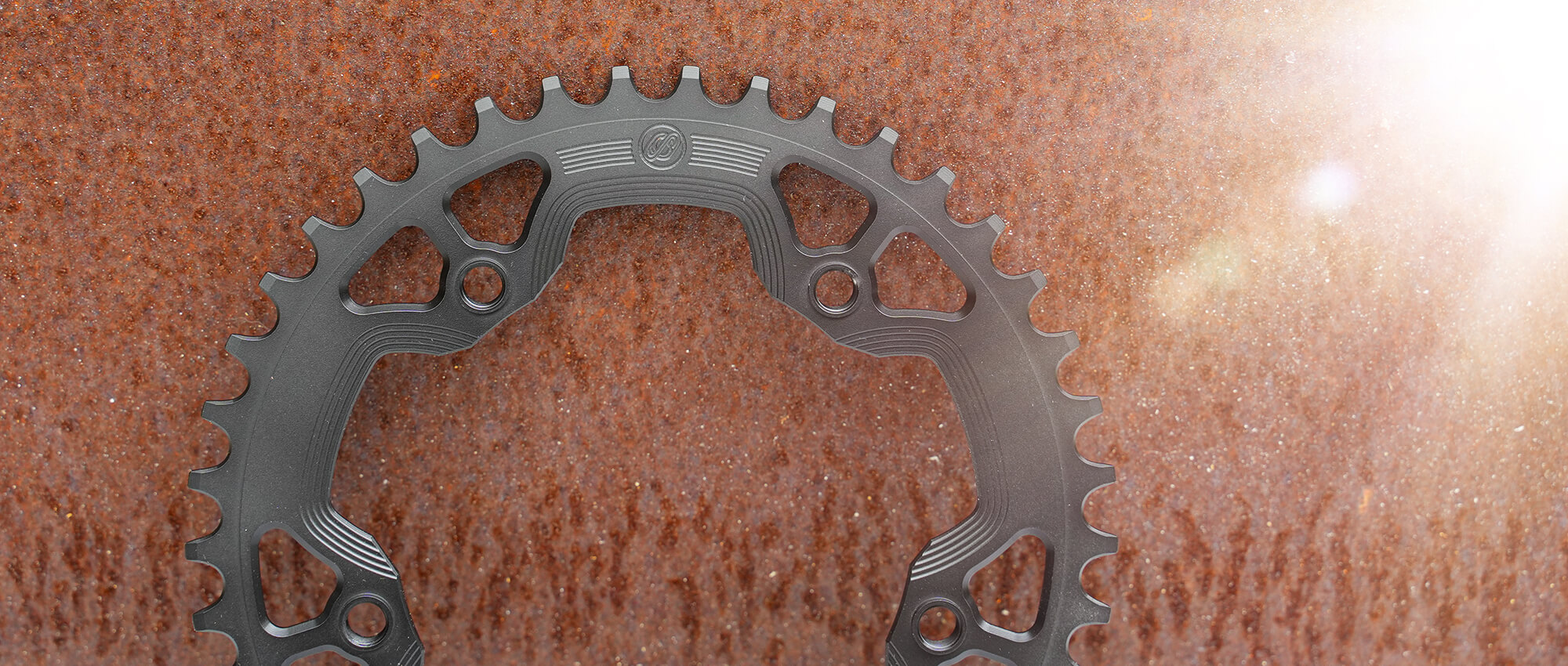 To be honest, we'd not heard of Stance Components until they reached out and asked if we'd be interested in trying out some of their chainrings. After a little research and being initially impressed, or rather, intrigued, about the small rider owned UK brand. We opted for a five-bolt chainring rather than the four-bolt variety that we've looked at a lot recently. That meant we'd need a little shredder to test it for us … we opted for W3 in the 12-year-old class, Evan Bartley … pound for pound one of the most talented riders we know!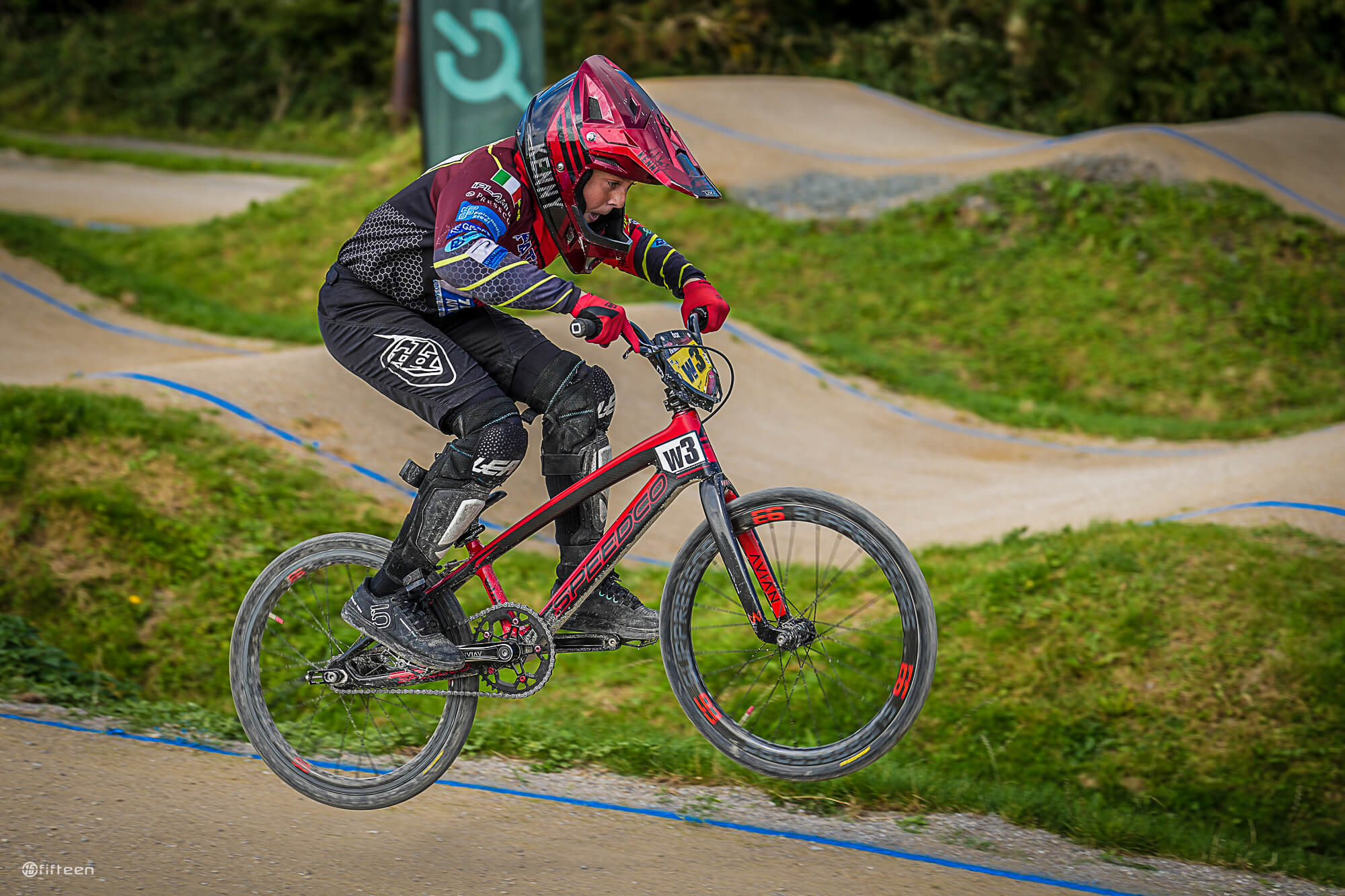 We except that it's a little hard to get excited about a chainring, and people tent to glaze over when you try to explain the importance of the tooth geometry and how it can affect the smoothness of your ride … but we're bike part nerds, and we love the raw beauty of CNC'ed alloy! Recently, we've been lucky enough to have had some beautiful chainrings to play with … and a couple that never made the cut. Not all chainrings are created equal. Just to briefly jump to the conclusion here, the Stance Components chainring we received is indeed a thing of beauty, as is the matching rear cog.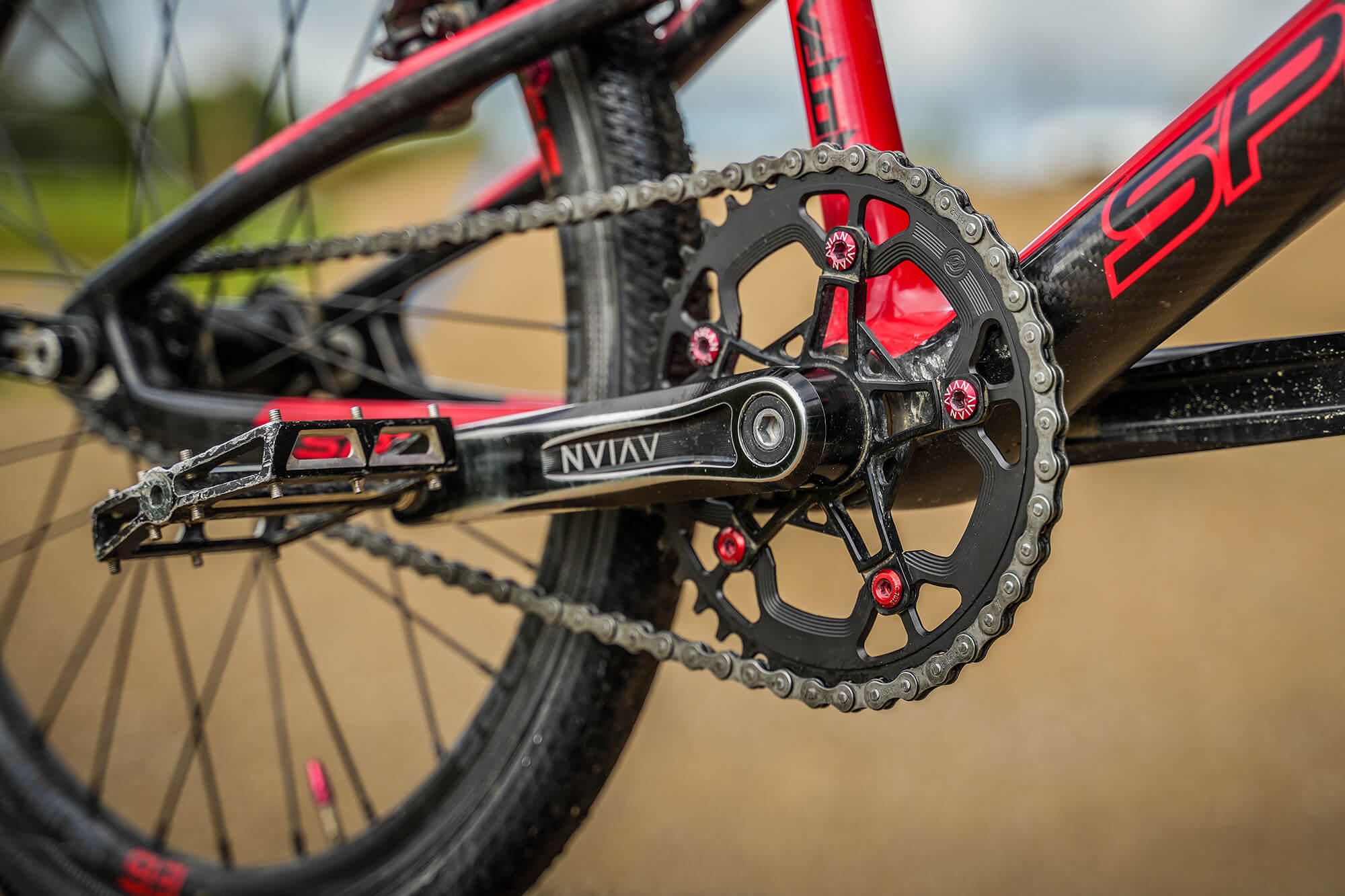 The Stance Components five-bolt chainring is machined from 7075-T6 aluminium and has a 3/32″ wide tooth profile which Stance says adds 'extra strength and longevity'. It's too early in our relationship with the component to disagree with that just yet. The five-bolt chainring comes in 36 to 41 tooth options, and fits a 110mm, five-bold PCD spider. It's bigger brother, the four-bolt version, goes from 39 all the way up to a 47 tooth.
The first thing we noticed when the components when they arrived was the quality. Everything, down to the natural feel custom card envelope packaging, oozed quality. No stapled plastic bags here. The quality of the machining is second to none, and the finish in general, is immaculate! The images here don't do justice to the finish!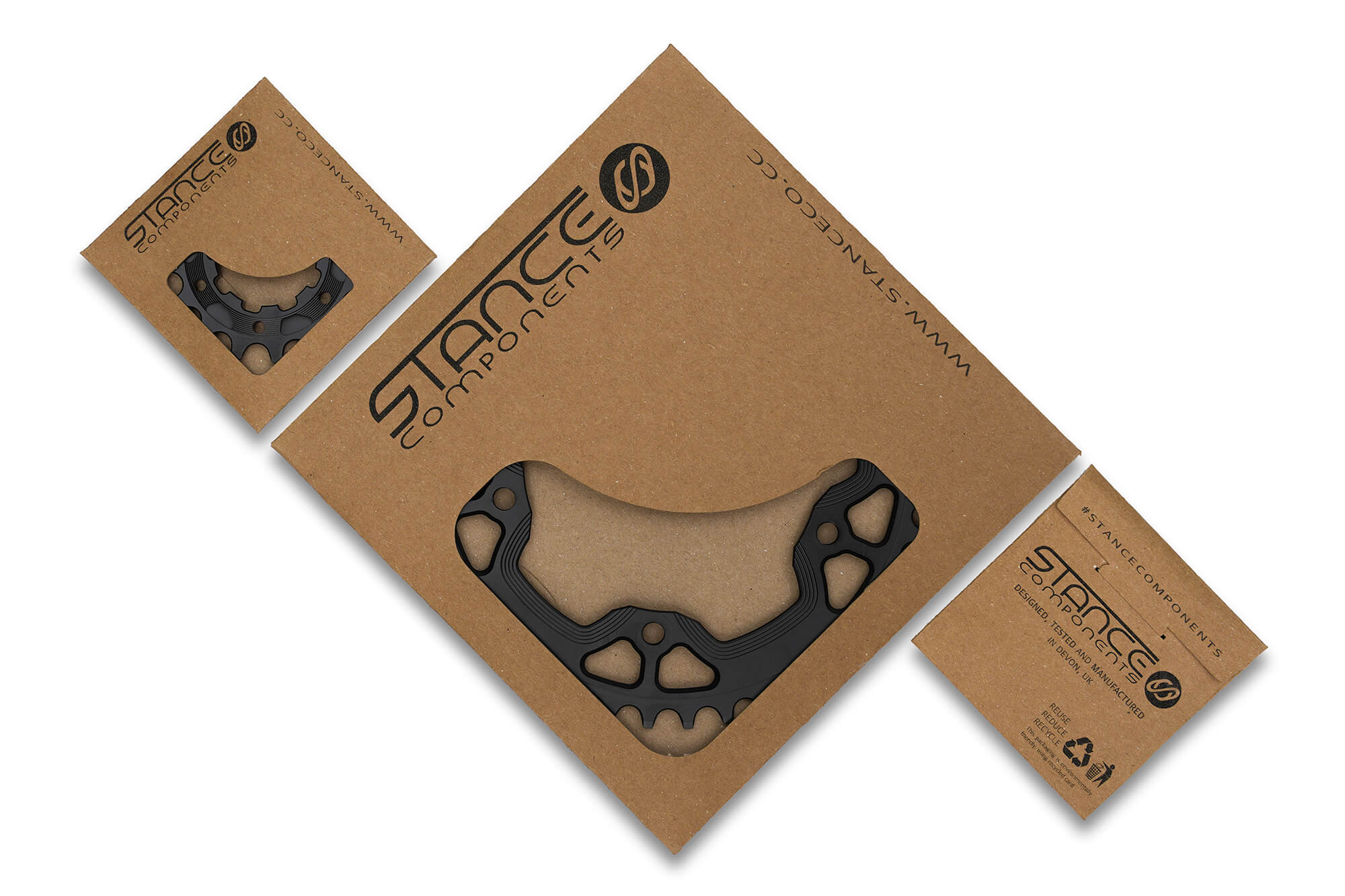 The chainrings are coated in 'Cerakote', a ceramic based finish which apparently 'enhances a number of physical performance properties including abrasion, wear resistance, corrosion resistance, chemical resistance, impact strength, and hardness'. While that claim is hard to us to verify, it does look, and feel, beautiful.
Thankfully the chainring features integrated threaded bosses, which we see as a massive improvement in chainring designs. They are easier to sit and install, and much easier to get off, no more spinning back nuts, no extra tools required. We're not sure why everyone hasn't adopted it. The design seems to be the exception rather than the rule right now.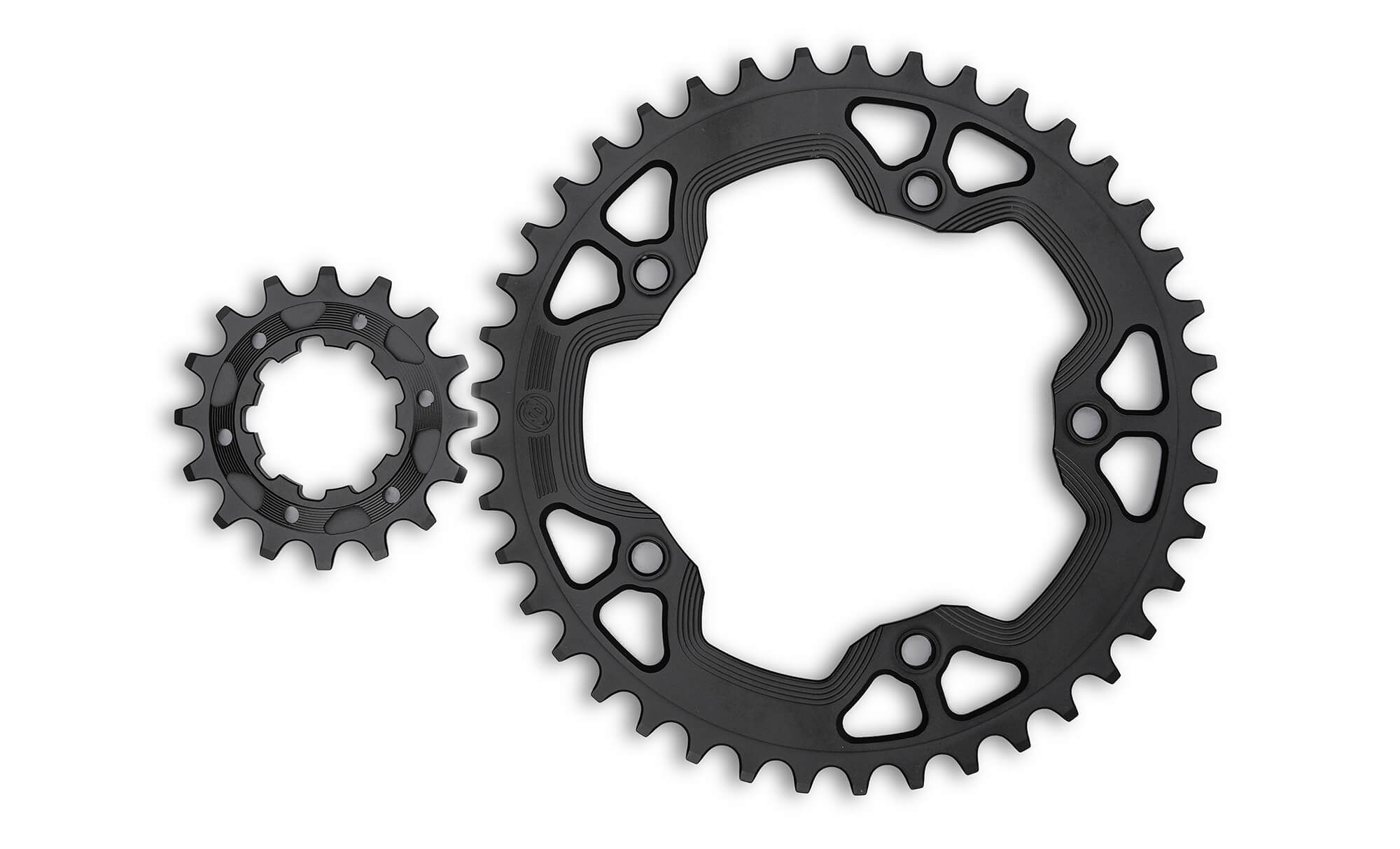 When it came to testing on Evan's bike, it was as predicted, easy to install, and it looked great. Ride wise, we're not going to pretend that the chainring and cog upped Evan's game, but it ran smoothly and without issue. Evan is going to keep running the Stance Component gear in the future and we'll let you know if anything concerning develops but we're predicting smooth sailing from here on out. If you're looking for a new chainring, something a little special, you should definitely consider one of these. They are certainly not cheap … but they are definitely a unique and quality product!
Find out more about the Stance Component Chainrings HERE.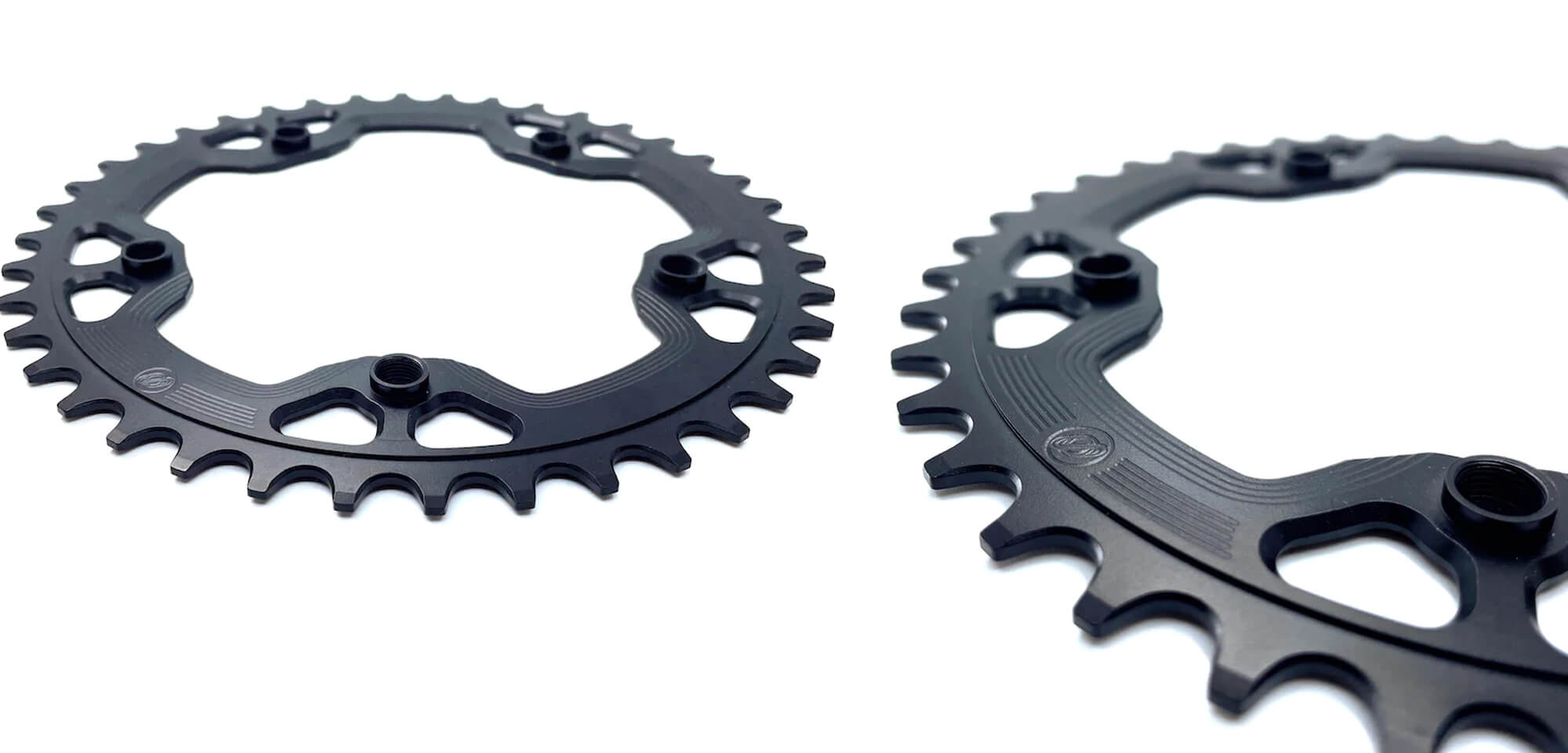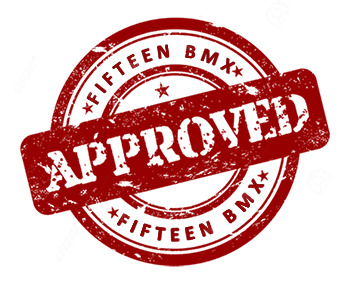 If you have BMX product and you're interested in a 'Fifteen BMX' fair and honest review please email us at info@15.ie … BMX since the 80's with 25 years of real-world product design experience!
To advertise on Fifteen Email advertise@15.ie
Subscribe to Fifteen BMX HERE