Sam Willoughby update #strengthfor91
22 September 2016

UPDATE ON SAM WILLOUGHBY'S INJURY via – Road2recovery.com
"Sam Willoughby is a game changer in the world of BMX racing. Since bursting onto the scene winning back to back Junior Elite World Titles in 2008 and 2009, Sam has won just about every title imaginable. Alongside his unmatched pro winning streak in USA BMX history, he has won 3 overall USA BMX National #1 Pro titles, multiple Elite Men World Titles, multiple Australian National Titles and is a 2x Olympian with a Silver Medal performance during the 2012 London Olympic Games and a strong quest for Gold in the Olympic final of the 2016 Rio Games just a few short weeks ago.
He followed his recent Olympic effort up with a trip back to his hometown of Adelaide, Australia to take part in an initiative that targets teens in local communities across Australia to get active on bikes. Sam is nearing the 10,000th bike donated to kids that take part in the program."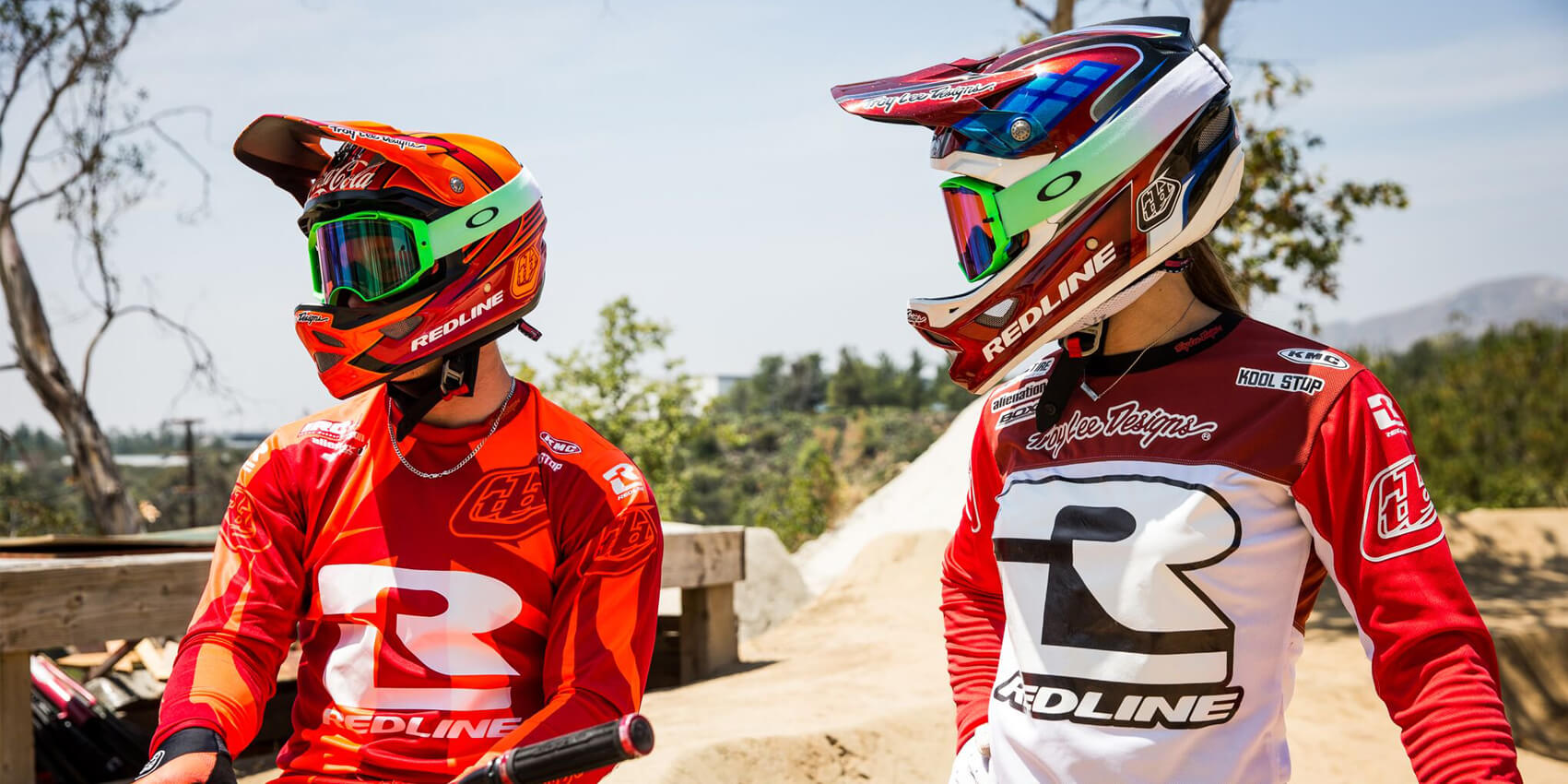 "On Sept 10, 2016, Sam had a training accident on the local Chula Vista BMX track where he was airlifted to the hospital and operated on that evening due to sustaining fractures in his C6 and C7 vertebrae which severely compressed his spinal cord and left him with no movement below his chest. The operation involved removing his C6 vertebrae, replacing it with a titanium cage, and fusing his C5-C7 vertebrae with a plate and 4 screws. Fortunately, this surgery was successful enough at decompressing his spinal cord and aligning his vertebrae that no second operation for further stabilization was necessary.
However, trauma to the spinal cord at this extent is not an overnight recovery and leaves us with an extremely unknown prognosis. At this stage, Sam has regained use of his arms and is slowly regaining sensations in his legs, but still has no movement from his chest down. Though it has felt like eternity, this relatively quick response from his body leaves family, doctors, and specialists with high hopes for Sam's future."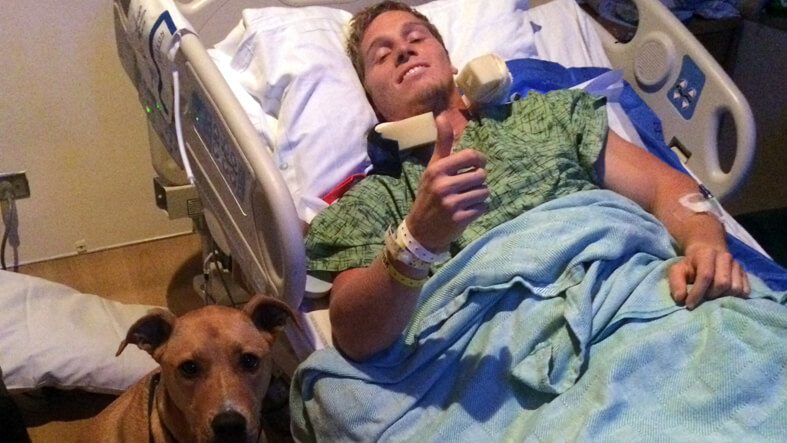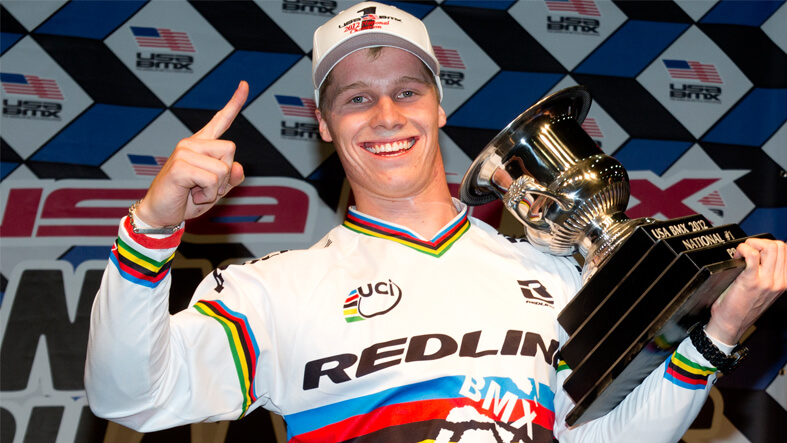 "Sam's next step is to be transported to CO to begin a long road to recovery with SCI (Spinal Cord Injury) specialists at a rehabilitation center there. Whether Sam inspires you by his dedication to excellence on his bike, or by his efforts to give back to others off the bike, it's our turn to support Sam. Road2recovery.com is a portal where Sam's friends, family and fans can stay up to date and offer financial support to Sam to ensure #strengthfor91 remains strong throughout his road to recovery."
Alise Post – "Sam is the toughest man I know, and we are so ready to move forward and take on the

#

road2recovery

💪

Thank you for your continued support, it means the world!!! 

❤️

#

strengthfor91

"