There have been many new team and new endorsement announcements in this off season but probably none as seismic, or that garnered as much interest as Sylvain Andre's announced departure from his previous team.
While some had guessed the new team, the official announcement today that Sylvain is to join French brand Commencal for the coming Olympic adventure is excellent news, not only for the two parties signing contracts but also for BMX Racing in general. A big brand like Commencal, with reach far outside our niche sport is a welcome addition. We're looking forward to seeing what they bring to the table, not only in bike designs but also in promotion … and maybe, just maybe, we'll see other non BMX brands follow suit …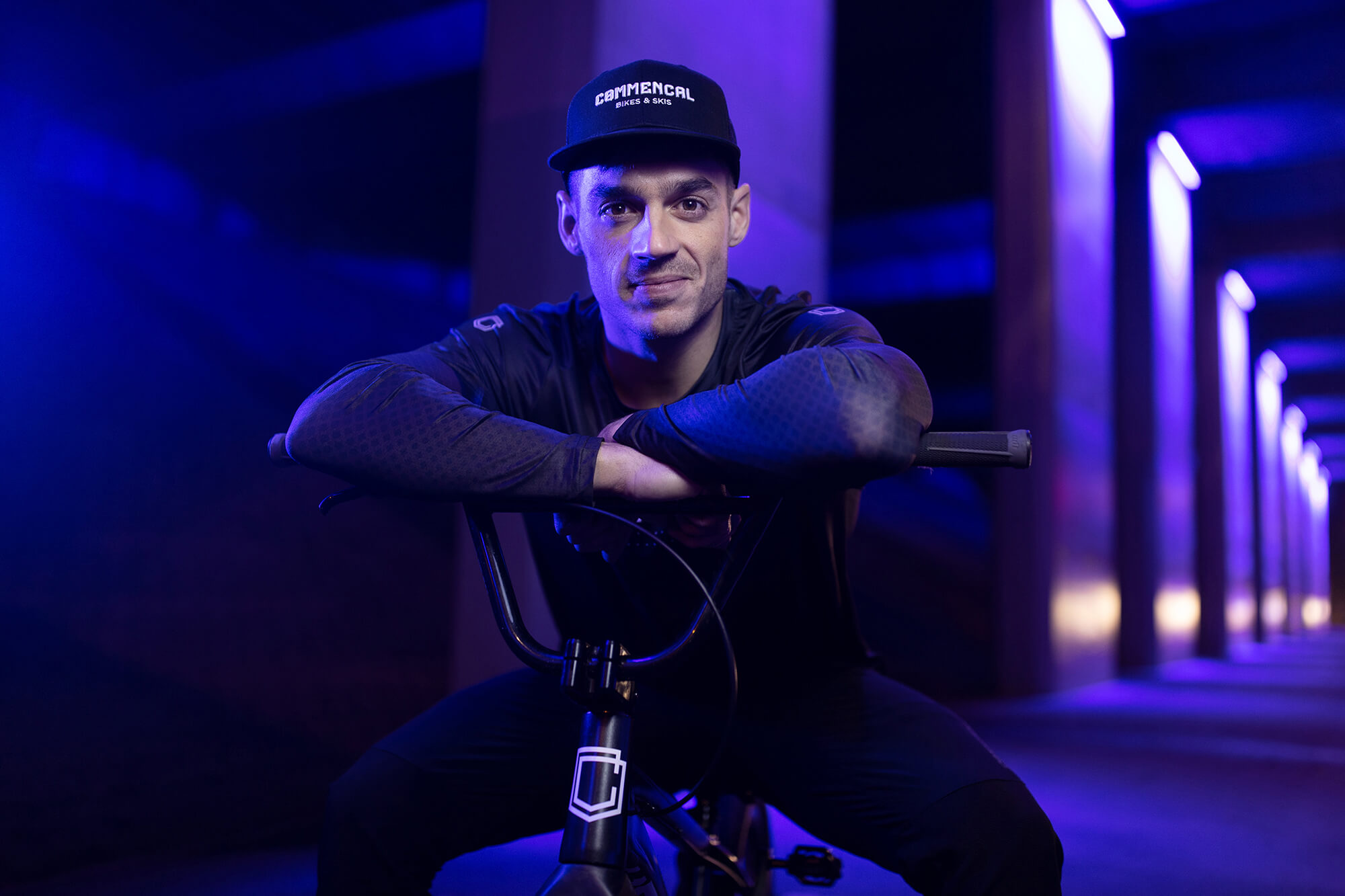 ​The official announcement from Commencal Bikes 20 Jan. 2022:
The opportunity was too good.
"Before meeting Sylvain, there had never been any question of returning to BMX, but within a few days everything had changed. We chatted, shared our stories and decided it was on, nice, let's go! It's not complicated, it's just real life. One where nothing is ever set in stone, where our job is to dream and make people dream." – Max.
When we offered him to race the 4X World Championships in Val di Sole in 2021 on a COMMENCAL, his response and his motivation should have alerted us about his personality.
We could have understood that this meeting could not be a coincidence.
How to say no to such an opportunity, associate Sylvain ANDRE and COMMENCAL.
Much more than an announcement effect, this project is motivated by what has always driven us forward, the quest for performance and victories.
For those who like to understand, this project can easily be summarized by:
Provide the necessary support to Sylvain ANDRE
The arrival of COMMENCAL in this Olympic sport
Through this project, we also want to participate in the evolution of BMX while remaining faithful to our principles, the use of aluminium and respect for the environment.