Trent on Tracks
The most killer track is … | February 2018
Trent on Tracks
The most killer track is … | February 2018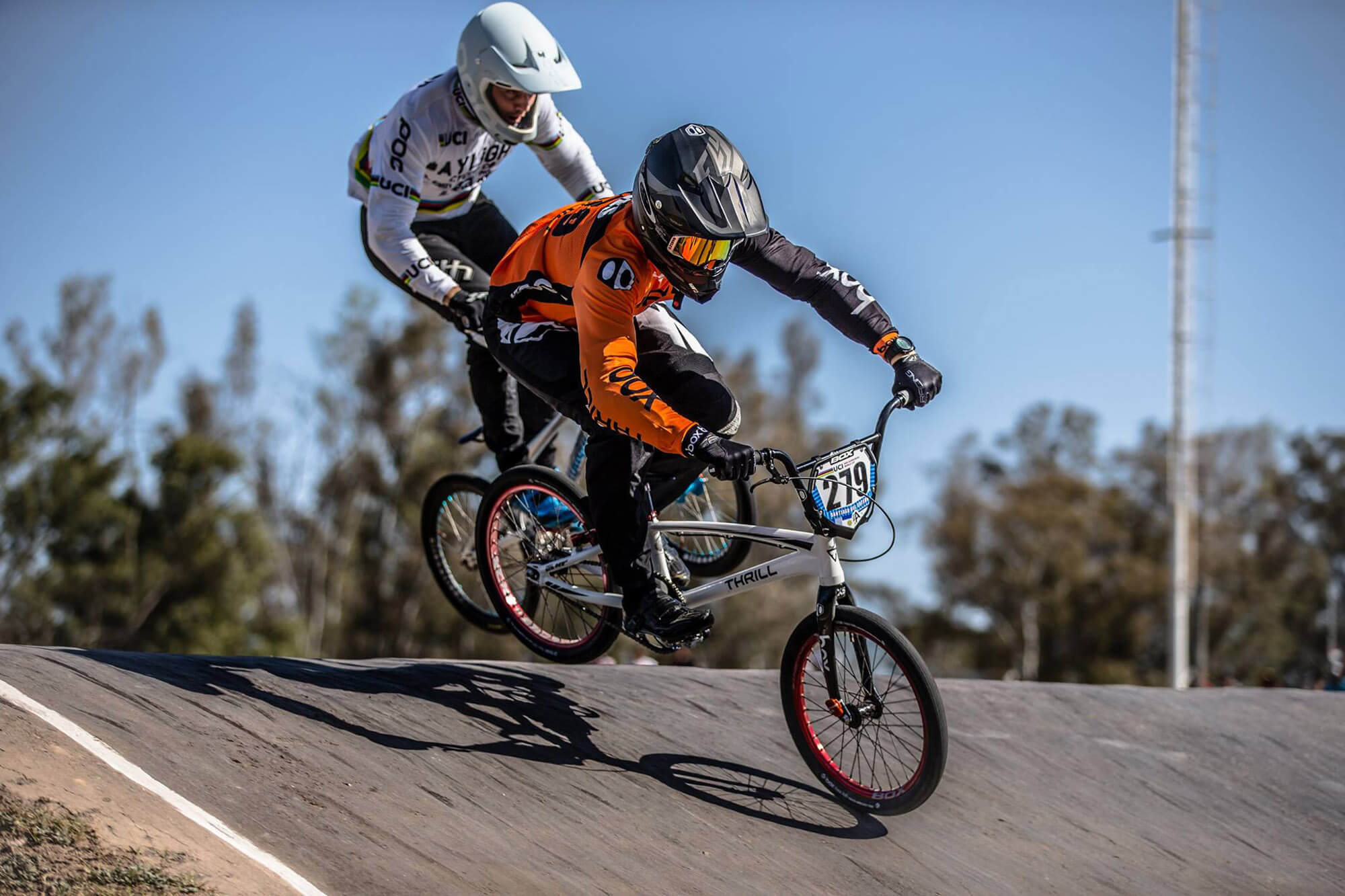 My favourite track to race on is … anything flat and wide open. EG Sweden Suoercross, Argentina Supercross, Rockhill.
The best track to just shred and have fun on is … Beijing Chula Vista, downhill flow …
The scariest track to rack up in a race is … the dreaded Indoor SX round, which is the Manchester pinball arena!
The single best straight on the planet is … Girls 3rd straight rhythm on Rio Replica (Chula Vista). So many lines!
Traditional or Supercross, my choice would have to be … a hybrid … SX 2nd,  3rd  4th. straights with a traditional front straight.
The track I'm most looking forward to racing on in 2018 is … Paris. Never been but looks fun on the videos. Especially seeing they opened up the front straight into a drag strip.
Follow Trent: Facebook | Instagram | Twitter | Website | Fifteen Interview
Photo by Craig Dutton / UCI