UCI World Cycling Centre BMX Talent Camp | 2017
Irish riders to attend 2017 Talent Identification Camp
UCI World Cycling Centre BMX Talent Camp | 2017
Irish riders to attend 2017 Talent Identification Camp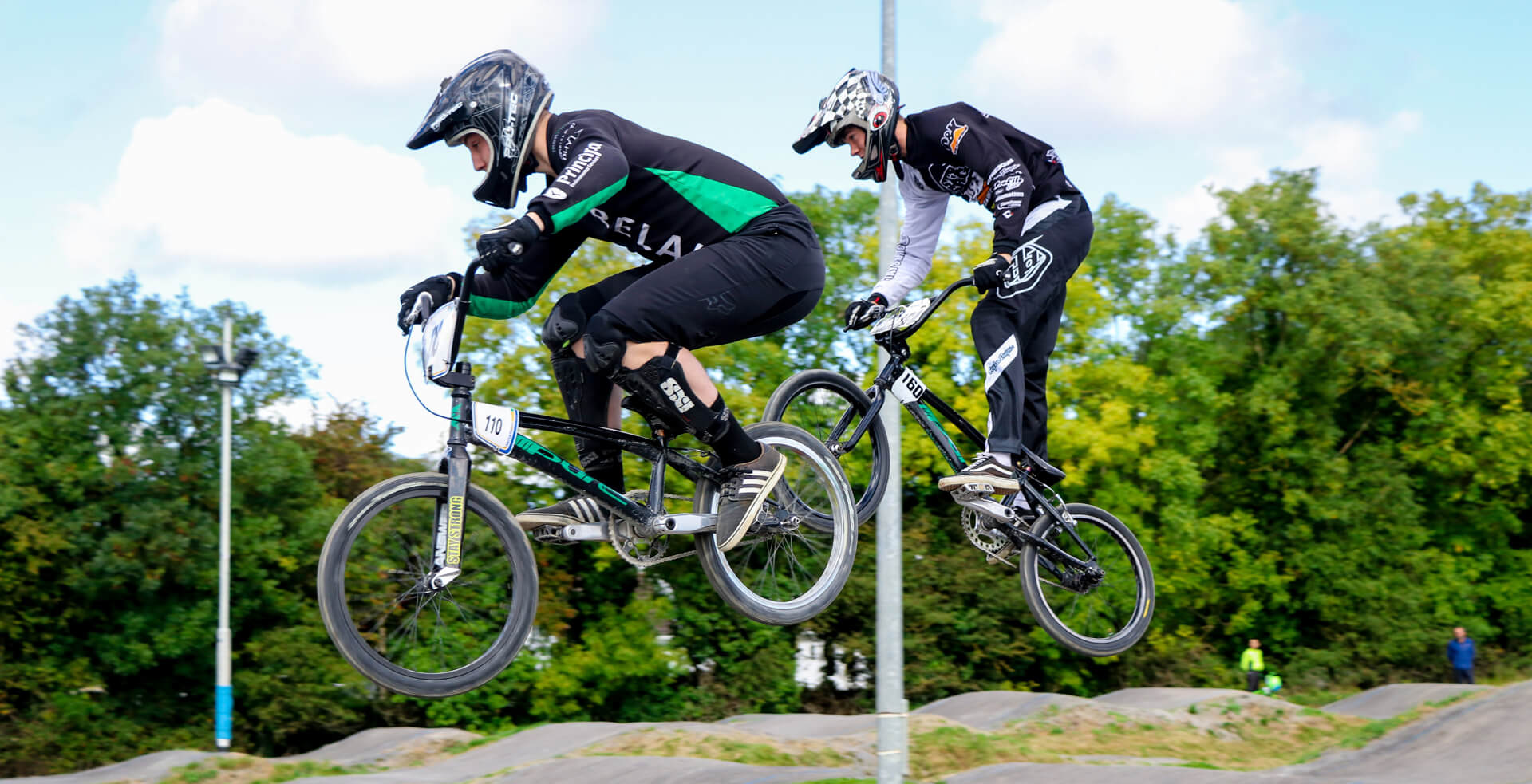 Unfortunately, Aaron Edwards, arguably Ireland's fastest rider, will sit out the trip to Switzerland this time as he's not yet recovered from the nasty foot injury he sustained in the 17-24 class at a UK National earlier this year. Hopefully Aaron makes a return to full speed by the time the 2018 season kicks off.
If you are interested in finding out more about UCI WCC Camps you can start HERE.
Thanks to UCI Press Officer, Louis Chenaille, for providing information on the camp.
Photos by UCI | Stefany Hernandez | Fifteen BMX