Velosolutions UCI Pump Track World Championships Qualifiers | Christchurch, New Zealand & Paris, Texas 2023​
30 September 2023
Photos Blissfield Media (New Zealand) | DeadCat Media (USA)
Velosolutions UCI Pump Track World Championships Qualifiers |Christchurch, New Zealand & Paris, Texas 2023​
30 September 2023
Photos Blissfield Media (New Zealand) | DeadCat Media (USA)
It was another busy weekend for the 2023 Velosolutions UCI Pump Track Worlds  qualifiers with rounds in both the northern and southern hemispheres.
A talented pool of riders from both Australia and New Zealand gathered at the Velosolutions pump track in Christchurch, New Zealand, looking for a ticket to the Worlds finals this November. In the men's class, all eyes were on Dan Butterworth of Rotorua, who had just the previous day wrapped up the National Championships title, but he couldn't quite make it stick two days running. He ultimately finished on the third step of the podium. Australia's Josh Jolly spent the day knocking out the fastest times including breaking his own lap record but then he met Ryan Gilchrist in the final.  Ryan took the win on a hardtail and claimed the finals ticket, locking in his second trip to a Worlds final.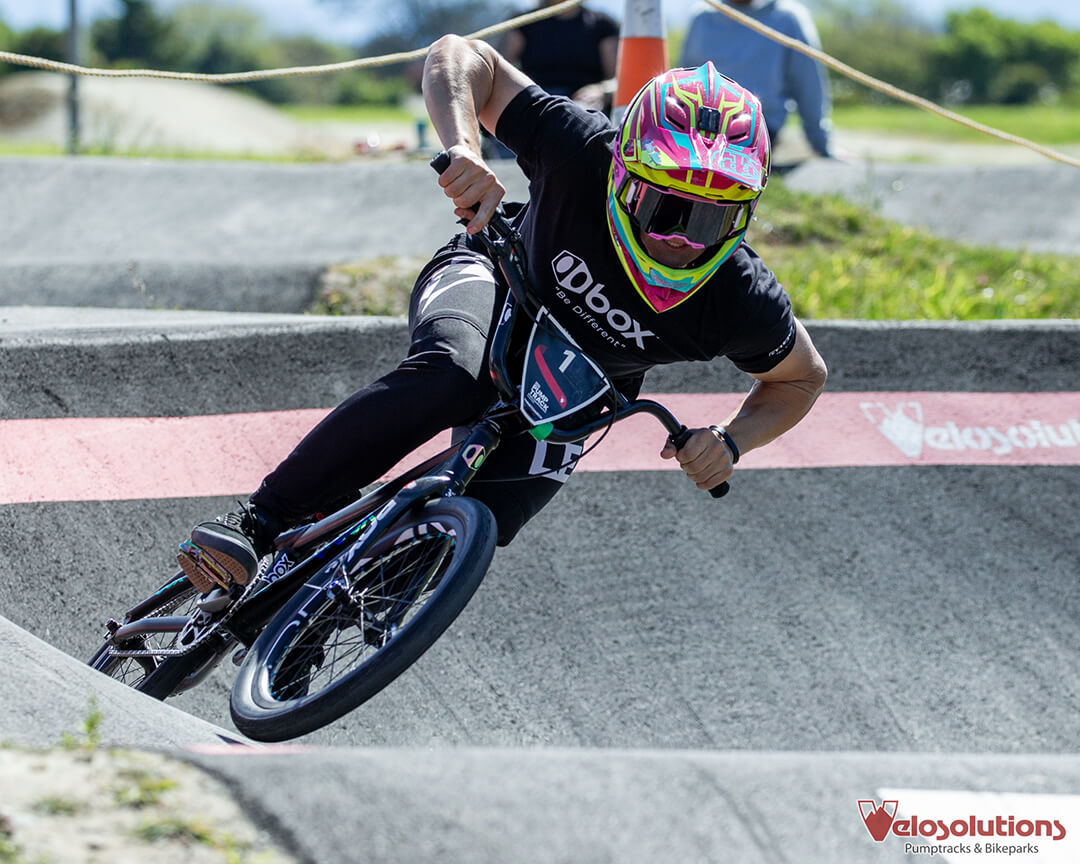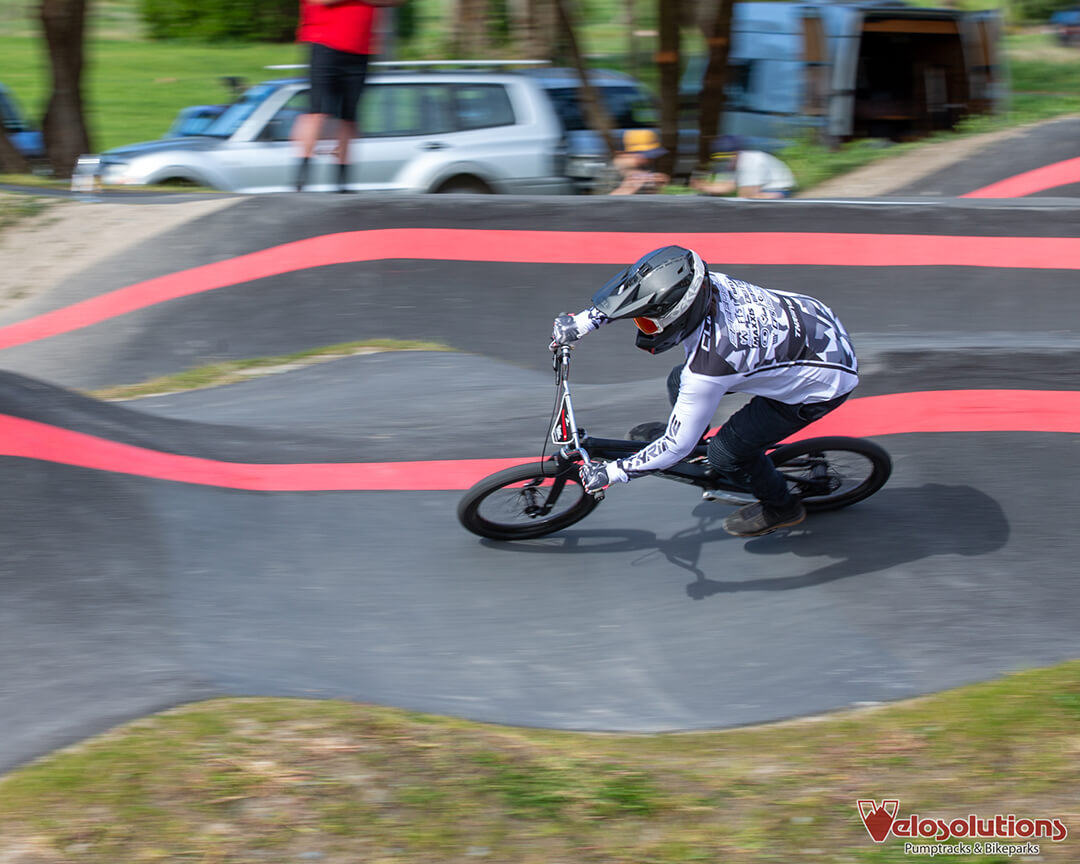 In the Women's category, the day belonged to the super consistent Holly Oldman who won every round with the fastest time on the way to claiming her spot at Word Championships with a second place for April Heath.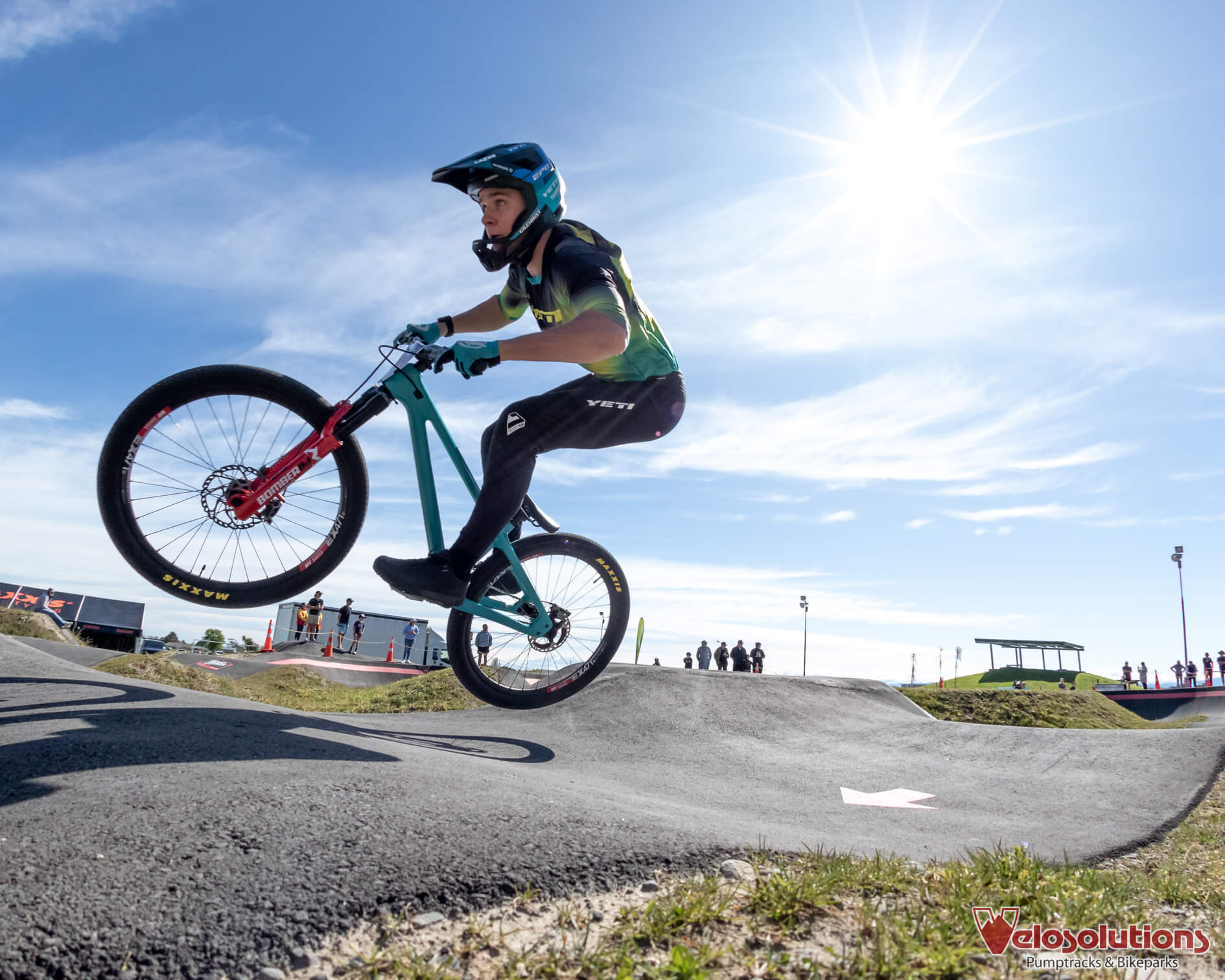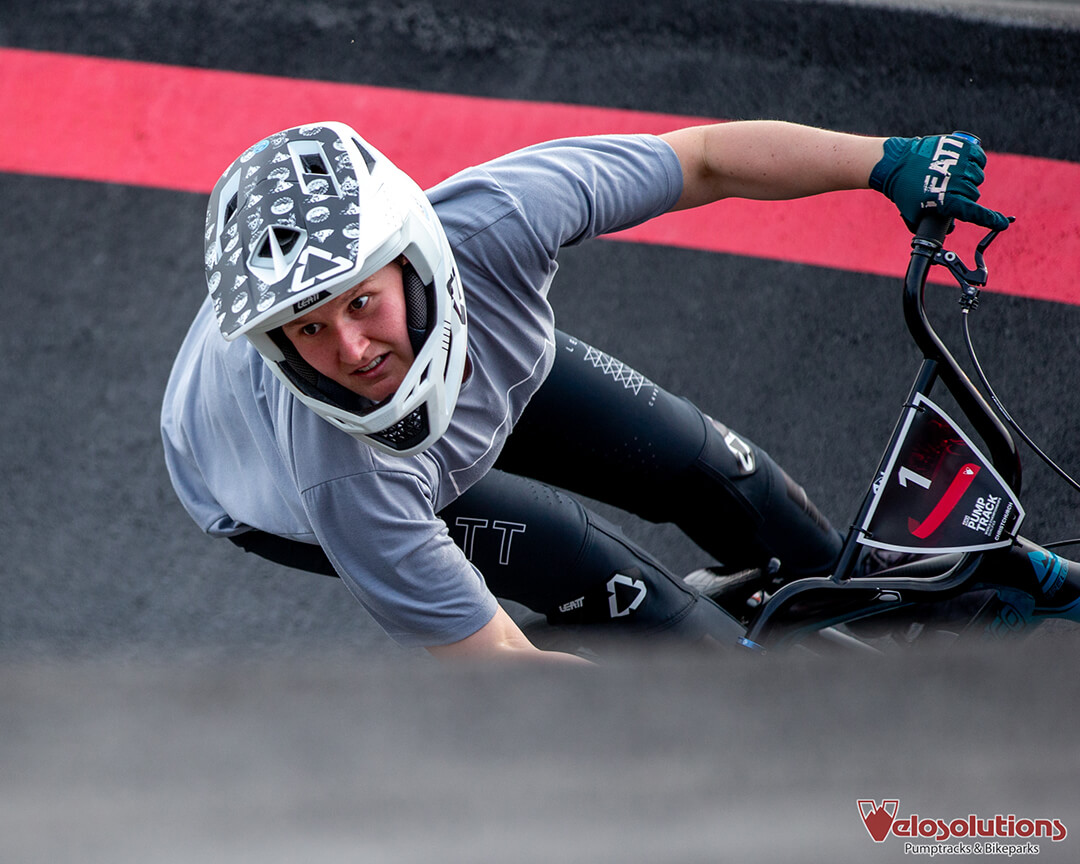 Men:
1. Ryan GILCHRIST
2. Josh JOLLY
3. Dan BUTTERWORTH
4. Jayce CUNNING
Women:
1. Holly OLDHAM
2. April HEATH
3. Rose KEEN
4. Sierra STRETTON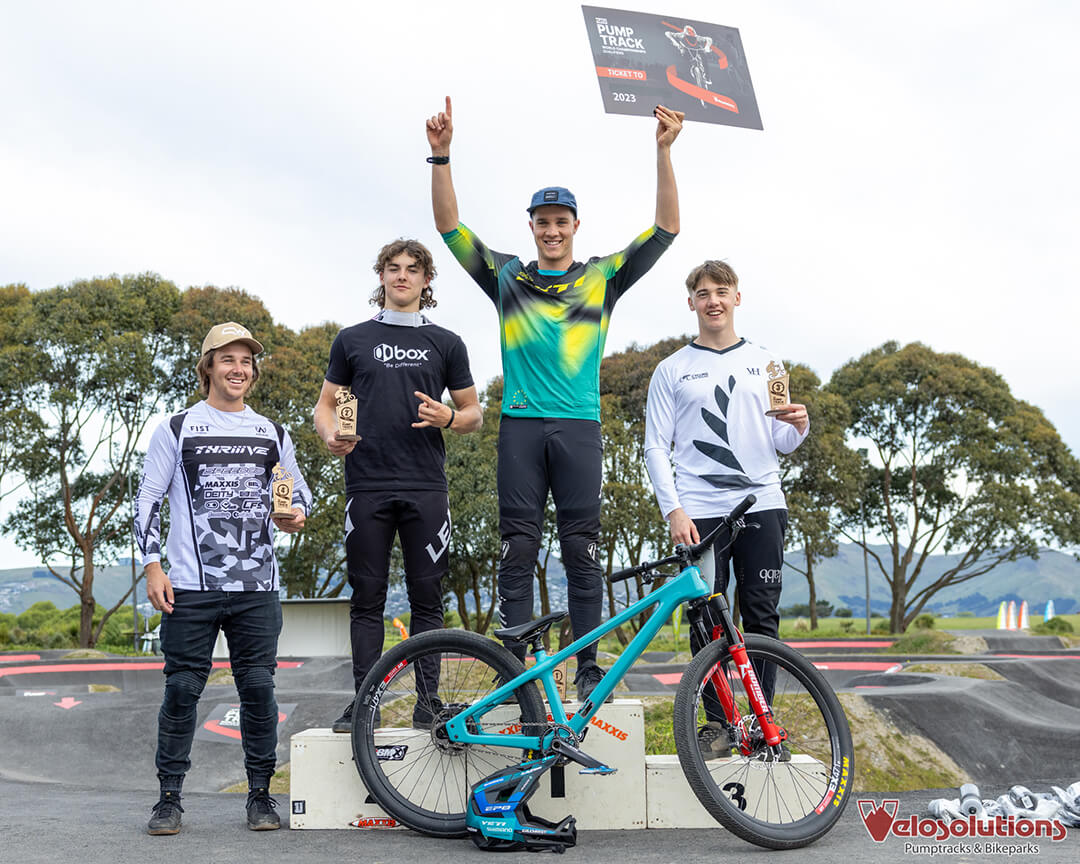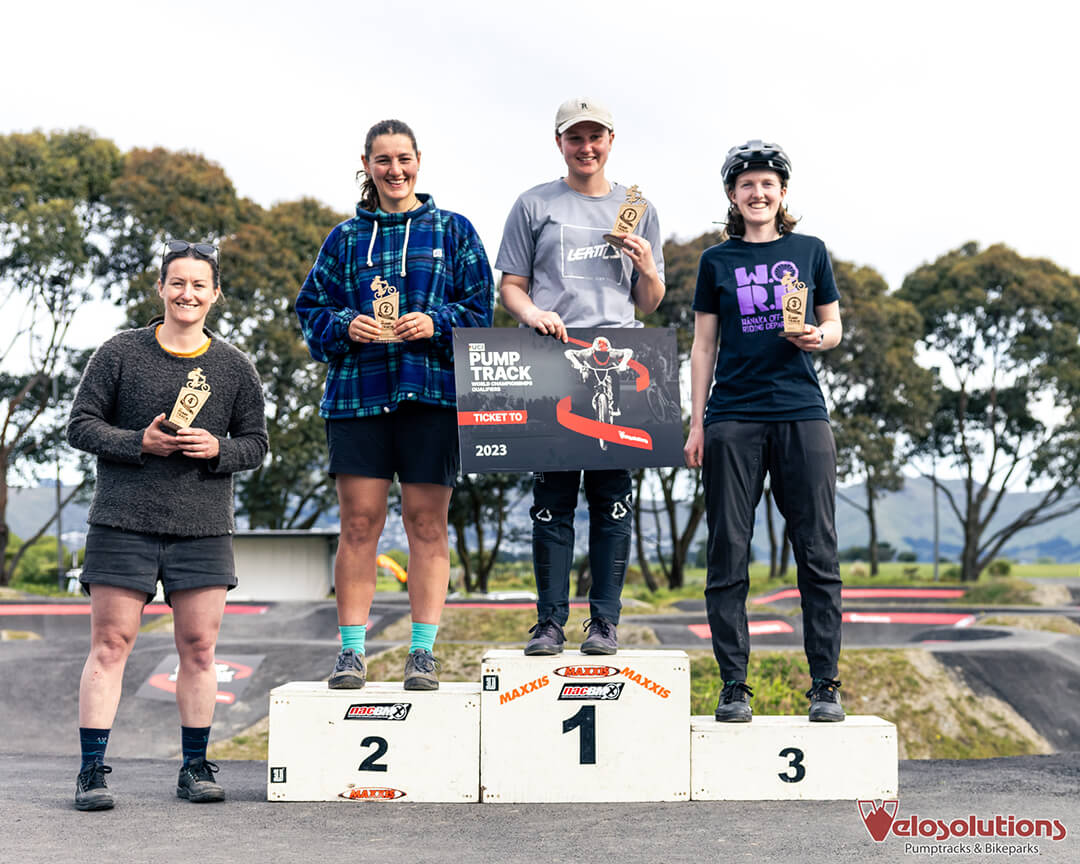 Meanwhile, Paris, Texas, attracted some big names in the Pump Track world with the likes of former World Champion, Tommy Zula turning up. He would have to compete with Alec Bob, who had already secured his ticket to the finals at a previous qualifier. The two chased each other down all day, lap for lap, with Alec eventually laying down his fastest, and winning time of 21.924 seconds in the final run. Despite finishing second, Zula, picked up the ticket to the finals as Alec already had his.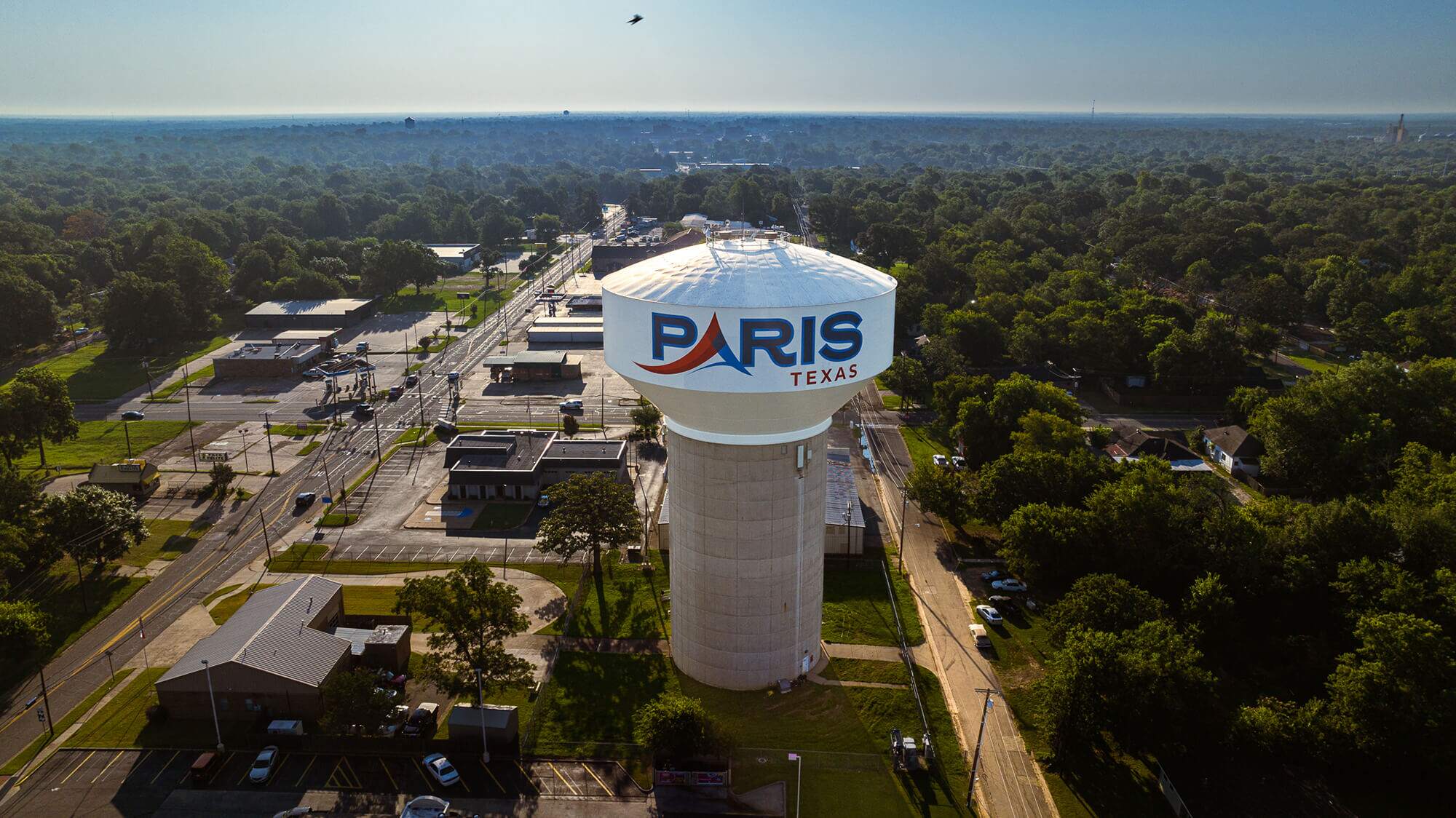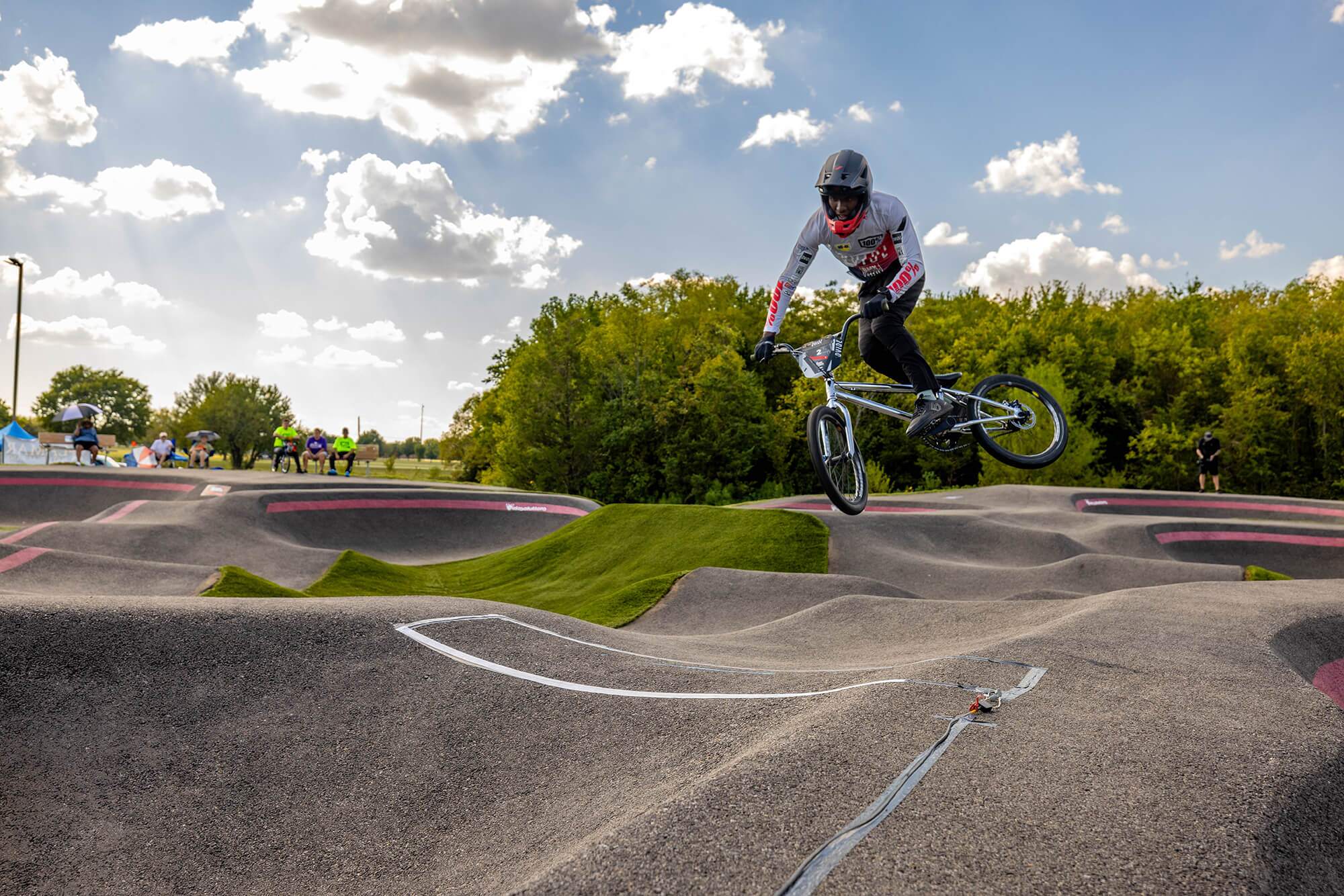 In the Women's category, it was Carly Kane's day, and it is sure good to have her back after her crash at the World Champs last year in Chile, her fastest time of the day of 25.317 seconds came in the semis. In the final she came up against Ashley Kincheloe, who has been MIA for a while now.  Despite the break, Ashley, laid down equally fast laps and proved to be more than a worthy adversary, for that all expenses trip for the UCI rainbow stripes.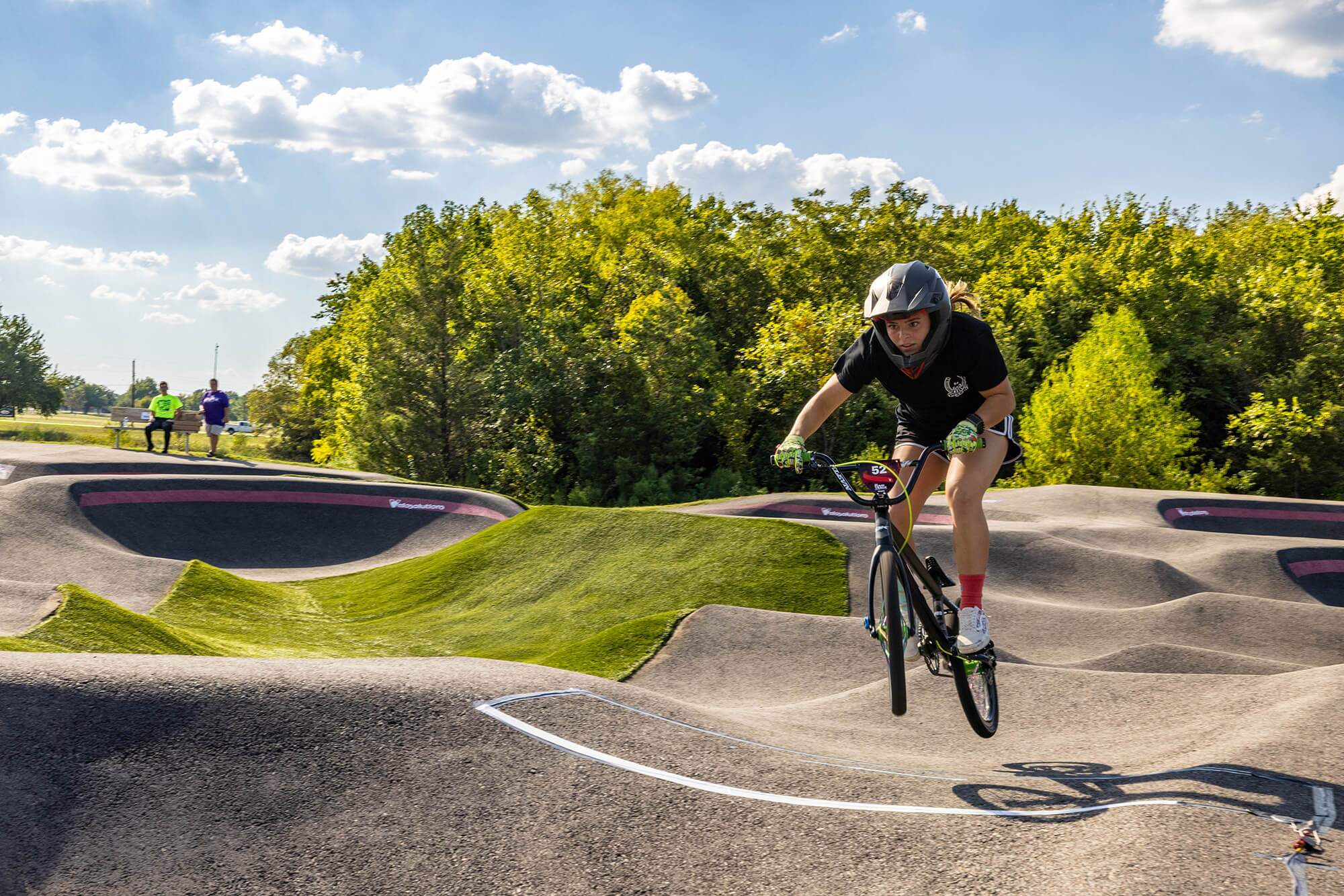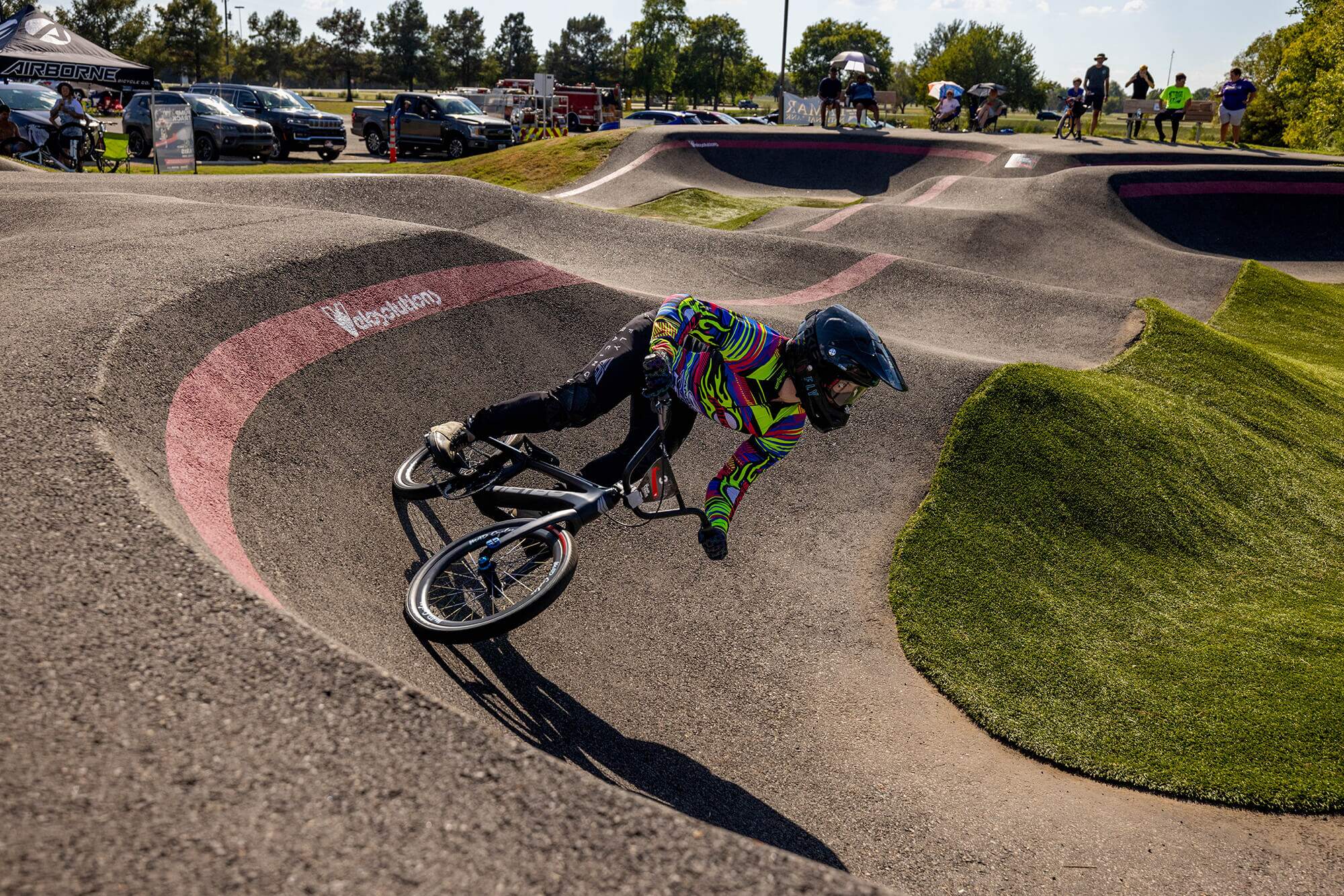 Men:
1. Alec BOB
2. Thomas ZULA
3. Brady KINCHELOE
4. Amakye ANDERSEN
Women:
1. Carly KANE
2. Ashley KINCHELOE
3. Kristie FRANKLIN
4. Kaylee WHITTIKER
Next up in the series is the Canadian qualifier in Mont-Sainte-Anne on October the 9th … we are getting very close to the Worlds Finals in November!